The year 2018 was extremely successful and productive for Program-Ace. In this review, we sum up our achievements, awards, recognition, improvements, and fruitful collaboration with the best clients in the world.
Industry Events
Program-Ace representatives and team members have visited a variety of conferences such as Unite Berlin, GamesCom, WebSummit, and AGRO-2018 where we were lucky to experience ideas that transform our world for the better.
At GamesGathering, Doctrina conferences, and Unit.city events, we have also approached some of the most sensitive topics in the game development and AR/VR industries with our own solutions.
We have opened a new Program-Ace office in Kiev becoming the residents of Unit.City to establish a better connection with our partners and clients. Unit.City is the center of innovations and a one-point entry into Ukraine for new technology from all over the world where creative ideas flourish. Being an innovative and R&D company, Program-Ace is proud to be a part of such a world-changing community as Unit.City.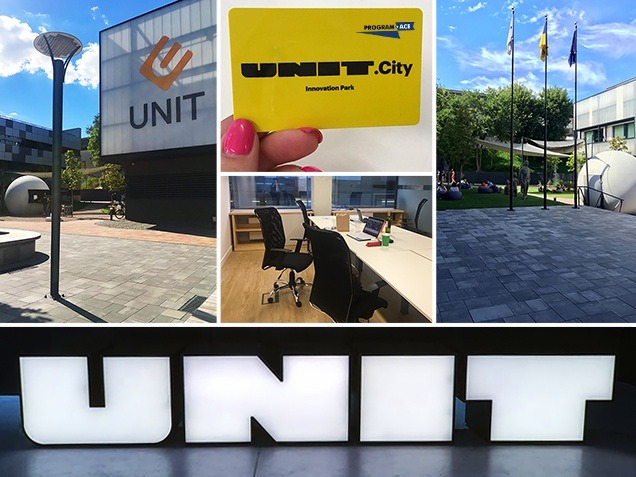 We have redesigned our website to comply with the concepts of innovation and digital transformation which are constantly evolving and changing. Moreover, we have opened several new directions such as Blockchain, Machine Learning & Computer Vision, and Gamification to keep up with the trends and provide more opportunities for experienced and ambitious developers to work on the innovative projects.
Industry Recognition
In 2018, we are still Top 3 AR/VR Developers by Clutch. Apart from that, we have received more awards from Clutch and IAOP such as Top 100 Outsourcing Service Providers, Clutch 1000 Global Award, and Clutch Global B2B Service Providers where we hold 200+ position.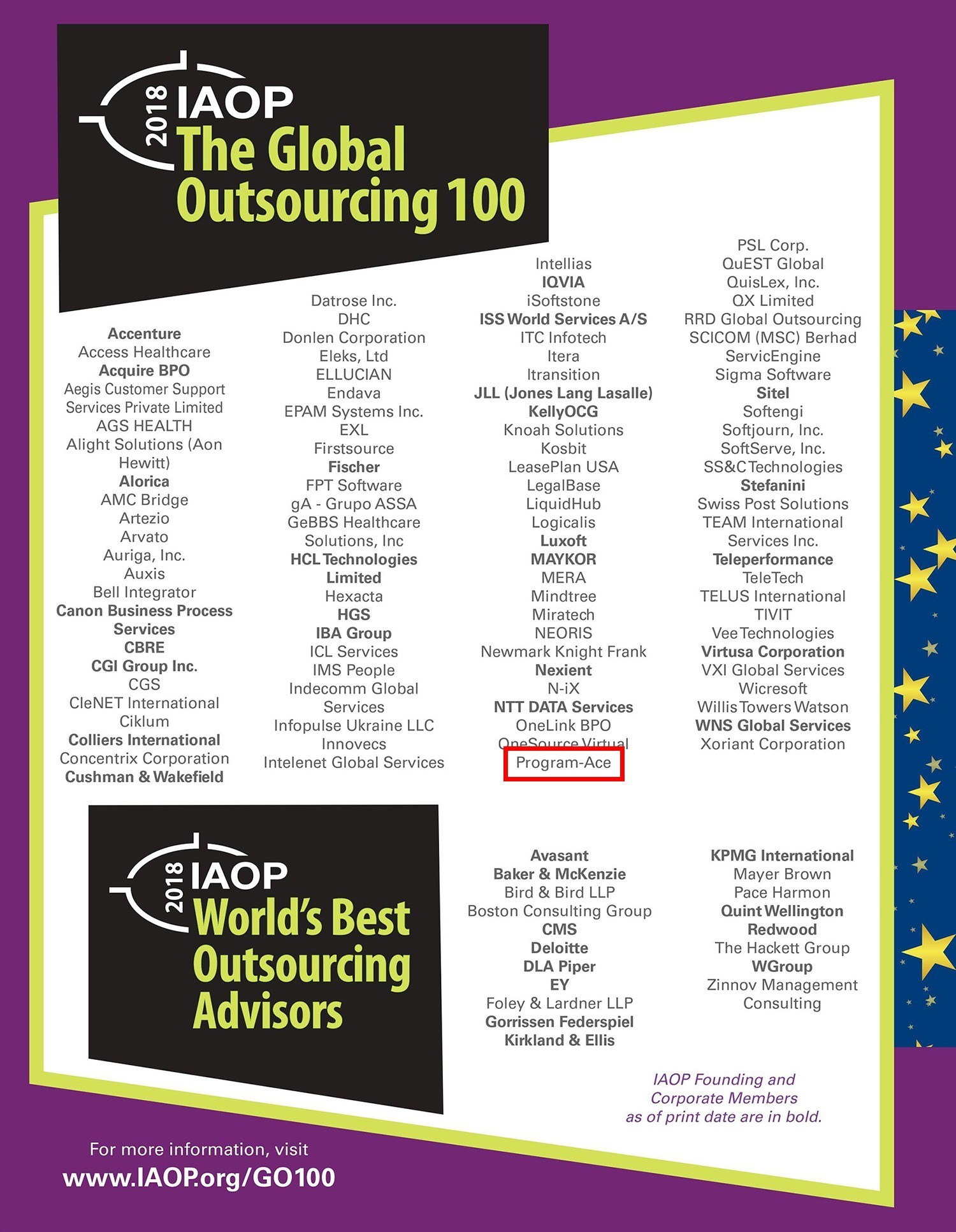 Team and Relationships
We have been inspired to develop an enterprise solution for internal purposes, so we have built Ace Foundation Framework, a Unity development framework, which allows Unity developers to create applications and games much faster in a co-working environment.
Speaking about partnership, collaboration, and relationships, we have established a closer connection with our clients. In 2018, more than a dozen of new potential clients visited our offices and world's top brands among them. We are incredibly proud to work with the world leaders and win the place among them one day.
On behalf of our company, we would like to say thank you for all the support you provide to us. It motivates us to commit to improvement in all the aspects of our business, corporate culture, and relationships.
Program-Ace wishes you amazing Holidays and a Happy New Year!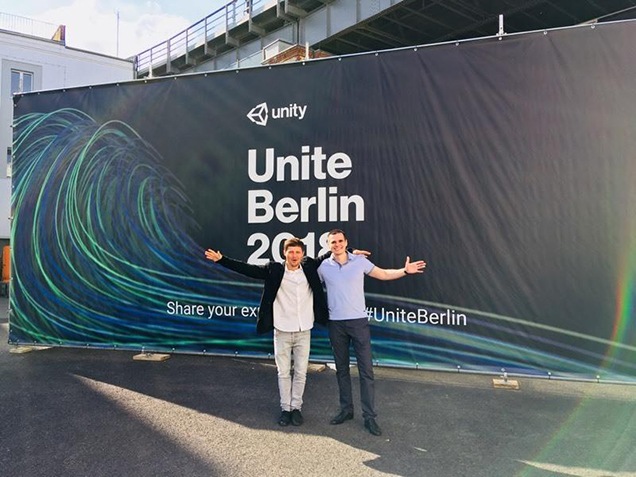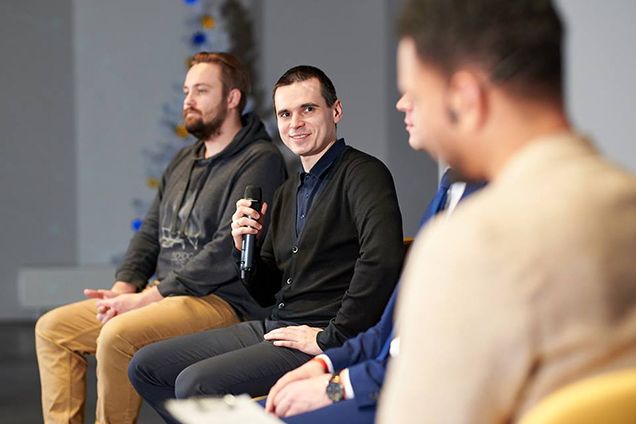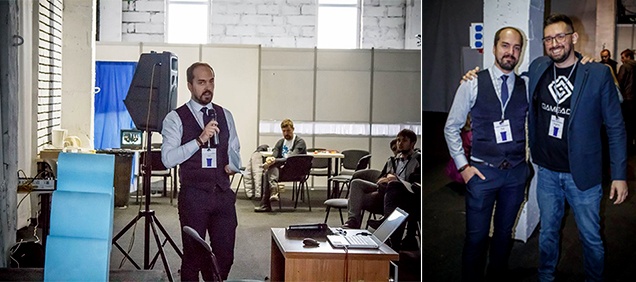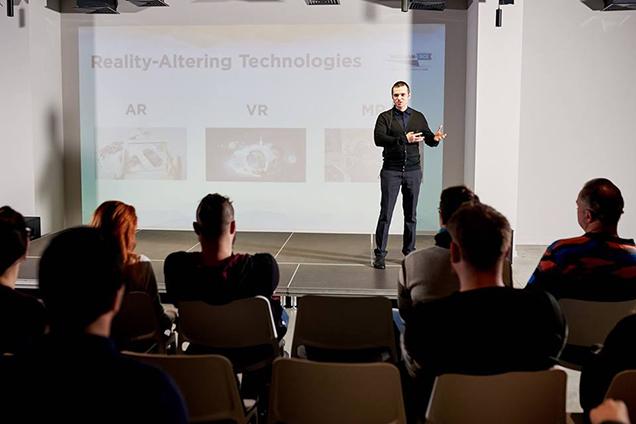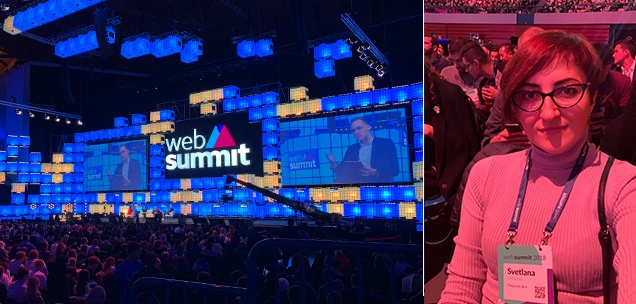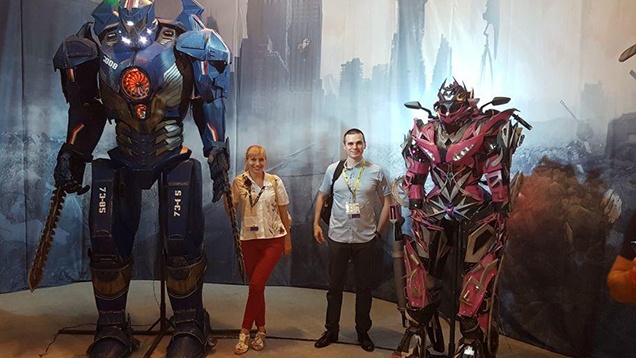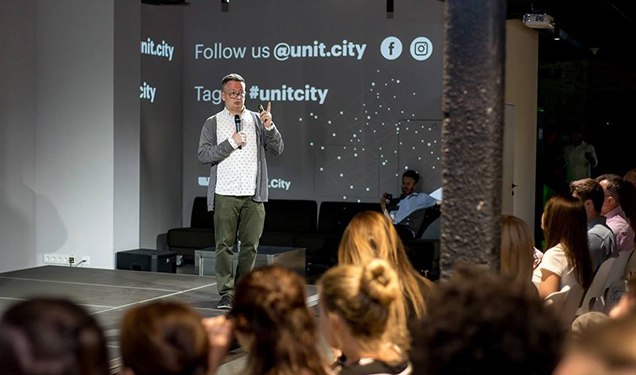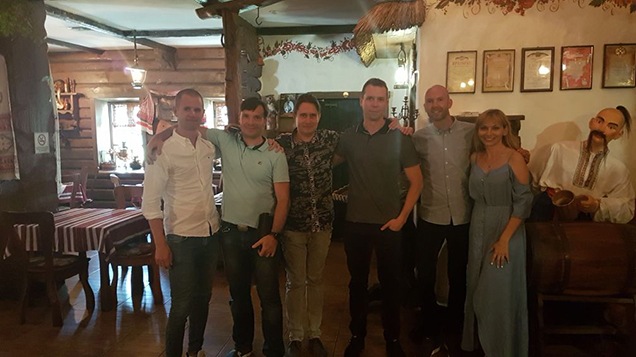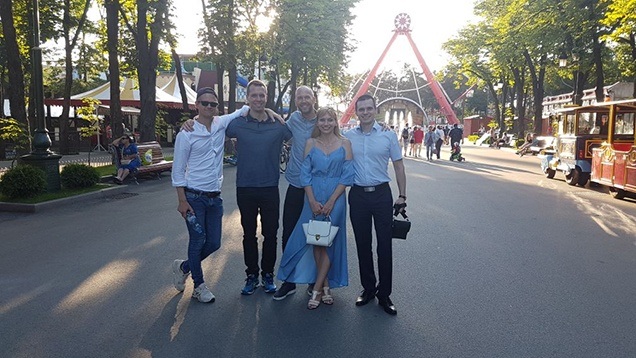 Want to get more stories to your email?