2020 has been a year like no other. When the pandemic hit and lockdowns started, our company scrambled to regroup and adapt to the changing circumstances. There have been plenty of unique challenges, but we have come out stronger and better as a result. In fact, this year has been amazing for our business, with many notable achievements and changes. Let's go over them.
Big Achievements
Our company achieved several important goals and milestones this year, including:
We received a MegaGrant from Epic Games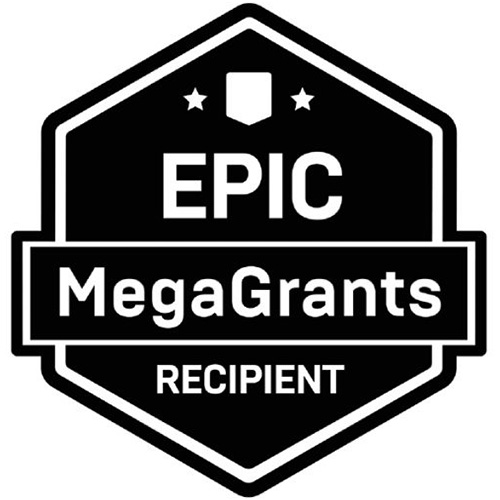 Epic Games is one of the largest and most successful gaming companies in the world, and we were honored to receive a MegaGrant from them. This grant is a major investment into our company's success, and more specifically an internal project that we are in the process of developing. This project is focused on allowing businesses to easily create virtual training software.
We became a certified Microsoft Partner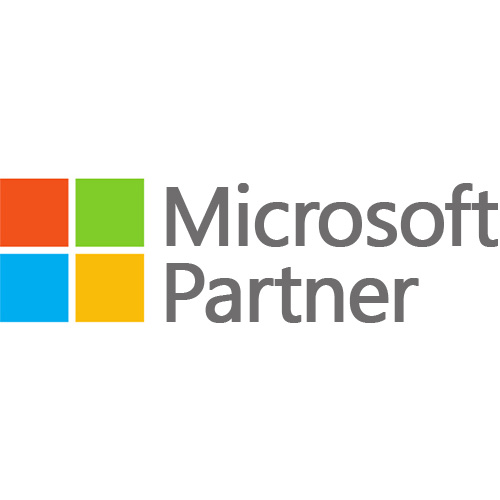 Becoming a member of the Microsoft Partner Network and receiving certification from there is a great milestone for us. We consider it an official acknowledgment of our success in providing solutions based on Microsoft services (e.g. HoloLens, Azure, ASP.NET, Windows Apps) and a mandate to continue providing them.
We were recognized as a leader in the VR/AR field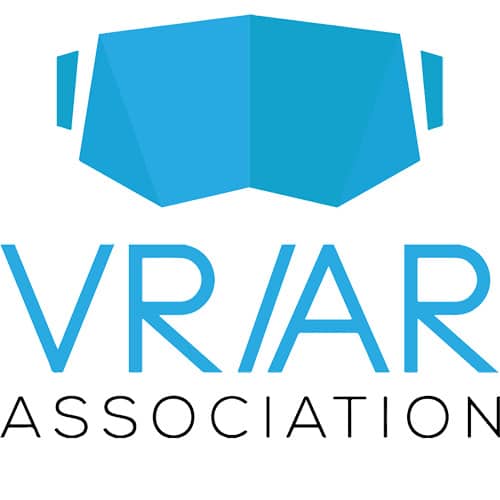 Program-Ace was included in the annual report of VR/AR industry leaders published by The VR AR Association. In related news, our CEO Oleg Fonarov shared some insights into how our company operates in the VR industry in an interview published by VRWorldTech Magazine. We have been working in this field for many years, and consider it a privilege to be able to share our expertise as a VR leader.
We expanded our business in new directions
We are constantly expanding our expertise, and priority directions for us this year were live streaming services and telemedicine. There is great potential in the development of such platforms given the recent major shift towards doing things remotely. Another major expansion took place in our team of Unreal developers - multiple highly-skilled specialists joined us this year.
Exciting projects
Our work never ceased this year, and we got to work on some truly breathtaking projects, Below are a few:
All-in-One Telemedicine App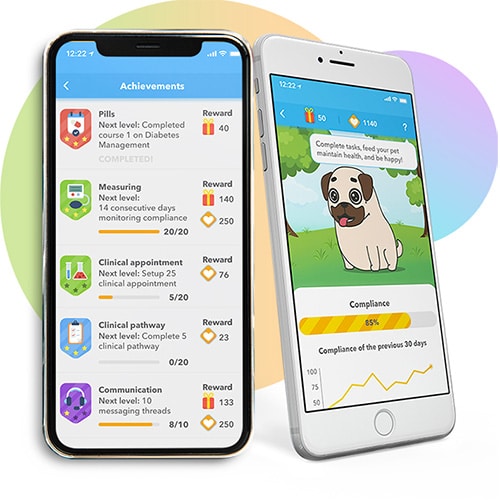 This telemedicine healthcare app was built for a major U.S. healthtech startup and incorporated wide-ranging functionality for medical patients and personnel. Via the app, patients could easily record their daily health measurements, check appointments, chat with their doctor, and otherwise get medical assistance remotely.
Real-Time 3D Car Configurator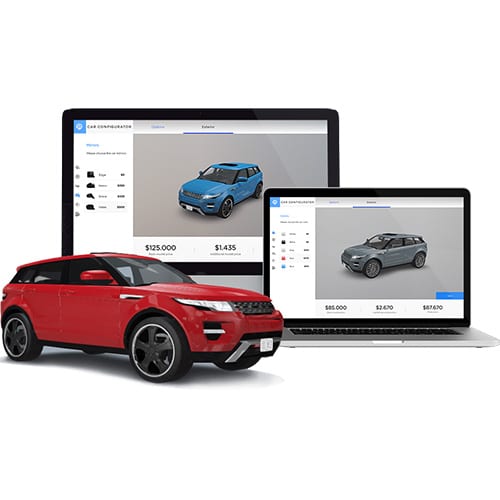 Car configurator is an internal project meant to demonstrate our expertise in the field of configurators development. The application features a large car model that can be customized in many ways. Users are treated to a unique shopping experience, being given the options to choose between different versions of the car and see its specs, as well as make visual changes to the color, build, and accessories of the vehicle.
The Protagonist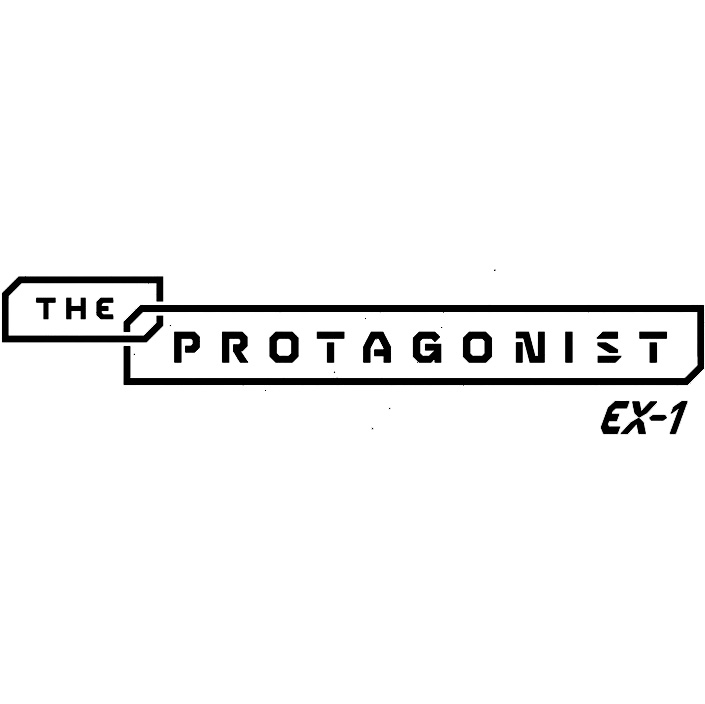 This is a game project that our game division (Game-Ace) worked on. The game is a Sci-fi themed RPG featuring plenty of characters, turn-based combat, and exploration. Our team helped design several key aspects of the game, including the UI, enemy animations, and localizations.
Knight - Stack Jump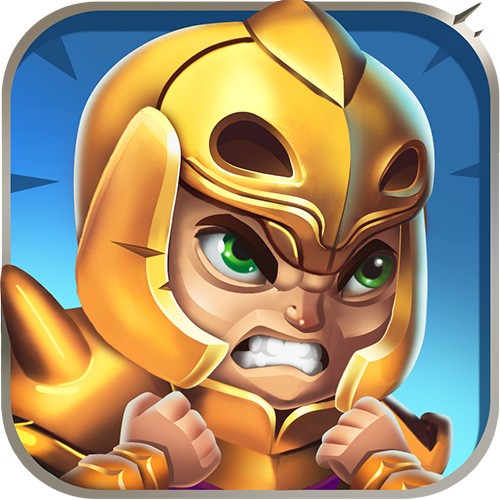 Knight – Stack Jump is another project handled by Game-Ace, except this is a complete game that we built in its entirety. The game is available for free on iOS and Android devices, and features a young knight on a quest to save a princess. Hyper-casual mechanics (tapping to jump) are used to provide a simple yet fast-paced player experience.
Hand Rehabilitation Training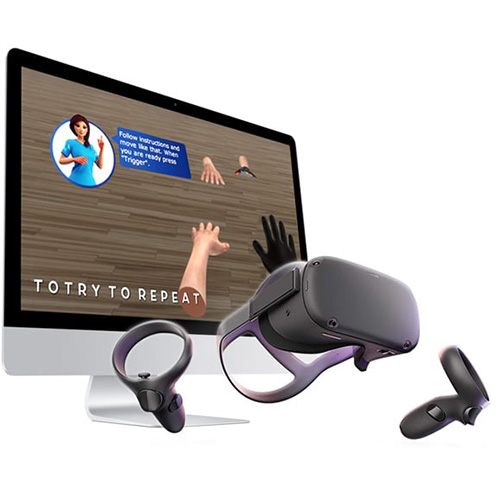 Hand Rehabilitation Training is a VR application developed to help people with injuries or reduced hand mobility restore movement in their limb. Users wear a headset and special gloves, following the instructions of a virtual trainer. Their success in the app is recorded and eventually, they can expand their hand's range of motion.
Aircraft Engine Training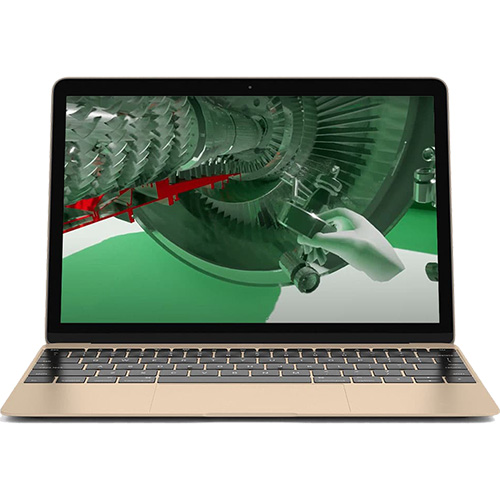 This is an internal VR project that aims to replicate the process of aircraft engine assembly and disassembly. In the Aircraft Engine Training, the user handles the engine in a room, freely removing and assembling various parts. Such a simulation can be very helpful to those who need to learn about such engines without actually touching the heavy and fragile physical parts.
Awards
Our company is constantly striving to improve all aspects of our work, from internal processes to our cooperation with clients. These efforts are paying off, and we are honored to receive an unprecedented number of awards this year:
Top 1000 Global Company (Clutch)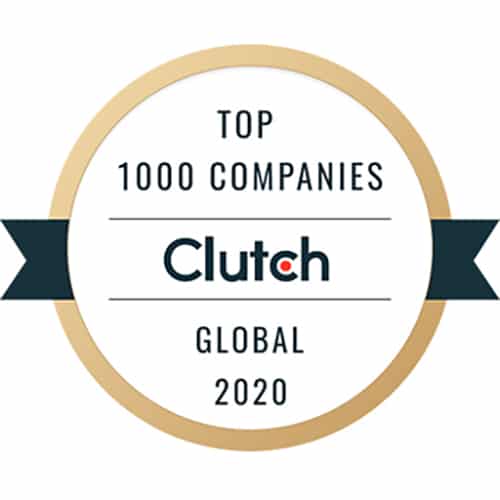 Clutch is a research agency that hosts statistics and information about tens of thousands of companies all over the world. We are honored to make it into the top tier across various industries.
Top 1000 B2B Providers (Clutch)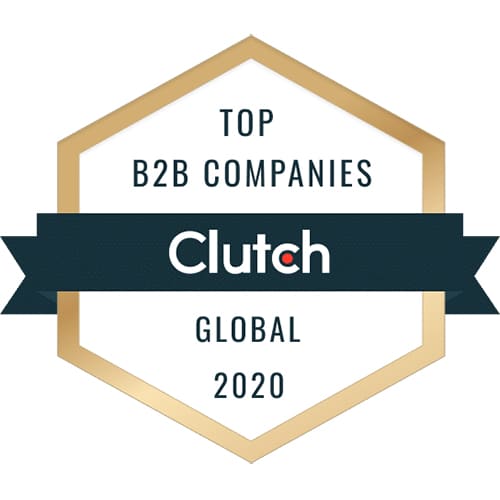 This award recognizes the best companies in outsourcing. It is important to note that this is the third year in a row that we have received it, so we are definitely consistent in success.
Top 100 Outsourcing Provider (IAOP)

IAOP is an organization that plays a major role in establishing global outsourcing standards and researching the companies working in this field. For Program-Ace, being named a leader in the outsourcing field is a major point of pride.
Top Mobile App Developer (TopDevelopers)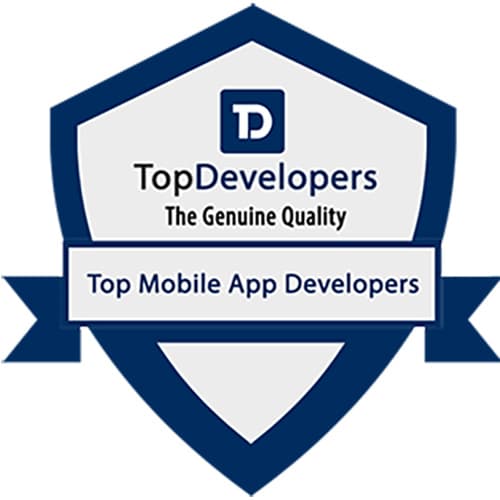 Development of mobile software has been a top priority for Program-Ace for many years now, and it has culminated in numerous successful app releases, as well as this recognition of achievements.
Top Software Development Company (Goodfirms)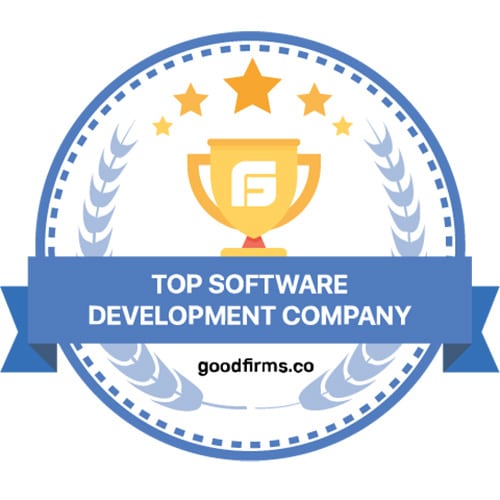 Goodfirms is another major research agency that creates rankings based on reviews and precise analytics. We are pleased to be ranked among the best development companies on their platform.
Looking Ahead
2020 was a big year for our company, but 2021 is shaping up to be even bigger and better. We have multiple exciting proprietary projects in the works, and continue to cooperate with hundreds of businesses around the globe. Working with other software development companies, startups, businesses large to small, and various institutions is incredibly fulfilling for us, and we have no plans to stop.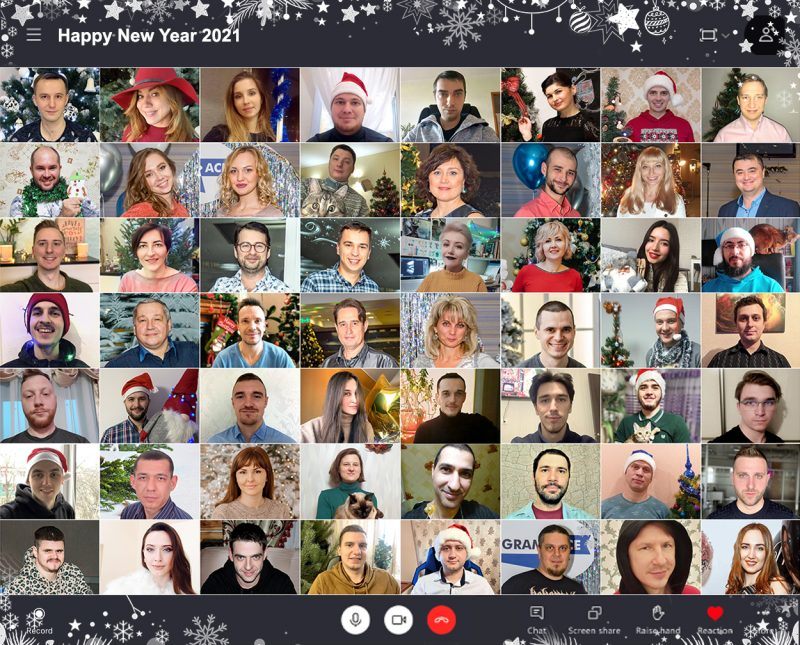 We are always open to cooperation, and can't wait to see what the new year has in store for us. Finally, we want to thank everyone that has supported and inspired us, let us expand our expertise, and deliver some impressive projects. Happy holidays, and the best of luck to you in 2021!
Want to get more stories to your email?