Program-Ace is proud to announce that Igor Grachev, the COO (Chief Operation Officer) who is mainly involved in web development projects, and Iurii Talyzin, a Senior Project Manager who works with both web and gaming projects, were accredited with PSM I – Professional Scrum Master certification issued by Scrum.org. Moreover, Iurii has also acquired two more certificates of Kanban proficiency, KMP Foundation I – Kanban System Design and KMP Foundation II – Kanban Management Professional.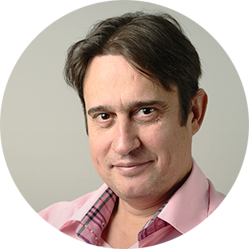 "Having a certified Scrum and Kanban masters in our team is another acknowledgment of Program-Ace's excellence. Because we are not only appreciated for our extensive technical expertise, but also for our management systems,"- says Oleg Fonarov, CEO at Program-Ace.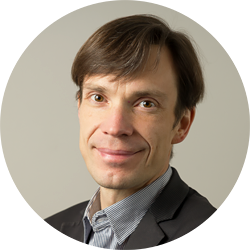 "These worldwide recognitions make a valuable contribution to our reputation and will help us strengthen a fruitful cooperation with prominent market players," – says Igor Grachev.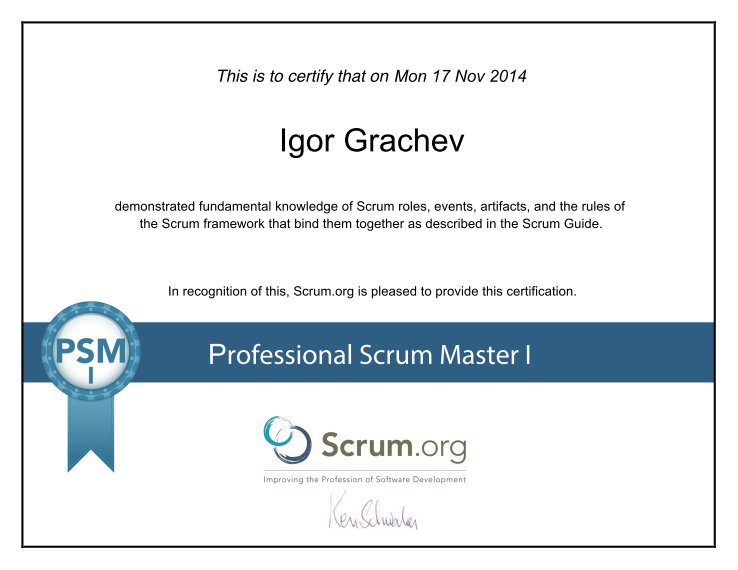 Our experts have now joined the community of top-level competent, experienced, and licensed industry specialists. They successfully completed all program requirements, have shown extensive knowledge of Scrum techniques and Scrum implementation, demonstrated a fundamental level of Scrum mastery, and other compulsory milestones.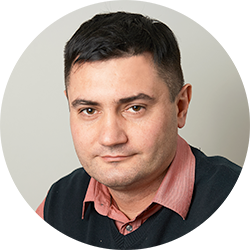 "I am extremely glad to be a part of a company that finds employee's professional development very important," – adds Iurii Talyzin.
"I look forward to sharing my comprehensive expertise and knowledge to other team members."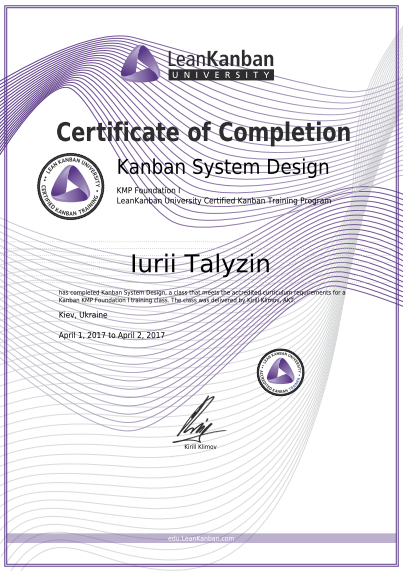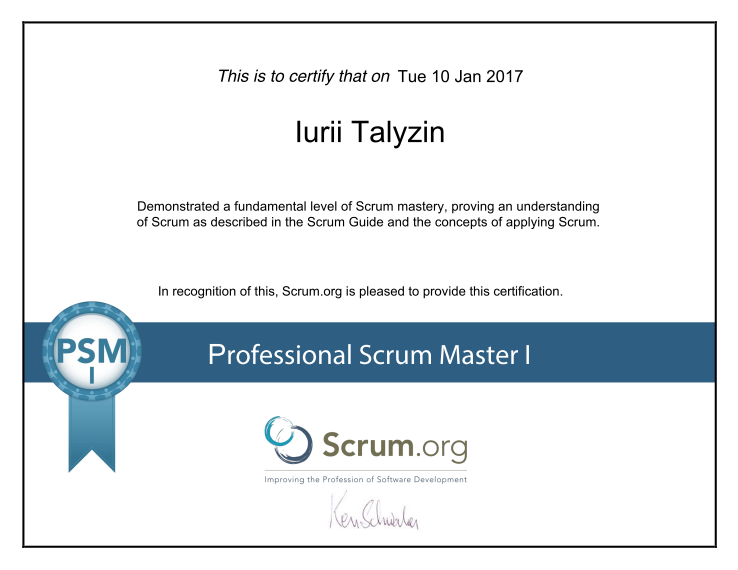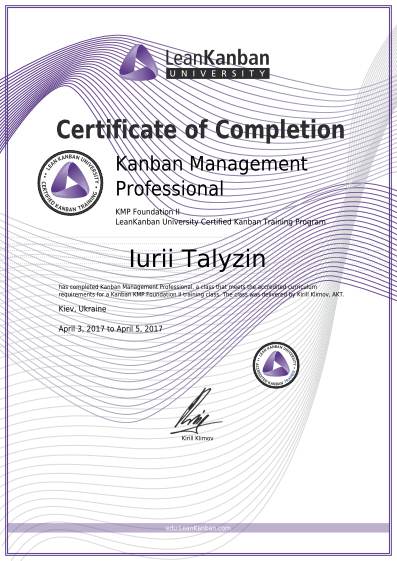 The entire Program-Ace team congratulates our teammates with this outstanding achievement in their career and wish them personal and professional growth within the company.
Want to get more stories to your email?