According to the National Business Rating, Program-Ace company - the leading outsource IT services provider has obtained honorary award "Area Leader 2010" for "Sales level".
The National Business Rating is a complex program which has been determining the real leaders in Ukrainian economics within 7 years based on the National Statistics data. The program is aimed to stimulate the enterprises to not only care about their business profitability but to contribute to the future of Ukraine by paying to the national budget, social security and pension contribution, care about their employees, create new jobs, develop new technologies, implement innovations and form new type of the economy based on the working knowledge.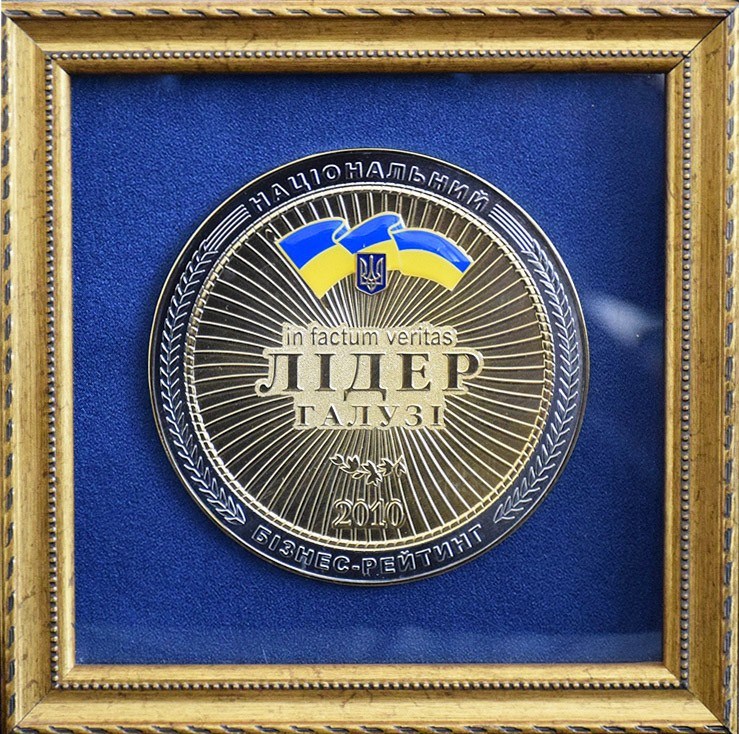 Program-Ace is exactly such company contributing to new technologies development and aimed at innovation solutions. The company invests a significant part of its resources into R&D, its own 3D technologies, and products development.
This award reflects the company's real attractiveness for employees and informs partners regarding its financial situation.
This year the rating was performed among 300 000 enterprises in Ukraine of a different form of ownership.
The rating results are placed in the official catalog "The Chamber of Commerce and Industry of Ukraine" distributed among the members of the Chamber of Commerce and Industry, in trade and diplomatic missions of Ukraine in 132 countries.
The co-founders of the national business rating are:
The Chamber of Commerce and Industry of Ukraine;
Editors office of the international catalog "Commercial and Industrial Ukraine";
Research and information agency "Statinformconsulting".
The companies being awarded this honorary reward are justly concerned to be the leaders and form the basis of Ukrainian business development.
Want to get more stories to your email?