BDMSummit Winter is an annual event conducted across Ukraine that gathers marketing, sales, and business development professionals. The conference was divided into four flows: sales like a pro, marketing & branding, outsourcing hero, and workshops. This industry event was visited by more than three hundred people from all corners of Ukraine.
Among the visitors were founders, company CEOs, CTOs, business development managers, sales people, marketing managers, PR managers, and other experts. The Program-Ace team of five people was one of the most active and fun at the conference and included our Chief Marketing Officer Marina Babich, Head of Digital Marketing Svetlana Lobazeva, Head of the 2D and 3D Department Alexander Babak, Chief Content Producer Anastasiia Bobeshko, and Business Development Manager Kate Luzhyna.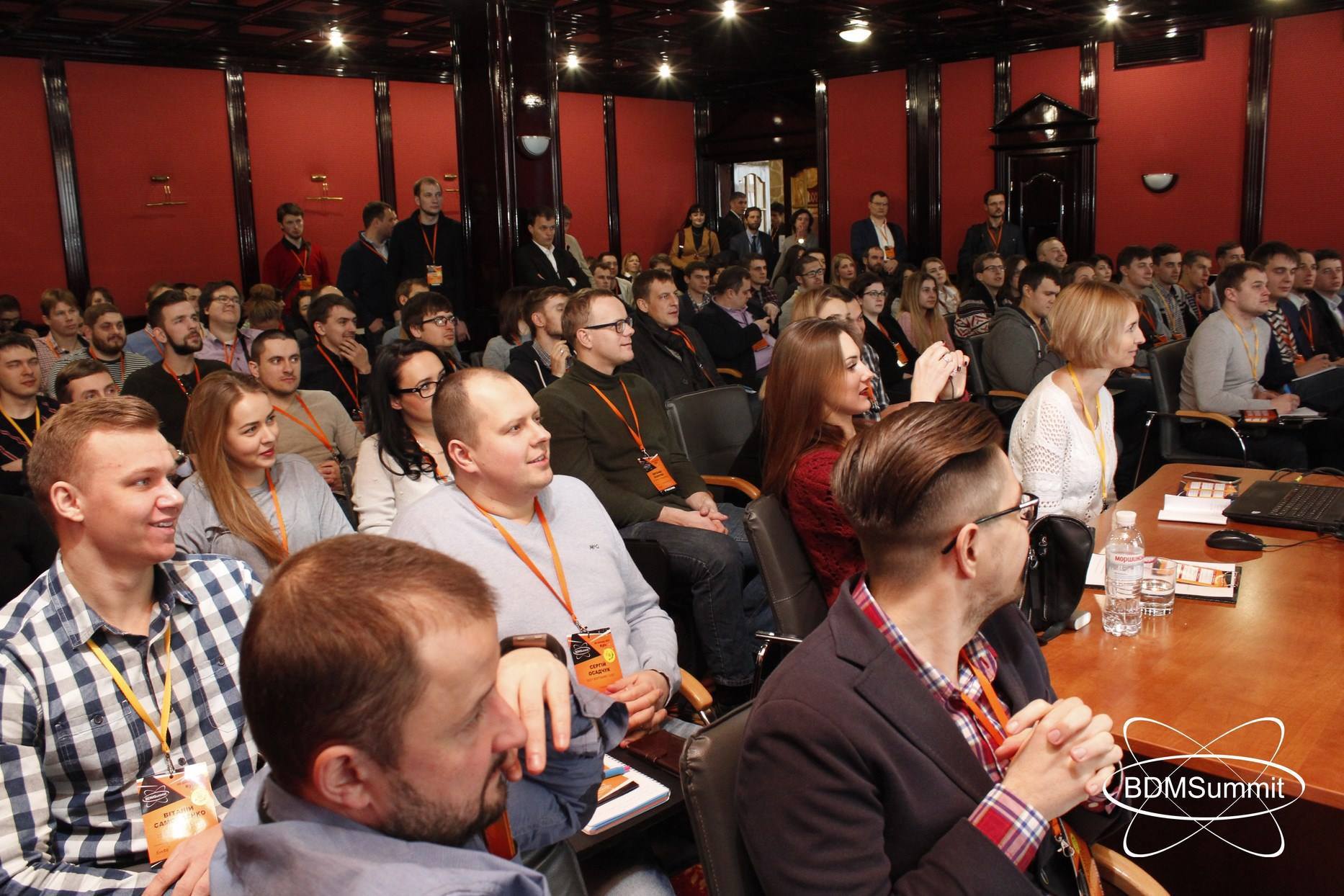 More than thirty speakers shared their experience with the audience. Marina Babich, our Chief Marketing Officer, participated as a keynote speaker in "Marketing & Branding." She talked about marketing tools that are worth using for outsourcing companies. She defined the term "marketing tools" that is often misunderstood by inexperienced marketers. First of all, Marina explained how outsourcing services are different and why many professionals fail to remember it. She stressed what tools business owners should use to start an effective marketing campaign in outsourcing. Secondly, she shared what kind of tools would be efficient to continue and support these growing campaigns.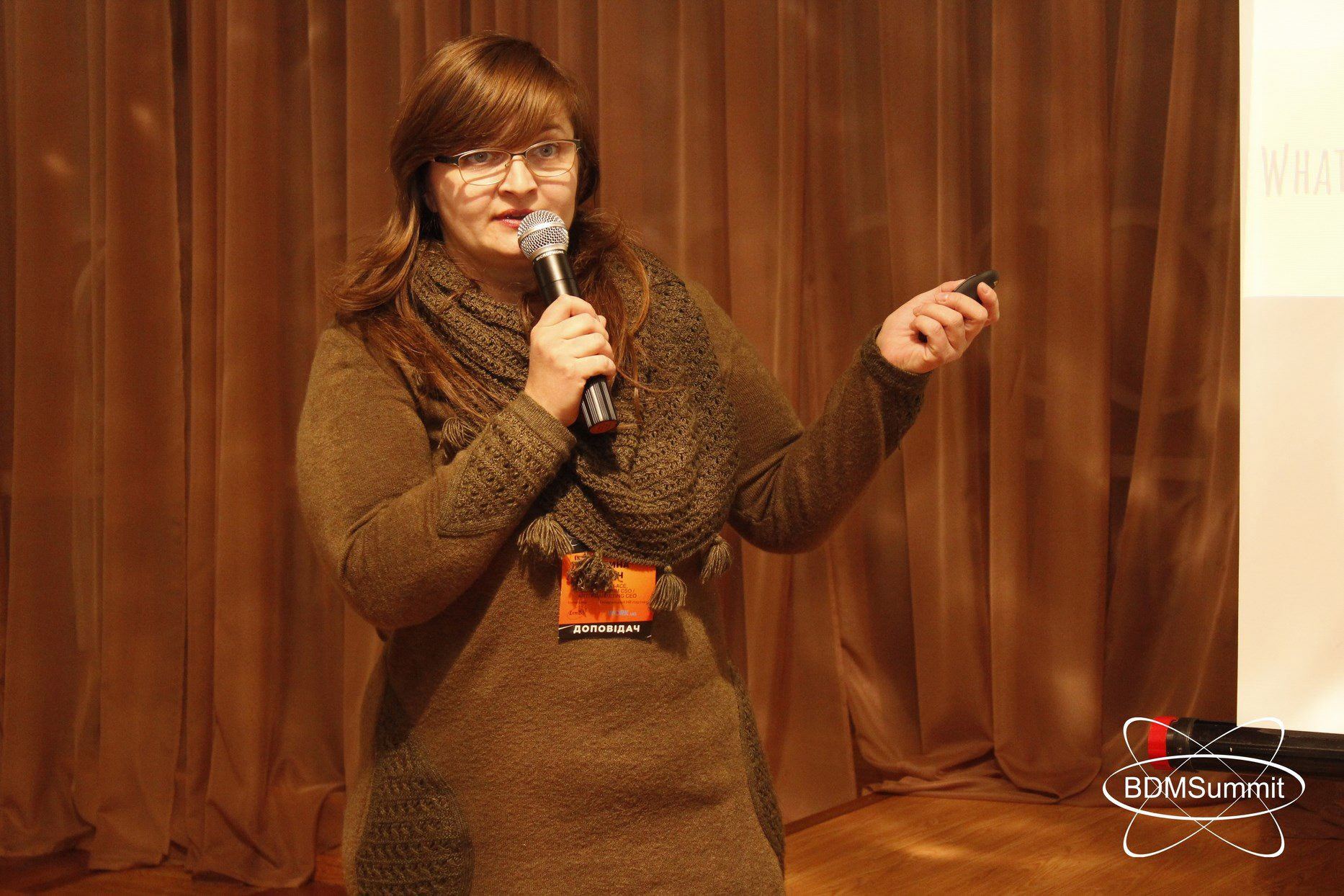 Marina's speech raised a lot of discussions among the participants regarding the ways to build a powerful marketing department in the outsourcing company. Marina and the rest of the team answered questions and shared their experiences with the audience.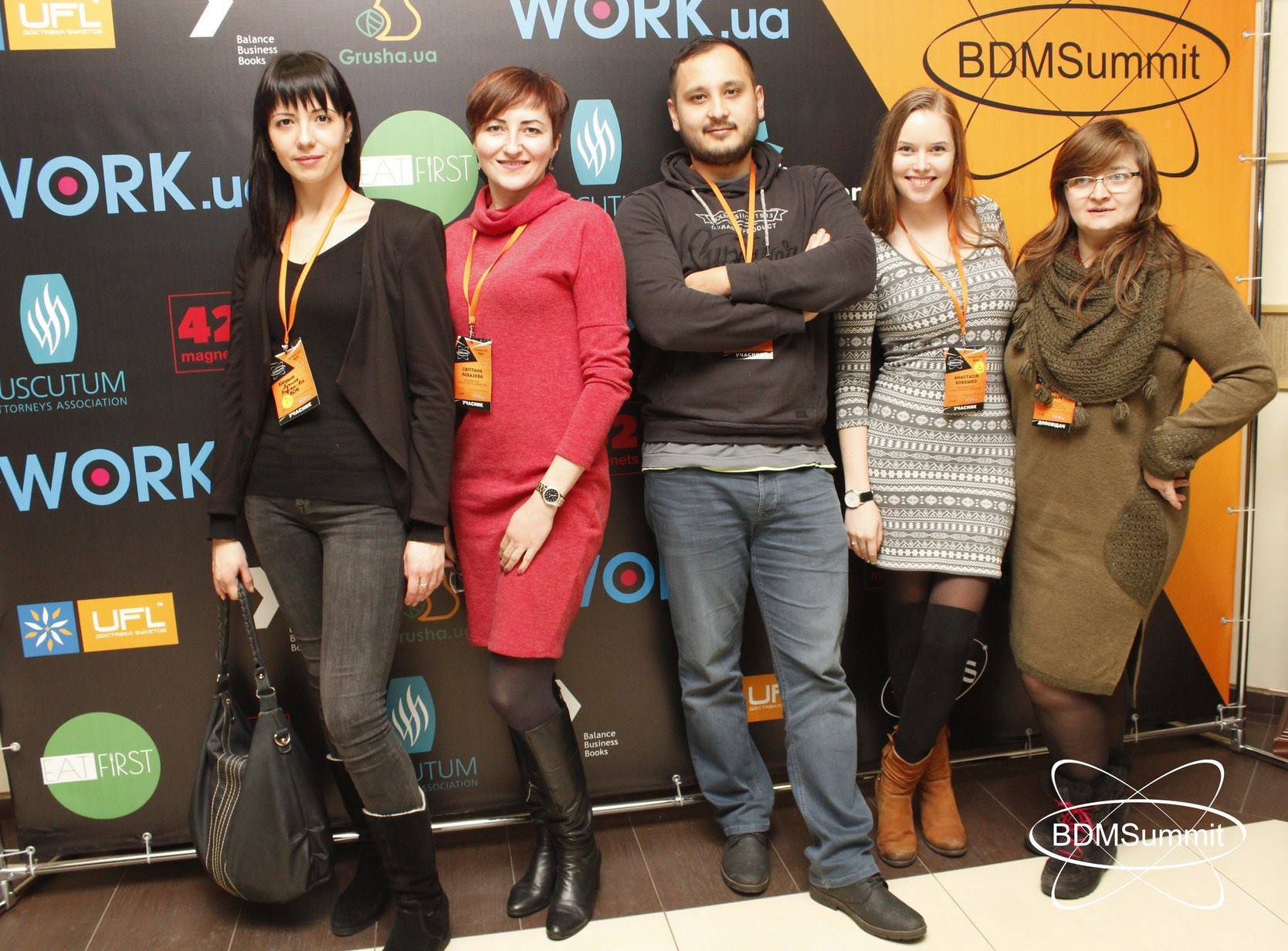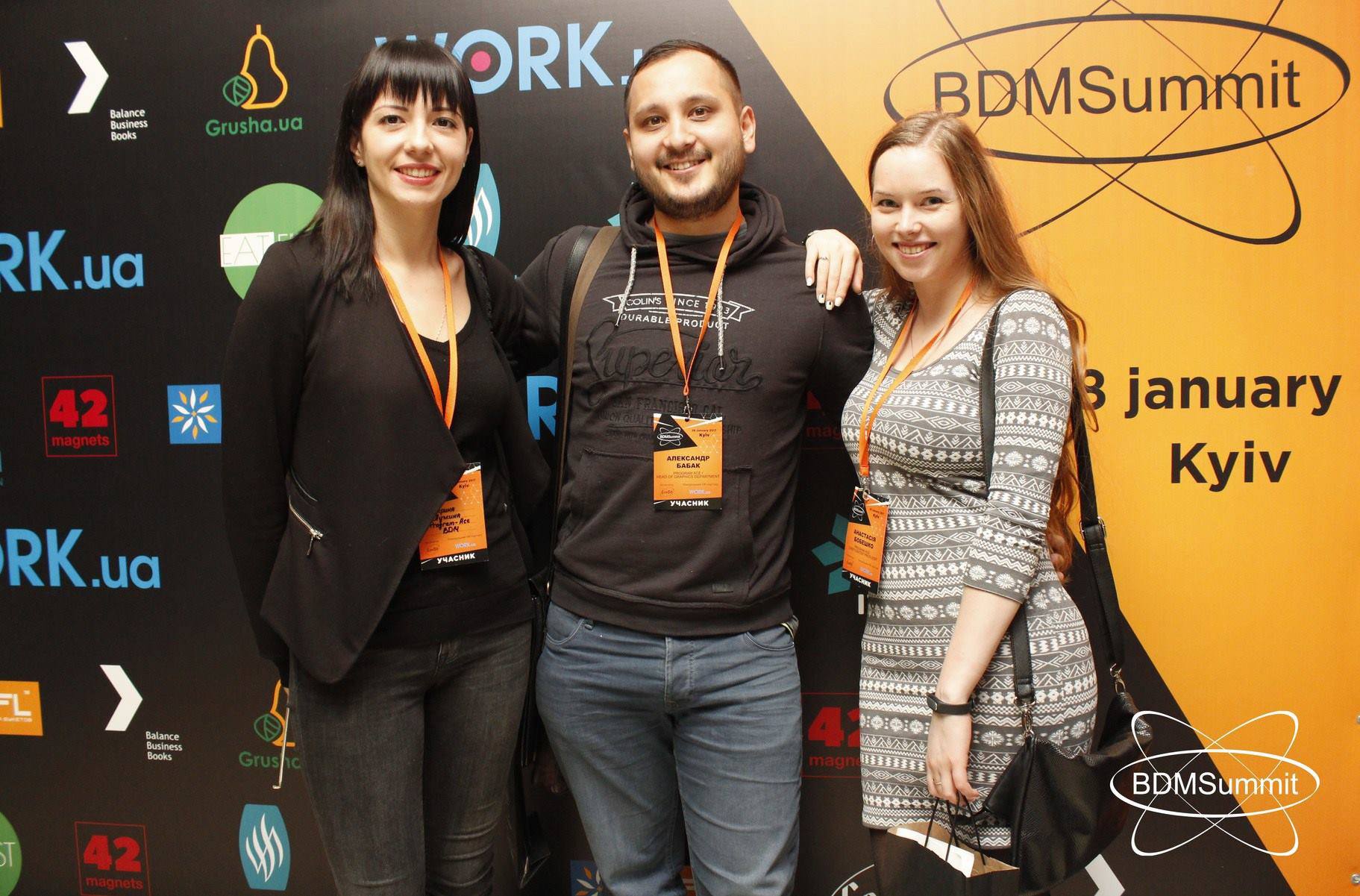 The Program-Ace team is excited to be a part of such a fascinating event, make new connections with other industry experts, and learn from their experience in the field of business development, sales, and marketing in outsourcing and product development.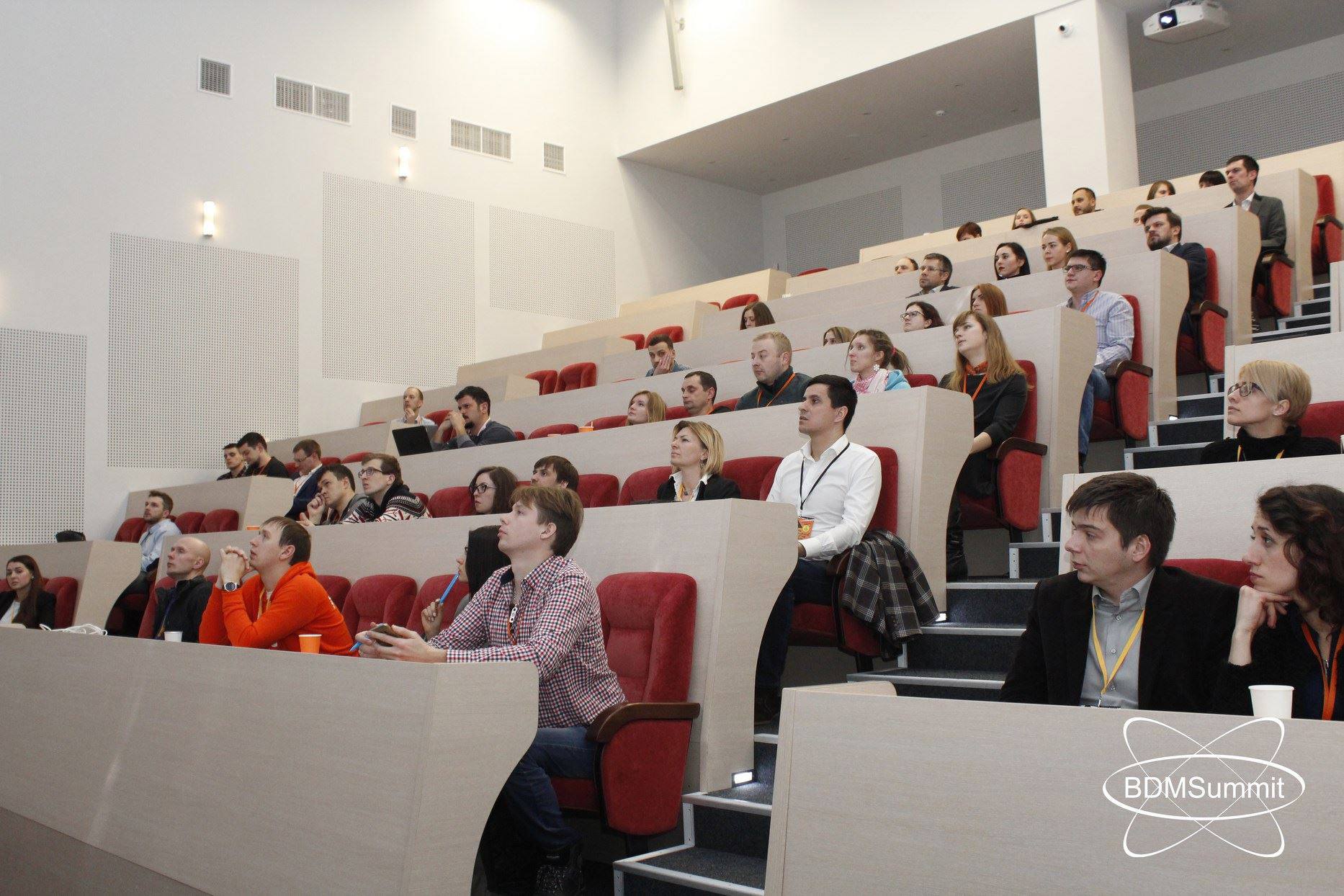 Want to get more stories to your email?