One of the largest talent pools in the eastern part of Europe has reached new educational heights thanks to the annual Game Developers Conference organized by Doctrina IT. This event took place on February 25th, 2017 in one of the cozy collaborative zones in downtown Kharkiv.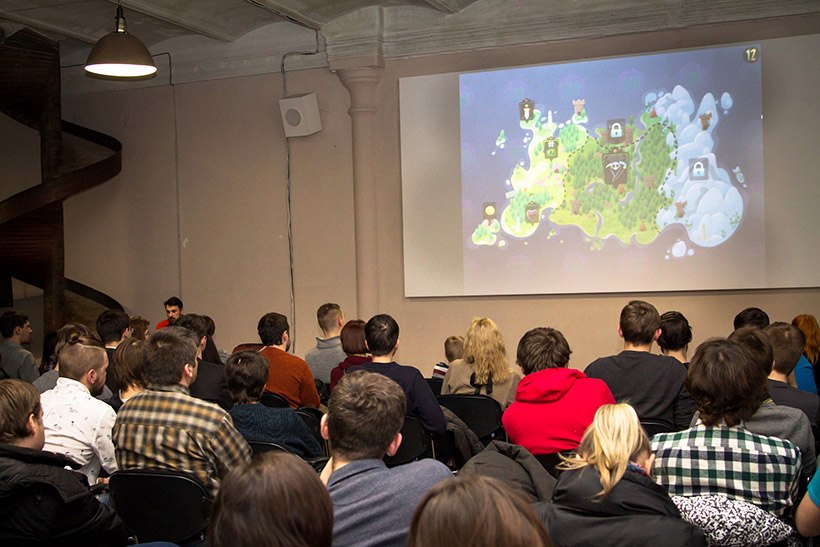 Doctrina IT, one of the best schools in Kharkiv, prepares developers, programmers, and artists for the professional challenges they can face in their work. They organized this friendly event that gathered more than 150 people and 8 speakers. Industry experts shared their visions and personal experiences on game development processes, tricks, and problems. Two of our aces have been honored to stand as speakers and present their papers to the audience.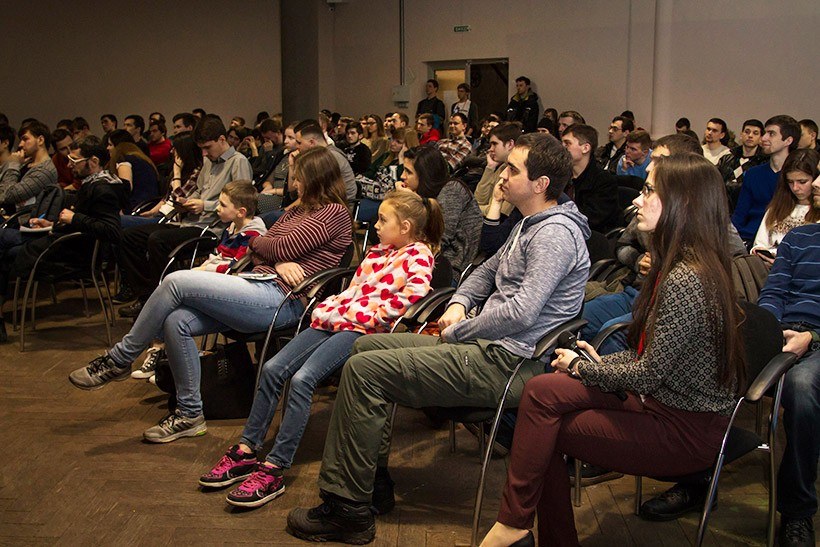 Denis Potapenko, a Department Director and acting CTO at Program-Ace, talked about the process of game development in a service company. As an example, he chose Hexagonium, one of our latest MMO video games. The main purpose of his speech was to share a practical, rather than theoretical, experience with the audience.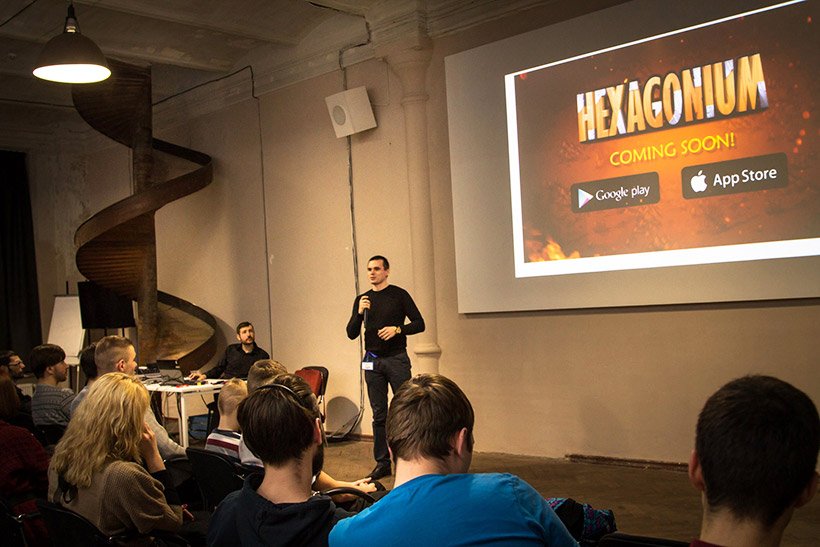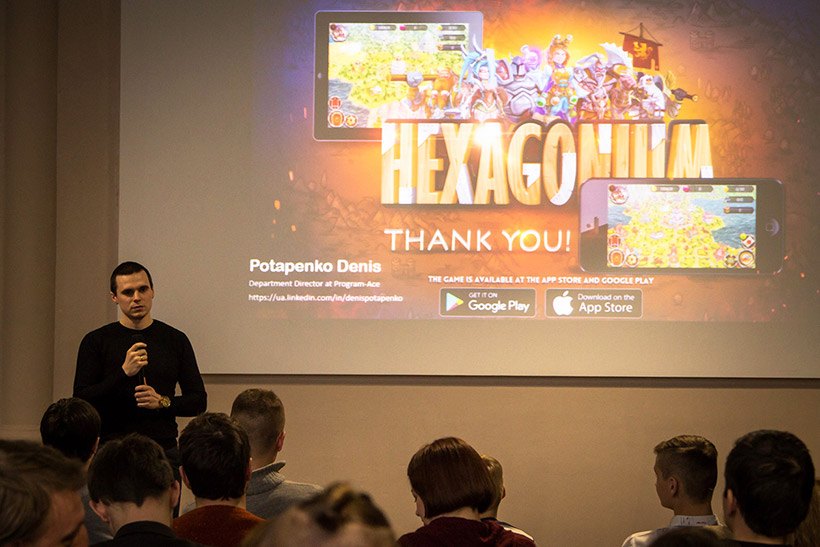 Yuri Sysoev , a Project Manager at Program-Ace, shared his personal experience and expertise on how to avoid mistakes and inaccuracies while developing your first game. He also gave valuable advice on what can and will definitely go wrong in this process and when to pay attention to these points.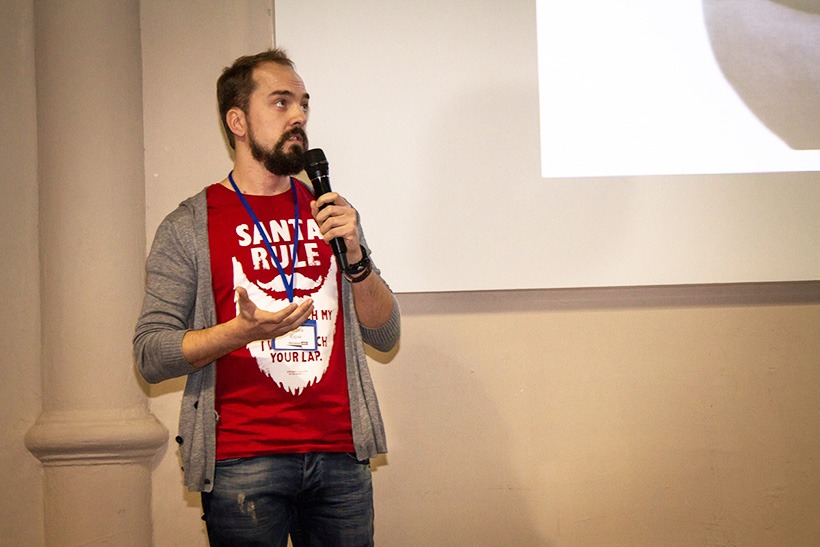 This annual event conducted in Kharkiv gave us an opportunity to share our experience with the next generation of game developers, to bolster their knowledge and help them develop their skills.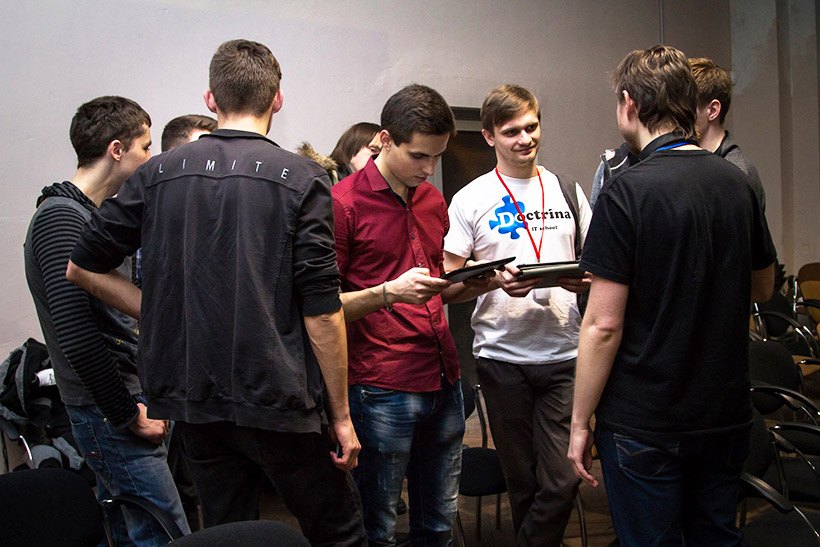 Want to get more stories to your email?