2D Animator
Program-Ace is looking for an 2D Animator with 3+ years of experience.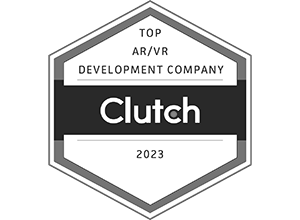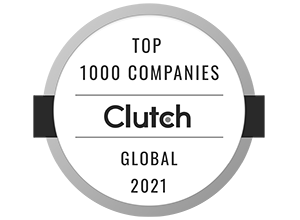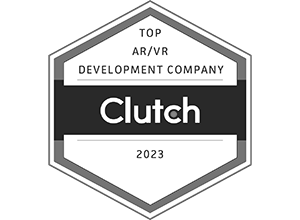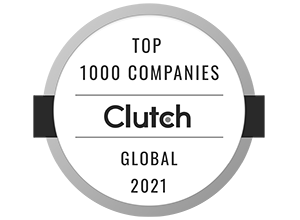 Requirements
Create and animate 2D characters, props, and backgrounds;
Experience with Adobe After Effects, Spine;
Experience with special effects VFX;
Proficient in 2D animation software such as Adobe Animate, Toon Boom Harmony, or similar tools;
Strong understanding of animation principles, timing, and storytelling;
Ability to create smooth and fluid character animations, including character movements, facial expressions, and lip sync;
Familiarity with both frame-by-frame and rigging animation techniques;
Effective communication with artists and stakeholders;
Portfolio showcasing a range of animation work and styles.
Responsibilities
Animate 2D characters, props, and backgrounds;
Create engaging and high-quality 2D animations for various projects, including characters, objects, backgrounds, and effects;
Collaborate with the creative team to conceptualize and develop animation concepts based on project requirements;
Interpret storyboards and animatics to bring characters and scenes to life through animation;
Ensure animations are visually appealing, consistent, and in line with the project's artistic direction;
Meet project deadlines and milestones while maintaining animation quality;
Revise and iterate on animations based on feedback from the team and stakeholders.
Would be a plus
Experience with 3D animation;
Knowledge of motion capture;
Experience with game engines Unity or Unreal Engine.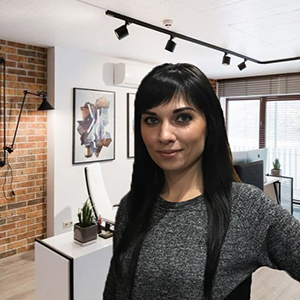 Valeriia Karasenly
Head of HR Contacts
Applying for
By sending this form you agree to our Privacy Policy. The information you provide will be added to our CRM system for further communication.

Program-Ace is an R&D and innovation-oriented software development company with 30 years of successful track records and vigorous growth on the IT market.
Address

Headquarters: Nicosia, Cyprus
Representatives: Germany, Ukraine, Bulgaria, Canada

Subscribe
Stay ahead of the curve and get weekly updates on the lattest industry trends, tips, and news.
Thank you for subscribing!
You are now subscribed to the Program-Ace newsletter.
Discover more on our website:
Download the Full Case Study
Stay ahead of the curve