Business Development Manager (General Outsourcing)
Program-Ace is looking for an Business Development Manager (General Outsourcing) with 3+ years of experience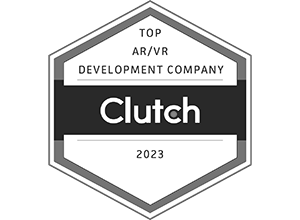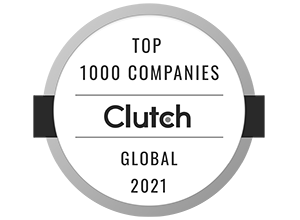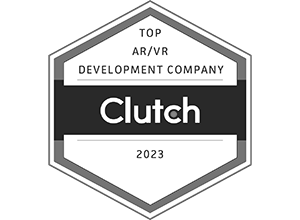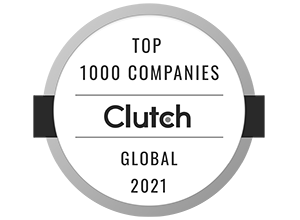 Skills and Qualifications
Prior experience in a similar role or a Sales Manager in IT companies (Outstaffing & Outsourcinge);
Proven experience in B2B sales (at least 1 year), with a strong track record of engaging C-level executives in technology-driven industries;
Proficiency in understanding clients' long-term goals and aligning our solutions to support their growth strategies;
Ability to analyze potential customers and their needs;
Excellent communication, negotiation, and presentation skills;
Ability to find an individual approach to potential customers;
Ability to travel and attend international events (will be a plus);
Fluent English (speaking and writing).
Responsibilities
Manage the full sales cycle from finding new customers to closing deals;
Cultivate and maintain long-term relationships with new and existing customersclients;
Work with the corporate CRM system to develop and maintain prospects;
Identify and target potential clients that could benefit from the company's IT outstaffing and outsourcing services;
Analyze potential client's needs and identify their pain points to tailor the company's solutions and presentations at introductory pitches or discovery calls;
Prepare and deliver persuasive sales pitches, presentations, and proposals tailored to prospective clients;
Actively lead negotiations, addressing concerns and clarifying terms, to ensure successful contract signings;
Collaborate with legal and financial teams to ensure contracts are favorable and align with the company's objectives;
Meet or exceed monthly and annual sales targets set by the company;
Regularly report on sales activities, wins, losses, and feedback to senior management to inform business decisions;
Represent the company at industry events, conferences, and trade shows;
Own your responsibilities, deliver on commitments, and consistently demonstrate measurable outcomes.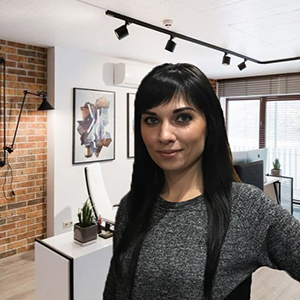 Valeriia Karasenly
Head of HR Contacts
Applying for
By sending this form you agree to our Privacy Policy. The information you provide will be added to our CRM system for further communication.

Program-Ace is an R&D and innovation-oriented software development company with 30 years of successful track records and vigorous growth on the IT market.
Address

Headquarters: Nicosia, Cyprus
Representatives: Germany, Ukraine, Bulgaria, Canada

Subscribe
Stay ahead of the curve and get weekly updates on the lattest industry trends, tips, and news.
Thank you for subscribing!
You are now subscribed to the Program-Ace newsletter.
Discover more on our website:
Download the Full Case Study
Stay ahead of the curve