C++ Developer
Program-Ace is looking for a C++ Developer with 2+ years of experience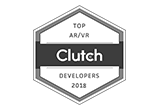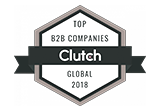 Requirements
Has experience with C++ plugin development for Unity or Unreal and a good understanding of the considerations for key platforms (iOS/mac, Android, Windows);
Has worked with the guts of media player technologies such as exoplayer, AVFoundation, WMF or has experience in similar technologies at a similar low level (e.g. writing Vulkan renderers). This aptitude is the strongest requirement for the work.
Responsibilities
The core work to be done is to extend or replace existing custom video players for Unity and Unreal to support a synchronization signal driven from another media stream or a timecode. This is to be used to synchronize multiple audio and video streams which may be loaded from different media container files at different times.
About Program-Ace
Program-Ace is an international company with an exceptional mixture of technological excellence and artistic talents capable of developing custom software products. We combine innovations in technology with a friendly atmosphere and extended possibilities for our team members.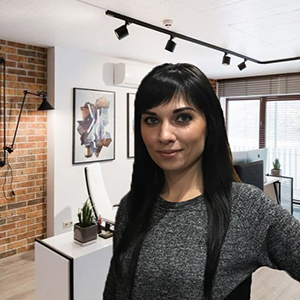 Valeriia Karasenly
Head of HR Contacts
Applying for
By sending this form you agree to our Privacy Policy. The information you provide will be added to our CRM system for further communication.
Applying for
You can use this form to upload your CV and send a short message to our recruitment team.
Program-Ace is an R&D and innovation-oriented software development company with 26 years of successful track records and vigorous growth on the IT market.
Contact US
Ukraine
+38 095 752 98 38
+38 057 712 21 80
Headquarters: Nicosia, Cyprus
R&D Center: Kharkiv, Ukraine
Subscribe
Stay ahead of the curve and get weekly updates on the lattest industry trends, tips, and news.
Thank you for subscribing!
You are now subscribed to the Program-Ace newsletter.
Discover more on our website:
Download the Full Case Study
Stay ahead of the curve