Creative Writer
Program-Ace is looking for an Creative Writer with 2+ years of experience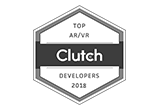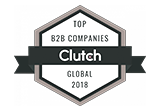 Requirements:
2+ years of experience writing texts in the B2B or B2C segment;
Strong command of the English language (Upper-Intermediate+);
Solid vocabulary and unique writing style;
Must be open to feedback and cooperation;
A brisk and consistent writing speed;
Confident research skills;
Good attention to detail and focus
Responsibilities:
Writing articles for the company blogs;
Writing guest posts, social media posts, question responses, and other texts;
Researching various topics and creating outlines for articles/texts;
Close cooperation with the marketing team at various stages of content production;
Proofreading and making changes to texts based on feedback.
Would be a plus:
Basic understanding of B2B principles and Content Marketing;
Basic knowledge in the IT field;
Ability to entice and convince readers;
Excellent grammar, writing and editorial skills, with an aptitude for creative thinking;
Prior work with keywords and SEO structures;
Readiness to better organize text through structure and visual elements;
Ability to work independently as well as in a team environment.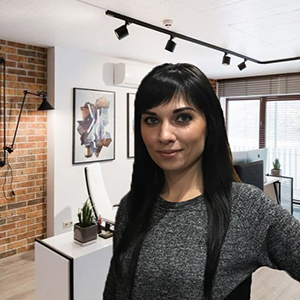 Valeriia Karasenly
Head of HR Contacts
Applying for
By sending this form you agree to our Privacy Policy. The information you provide will be added to our CRM system for further communication.
Applying for
You can use this form to upload your CV and send a short message to our recruitment team.
Program-Ace is an R&D and innovation-oriented software development company with 30 years of successful track records and vigorous growth on the market.
Contact US

Headquarters: Nicosia, Cyprus
Representatives:
Germany, Ukraine, Bulgaria, Canada
Subscribe
Stay ahead of the curve and get weekly updates on the lattest industry trends, tips, and news.
Thank you for subscribing!
You are now subscribed to the Program-Ace newsletter.
Discover more on our website:
Download the Full Case Study
Stay ahead of the curve