Freelancers
Program-Ace is looking for Freelancers to join our dream team 🤗
We are currently looking for freelancers in 2D\3D, Unity, Unreal Engine, and Flutter.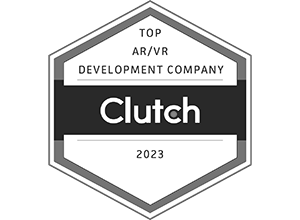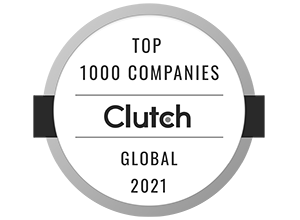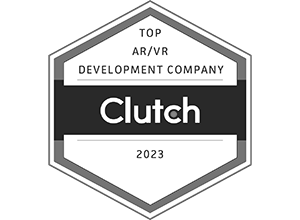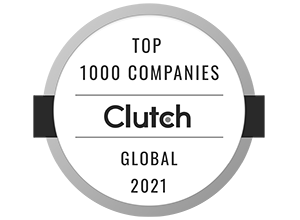 You are a perfect match if you:
seeking for a freelance-based work;
would love to work with exciting projects;
want to meet a cheerful team to work with;
up to flexible working schedule.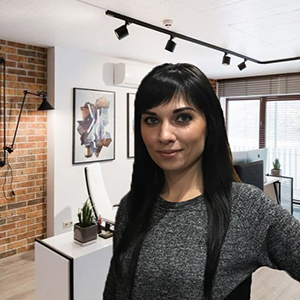 Valeriia Karasenly
Head of HR Contacts
Applying for
By sending this form you agree to our Privacy Policy. The information you provide will be added to our CRM system for further communication.

Program-Ace is an R&D and innovation-oriented software development company with 30 years of successful track records and vigorous growth on the IT market.
Address

Headquarters: Nicosia, Cyprus
Representatives: Germany, Poland, Ukraine,
USA, Canada, UAE

Subscribe
Stay ahead of the curve and get weekly updates on the lattest industry trends, tips, and news.
Thank you for subscribing!
You are now subscribed to the Program-Ace newsletter.
Discover more on our website:
Download the Full Case Study
Stay ahead of the curve