Front-End Web Developer
Program-Ace is looking for a Front-End Developer with 2+ years of experience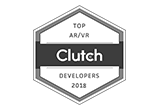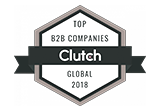 Requirements
2+ years of professional experience working in web development.;
Professional experience with HTML and CSS;
Strong skills working with JavaScript;
Experience in designing and implementing CSS libraries;
Understanding of Git and Git Workflow;
Solid understanding of coding processes, standards and methodologies;
Experience in prototyping and rapid iteration of features;
Agile development experience;
A positive personality;
Excellent written and verbal communication skills;
A passion for making games and solving technical problems;
A passion for making outstanding web apps and solving technical problems.
Responsibilities
Prototyping new user interfaces for review and iteration;
Translating designs and wireframes into quality user-facing features;
Building reusable and accessibility compliant components;
Provide concise and actionable feedback to UI/UX designers and Full-Stack developers;
Ensuring good clean project practices are maintained;
Perform code reviews and give feedback;
Profiling and optimizing critical code;
Collaborate with other team members and stakeholders.
Would be a plus
Experience with CSS pre- and post- processors;
Agile development experience;
A good understanding of Vue.js, React.js or other JS frontend frameworks;
Cross-browser testing and solving compatibility issues;
Experience with integration testing frameworks like Selenium.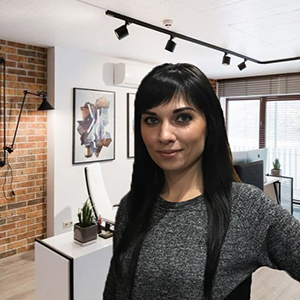 Valeriia Karasenly
Head of HR Contacts
Applying for
By sending this form you agree to our Privacy Policy. The information you provide will be added to our CRM system for further communication.
Applying for
You can use this form to upload your CV and send a short message to our recruitment team.
Program-Ace is an R&D and innovation-oriented software development company with 26 years of successful track records and vigorous growth on the IT market.
Contact US
Ukraine
+38 095 752 98 38
+38 057 712 21 80
Headquarters: Nicosia, Cyprus
R&D Center: Kharkiv, Ukraine
Subscribe
Stay ahead of the curve and get weekly updates on the lattest industry trends, tips, and news.
Thank you for subscribing!
You are now subscribed to the Program-Ace newsletter.
Discover more on our website:
Download the Full Case Study
Stay ahead of the curve