Marketing Leader
Program-Ace is looking for an Marketing Leader with 5+ years of experience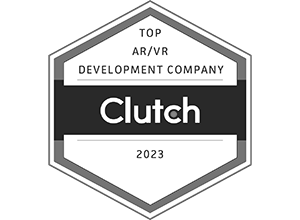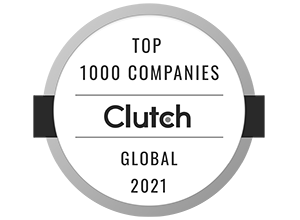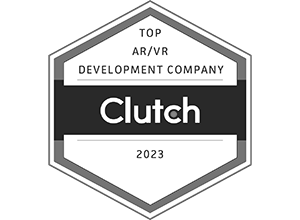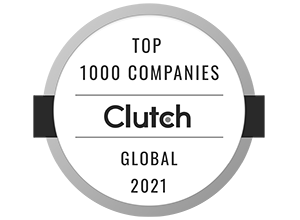 Skills and Qualifications
5+ years of prior experience in a similar role or Team Lead\Senior Marketing Manager in outsourcing company;
It will be a plus to be able to promote outsourced game development companies in Europe and the US;
Experience with AB Marketing;
Experience in building effective marketing strategies;
Proficiency in optimizing and executing SEM, SEO, Facebook Ads, Twitter Ads, Google Ads, LinkedIn Ads, Quora Ads.;
Solid knowledge of digital analytics tools (Google Analytics etc)
Hands-on experience in building a global content-driven inbound marketing machine, generating leads into the funnel across practices and regions;
Leadership skills with the ability to set and prioritize goals;
High goal orientation and excellent communication skills;
Open-mindedness, curiosity, and strong problem-solving skills;
Upper-intermediate level of English.
Responsibilities
Deeply engage with the sales channels and know their capabilities, limitations and current competitive issues;
Drives production structure, process, and efficiency for outsourced content in game development;
Analyze customer, prospect and campaign data to identify future marketing opportunities and focus for campaigns;
Oversee the creation and management of content for publication;
Analysis of the market, audience, and competitors;
Development of a strategy for the development of the game direction of the company;
Practical implementation of marketing in the gaming direction of the company;
Identify opportunities to reach new market segments and expand market share;
Work to increase the number of quality leads while adhering to the marketing budget;
Develop and implement marketing plans to support sales and overall business objectives;
Digital Marketing Management;
Define and report on key department KPIs/metrics;
Recommend ways of improving efficiencies across the marketing department.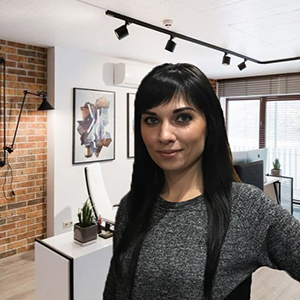 Valeriia Karasenly
Head of HR Contacts
Applying for
By sending this form you agree to our Privacy Policy. The information you provide will be added to our CRM system for further communication.

Program-Ace is an R&D and innovation-oriented software development company with 30 years of successful track records and vigorous growth on the IT market.
Address

Headquarters: Nicosia, Cyprus
Representatives: Germany, Ukraine, Bulgaria, Canada

Subscribe
Stay ahead of the curve and get weekly updates on the lattest industry trends, tips, and news.
Thank you for subscribing!
You are now subscribed to the Program-Ace newsletter.
Discover more on our website:
Download the Full Case Study
Stay ahead of the curve