Head of Lead Generation
Program-Ace is looking for an Head of Lead Generation with 5+ years of experience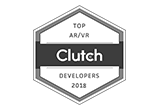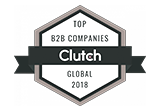 Skills and Qualifications
5+ years of experience as a Head/Senior Lead Generation in USA/European IT markets;
experience in a software development company with IT consulting;
experience in mid-size and enterprise markets;
good understanding of the sales funnel and outbound sales process;
hands-on experience in outbound sales sourcing techniques;
ability to identify customer pain points and find effective solutions;
lead generator training experience;
experience in managing a team of 10 or more people;
strong management skills;
excellent communication and negotiation abilities;
upper-intermediate level of English is required.
Responsibilities
leading and mentoring a team;
participation in the development of new ICPs for B2B lead generation campaigns;
setting up the strategy and goals based on the company's strategy;
analysis of problems and constant improvement of the lead generation process;
enhancing lead generation services in order to facilitate the sales process;
managing the existing customer relationships and playing an active role in the development as well as the building of new ones;
implementation of new outbound sales strategies;
planning and initiation of new sales funnels;
maintaining well-organized, up-to-date, and accurate information and activity reports in the CRM system;
close cooperation with sales and marketing teams.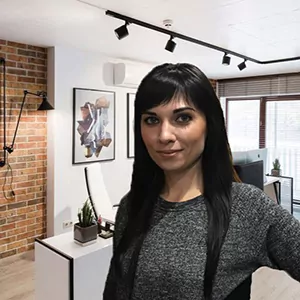 Valeriia Karasenly
Head of HR Contacts
Applying for
By sending this form you agree to our Privacy Policy. The information you provide will be added to our CRM system for further communication.
Applying for
You can use this form to upload your CV and send a short message to our recruitment team.

Program-Ace is an R&D and innovation-oriented software development company with 30 years of successful track records and vigorous growth on the market.
Contact US

Headquarters: Nicosia, Cyprus
Representatives:
Germany, Ukraine, Bulgaria, Canada
Subscribe
Stay ahead of the curve and get weekly updates on the lattest industry trends, tips, and news.
Thank you for subscribing!
You are now subscribed to the Program-Ace newsletter.
Discover more on our website:
Download the Full Case Study
Stay ahead of the curve