Head of Partnership
Program-Ace is looking for an Head of Partnership with 5+ years of experience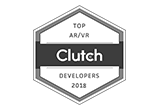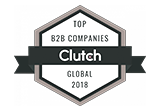 Skills and Qualifications:
Practical experience of working with online partners (patners programs, webmasters, listings, etc.);
Understanding of Internet marketing and the principles of its work;
Experience in conducting effective negotiations, using various "negotiating levers";
Effective business development and negotiation skills;
Strong organizational and time management skills.
Competent speaking and writing (English).
Responsibilities:
Attracting new partners and conducting negotiations with them;
Support and communication with local and international partners: chat rooms, forums, communities, conferences; active search and attraction of partner networks and direct affiliates;
Weekly and monthly statements;
Technical support of the partner, ability to configure all necessary segments;
Formation of commercial and price proposals for partners;
Increase sales through affiliate channels;
Analysis of results and optimization of cooperation conditions with partners.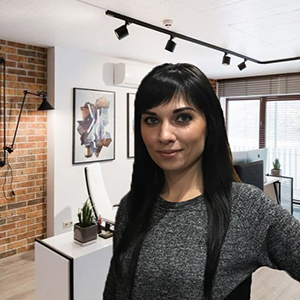 Valeriia Karasenly
Head of HR Contacts
Applying for
By sending this form you agree to our Privacy Policy. The information you provide will be added to our CRM system for further communication.
Applying for
You can use this form to upload your CV and send a short message to our recruitment team.
Program-Ace is an R&D and innovation-oriented software development company with 26 years of successful track records and vigorous growth on the IT market.
Contact US
//= $contactUsCountryIndex === 1 ? 'visible' : 'hidden' ?> //= !empty($contactUsCountry) ? $contactUsCountry : '' ?> //= !empty($contactUsNumber) ? $contactUsNumber : '' ?>
Headquarters: Nicosia, Cyprus
Representatives: Germany, Ukraine, Bulgaria, Canada
Subscribe
Stay ahead of the curve and get weekly updates on the lattest industry trends, tips, and news.
Thank you for subscribing!
You are now subscribed to the Program-Ace newsletter.
Discover more on our website:
Download the Full Case Study
Stay ahead of the curve