Head of Tender Department
Program-Ace is looking for a Head of Tender Department with 5+ years of experience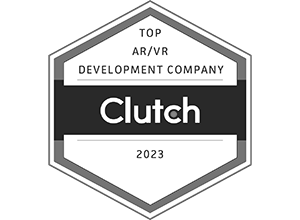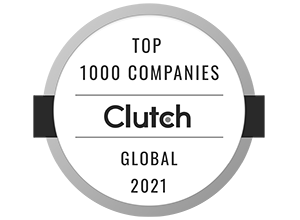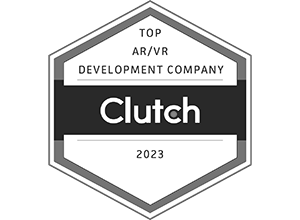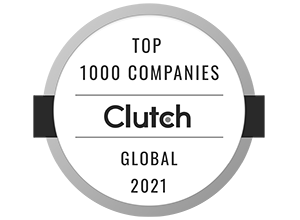 Required Skills & Knowledge:
Successful experience working in a similar position in tender procurement and sales of the IT market;
At least 5 years of experience in a similar position;
Experience with government and commercial tenders, Horizon, grant calls;
Project management skills;
Time management skills;
Ability to learn and retain new information quickly;
Ability to handle multitasking productively;
Advanced communication and presentation skills;
Great team player: optimistic, organized, flexible, helpful, outgoing and easy to get on with;
English language proficiency is a must.
Responsibilities:
Ensure a high-quality tender process including internal management of all matters of preparation, strategy setting, solutions design and bid submission for existing and target customers;
Clarification of bid conditions;
Monitor the market and the state of the competitive environment;
Preparation of tender offers;
Contribution in cost and price calculations;
Direct participation in bidding;
Prompt preparation of a package of documents;
Conclusion of agreements, contracts, in accordance with the tender documentation.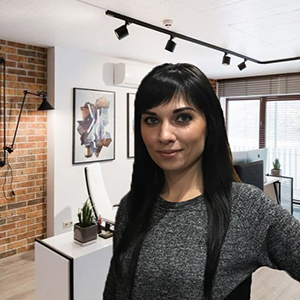 Valeriia Karasenly
Head of HR Contacts
Applying for
By sending this form you agree to our Privacy Policy. The information you provide will be added to our CRM system for further communication.

Program-Ace is an R&D and innovation-oriented software development company with 30 years of successful track records and vigorous growth on the IT market.
Address

Headquarters: Nicosia, Cyprus
Representatives: Germany, Poland, Ukraine,
USA, Canada, UAE

Subscribe
Stay ahead of the curve and get weekly updates on the lattest industry trends, tips, and news.
Thank you for subscribing!
You are now subscribed to the Program-Ace newsletter.
Discover more on our website:
Download the Full Case Study
Stay ahead of the curve