HTML5 Developer
Program-Ace is looking for a HTML5 Developer with 3+ years of experience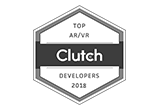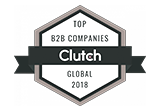 Requirements
A bachelor's degree in Computer Science;
3+ year experience in web development;
Strong familiarity with Typescript, HTML5, and web technologies (React is a plus);
Strong knowledge of programming fundamentals, design patterns, and math;
Experience integrating third-party SDKs and libraries;
Experience with version control and project management tools;
Experience working in an Agile team;
Strong verbal and written communication skills;
Proficiency in English.
Responsibilities
Lead continued development of new features in HTML5 web games;
Deliver solid code that is bug-free, maintainable, and scalable;
Review code from other developers and share technical knowledge to improve overall team quality;
Support development of shared modules, plug-ins, and templates to help improve team productivity;
Work in rapid iteration, accurately providing time estimates and producing polished playable builds;
Work in an Agile environment as part of a multi-disciplinary team that values speed and autonomy.
About Program-Ace
Program-Ace is a Ukraine-based company with an exceptional mixture of technological excellence and artistic talents capable of developing custom software products. We combine innovations in technology with a friendly atmosphere and extended possibilities for our team members.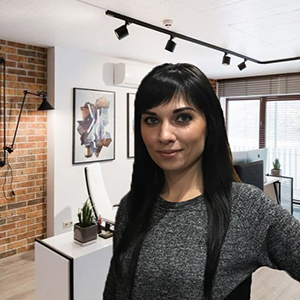 Valeriia Karasenly
Head of HR Contacts
Applying for
By sending this form you agree to our Privacy Policy. The information you provide will be added to our CRM system for further communication.
Applying for
You can use this form to upload your CV and send a short message to our recruitment team.
Program-Ace is an R&D and innovation-oriented software development company with 26 years of successful track records and vigorous growth on the IT market.
Contact US
Ukraine
+38 095 752 98 38
+38 057 712 21 80
Headquarters: Nicosia, Cyprus
R&D Center: Kharkiv, Ukraine
Subscribe
Stay ahead of the curve and get weekly updates on the lattest industry trends, tips, and news.
Thank you for subscribing!
You are now subscribed to the Program-Ace newsletter.
Discover more on our website:
Download the Full Case Study
Stay ahead of the curve