PPC & Advertisement Manager
Program-Ace is looking for a PPC & Advertisement Manager with 3+ years of experience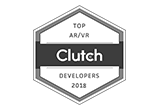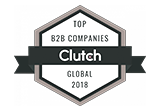 Skills and Qualifications
A minimum of 3 years experience in a relevant field; management experience may be preferred;
Extensive experience in finding clients in outsourcing companies through paid promotion channels;
Ability to develop strategies based on industry trends and developments;
Exceptional organizational and multitasking skills, especially when working with multiple projects or teams;
Excellent management, negotiation, listening, and verbal and written communication skills;
Decisiveness and strong problem-solving skills, especially under pressure;
Ability to develop and maintain working relationships;
Solid sales and presentation skills;
Experience with various analytics systems;
Understanding what A/B testing is and basic metrics: conversions, ROI, CTR, CPC, CPM, CPA, CPL, LTV, etc.
Good command of English, verbal and written.
Responsibilities
Collaborate with employees, clients, or advertising agency to establish and achieve project goals, budgets, and deadlines;
Development of advertising strategies to increase customers;
Evaluation and adjustment of strategies to increase the effectiveness of advertising campaigns;
Monitoring and adjusting the main indicators of the effectiveness of advertising campaigns;
Negotiating specifications and contract terms with clients or other external parties;
Preparation of reports on the results of the effectiveness of advertising campaigns.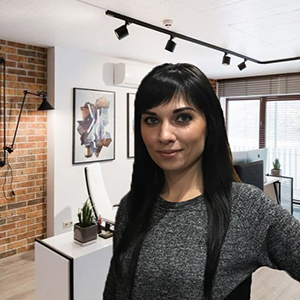 Valeriia Karasenly
Head of HR Contacts
Applying for
By sending this form you agree to our Privacy Policy. The information you provide will be added to our CRM system for further communication.
Applying for
You can use this form to upload your CV and send a short message to our recruitment team.
Program-Ace is an R&D and innovation-oriented software development company with 30 years of successful track records and vigorous growth on the market.
Contact US

Headquarters: Nicosia, Cyprus
Representatives:
Germany, Ukraine, Bulgaria, Canada
Subscribe
Stay ahead of the curve and get weekly updates on the lattest industry trends, tips, and news.
Thank you for subscribing!
You are now subscribed to the Program-Ace newsletter.
Discover more on our website:
Download the Full Case Study
Stay ahead of the curve