Resource Manager
Program-Ace is looking for an Resource Manager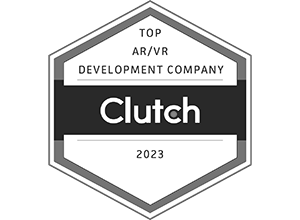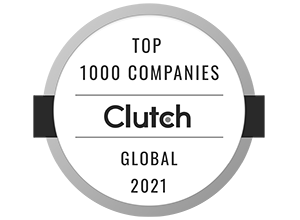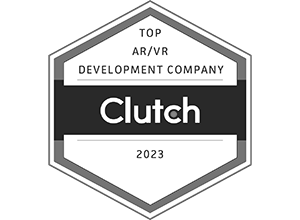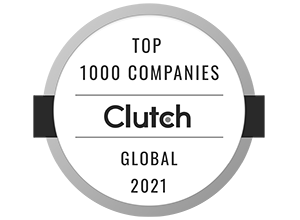 Requirements
Skilled in strategic and tactical planning;
Knowledge of Project and Program Management methodology, tools, and techniques;
Proven hands-on experience in building up efficient organizational structures utilizing transparent mechanisms of goals setting and KPI management;
Strong interpersonal and leadership skills;
Strong communication, negotiation, conflict resolution capabilities;
Expertise in experience in conducting interviews and selecting candidates for technical positions;
Upper-Intermediate level of English.
Responsibilities
Collaboration with Sales&PM departments;
Onboarding new employees;
Implement company personnel policy and participate directly in the recruitment of personnel for The Team;
People management, employee salary review;
Responsible for timely and quality recruitment of personnel to the department, for conducting personal interviews with new employees within the delegated location, a stack of positions or expertise (dedicated pool of experts);
Monitor personnel motivation level and take actions duly to increase it;
Monitor competences and personnel evaluation and arrange events encouraging the professional growth of personnel;
Work in tight cooperation with sales both on long-term strategic planning and short-term tactical initiatives to introduce proactive measures that allow supporting new starting businesses with proper experts in time;
Long-term planning of The Teamwork, including resources workload;
Planning of required hires, training, promotions, empowerments, cross-track transformations, and fires.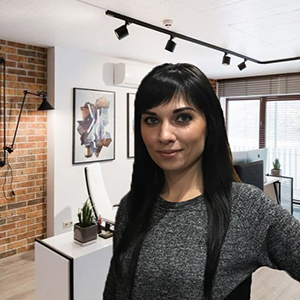 Valeriia Karasenly
Head of HR Contacts
Applying for
By sending this form you agree to our Privacy Policy. The information you provide will be added to our CRM system for further communication.

Program-Ace is an R&D and innovation-oriented software development company with 30 years of successful track records and vigorous growth on the IT market.
Address

Headquarters: Nicosia, Cyprus
Representatives: Germany, Ukraine, Bulgaria, Canada

Subscribe
Stay ahead of the curve and get weekly updates on the lattest industry trends, tips, and news.
Thank you for subscribing!
You are now subscribed to the Program-Ace newsletter.
Discover more on our website:
Download the Full Case Study
Stay ahead of the curve