Unreal Tech Lead
Program-Ace is looking for an Unreal Tech Lead with 5+ years of experience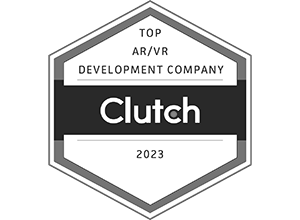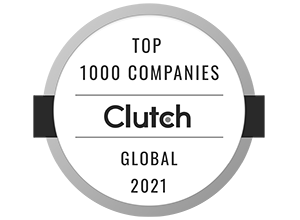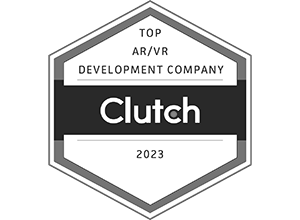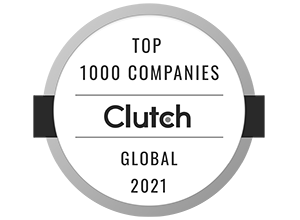 Requirements
5+ years of experience in game development, application development, and Web3 projects based on the Unreal Engine;
Excellent understanding of OOP, OOD, and SOLID;
Strong technical skills in Unreal Engine;
Experience with Pixel Streaming, VR headsets, AR technologies, XR Headset, and frameworks;
Experience with Cesium, Esri, Blackshark.ai, Metahuman, Lumen, Nanite;
Experience with leading a team of developers, and managing project timelines and resources;
Excellent communication skills and the ability to work collaboratively with cross-functional teams;
Solid understanding of coding processes, standards, and methodologies;
Strong problem-solving skills and attention to detail;
Agile development experience;
A positive personality;
Master's degree in Computer Science, Software Engineering, or related field;
Upper-intermediate level of English
Responsibilities
Lead the development of games, applications, and Web3 projects using Unreal Engine;
Collaborate with designers, artists, and developers to ensure project requirements are met;
Develop technical solutions and implement best practices to optimize project development processes;
Ensure the quality of the code, design, and architecture of the project is maintained to the highest standards;
Create projects architecture and structure;
Mentor and manage the development team, providing guidance and support where required;
Ensuring code and feature quality and stability;
Keep up to date with emerging trends and technologies in game development, application development, and Web3 projects;
Code review;
Process RFQ;
Meetings with existing and potential customers;
Work with the CTO to develop and implement strategies for future growth and expansion.
Would be a plus
Experience in JS, Angular, Python, Bash, and other scripting languages;
Experience with other 3D Engines;
Experience with frameworks for the creation of avatars;
Experience with AI NLP frameworks and tools.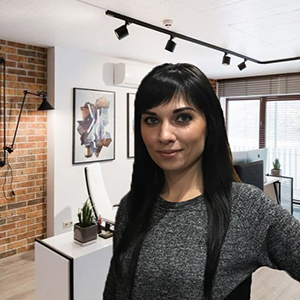 Valeriia Karasenly
Head of HR Contacts
Applying for
By sending this form you agree to our Privacy Policy. The information you provide will be added to our CRM system for further communication.
Applying for
You can use this form to upload your CV and send a short message to our recruitment team.

Program-Ace is an R&D and innovation-oriented software development company with 30 years of successful track records and vigorous growth on the IT market.
Address

Headquarters: Nicosia, Cyprus
Representatives: Germany, Ukraine, Bulgaria, Canada

Subscribe
Stay ahead of the curve and get weekly updates on the lattest industry trends, tips, and news.
Thank you for subscribing!
You are now subscribed to the Program-Ace newsletter.
Discover more on our website:
Download the Full Case Study
Stay ahead of the curve