Program Ace Partner Network
Grow Your Own IT Business. Monetize Your Networking.
Ever thought of getting into the IT business?
Become our partner and start earning money in the fast-growing technology market!
What you need to do is to refer the client. We will
pay you up to 50% of the profit
, depending on your contribution to a sales process. Actually, you get the opportunity to monetize all the benefits of a well-established IT company, but with huge advantages:
Your Advantages:
Zero investment in time and money to build a company;
Zero financial risks (both sub-outsourcing and in-house development have big costs and risks);
Zero effort for managing the company and projects;
Zero time to start a new business (no need to spend years building a brand, reputation, acquiring customer references, and case studies).
You can focus on the customer relationship only in addition to receiving a huge share of the profit.

For Whom
We developed a partner program that fits individuals and the companies, so that literally anyone can benefit from it. But these are the ones who initially can benefit the most, as they already come across IT opportunities:

For Individuals
IT & business consultants
Entrepreneurs & top managers
Professionals in IT, Bizdev, Sales, Marketing, Finance
Opinion leaders & networkers

For Business
Consulting companies
Digital agencies
IT & SAAS companies
Systems integrators
Resellers in related fields

Why now?
Right now, the technology market is at the stage of explosive growth; almost all companies are willing to adapt to the new economy and really need IT solutions and development.

It's your opportunity to ride the wave.
What to resell?
Whatever IT services your customers may need, most likely you can offer them our advanced set of services and technologies. Additionally, we have a number of unique enterprise-level solutions.
Framework for Success
1
Custom Software Development
4
Product Development Services
We help you shape your idea into attracting an internationally-recognized format, creating a concept, specifications, and other necessary documentation.
Custom Software Development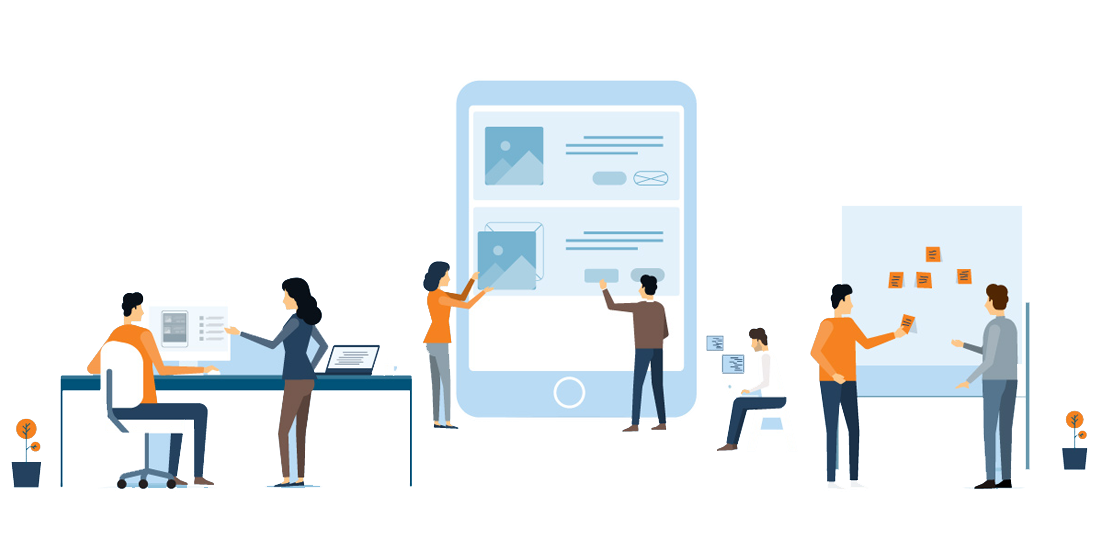 Our designers, architects, and engineers conduct a feasibility study to build a fully-featured prototype and provide a proof of concept for your ideas.
IT Ousoursing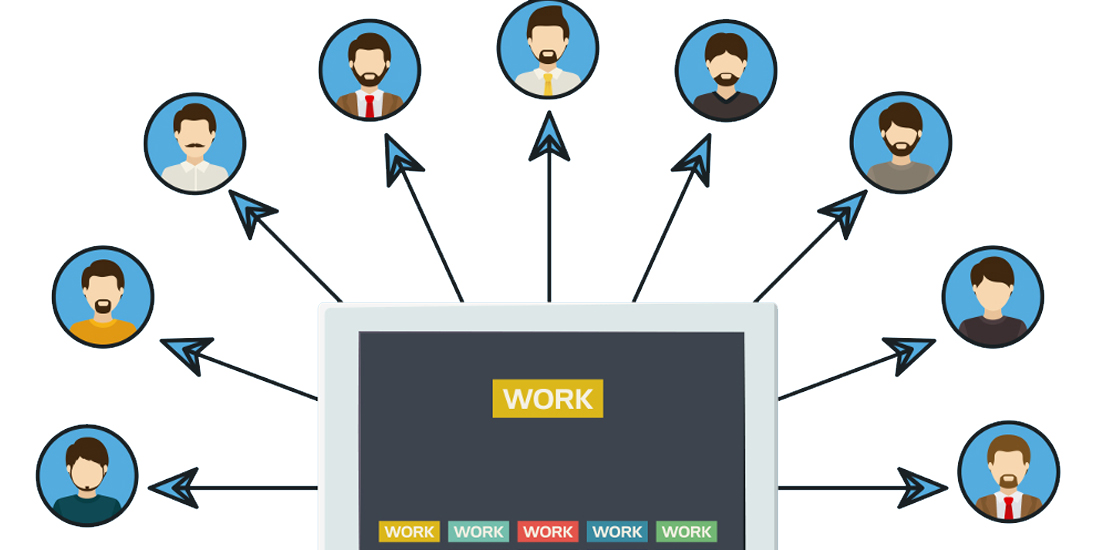 The Program-Ace team builds a minimum viable product to examine and analyze the current market potential and get ideas for future improvement.
IT Consulting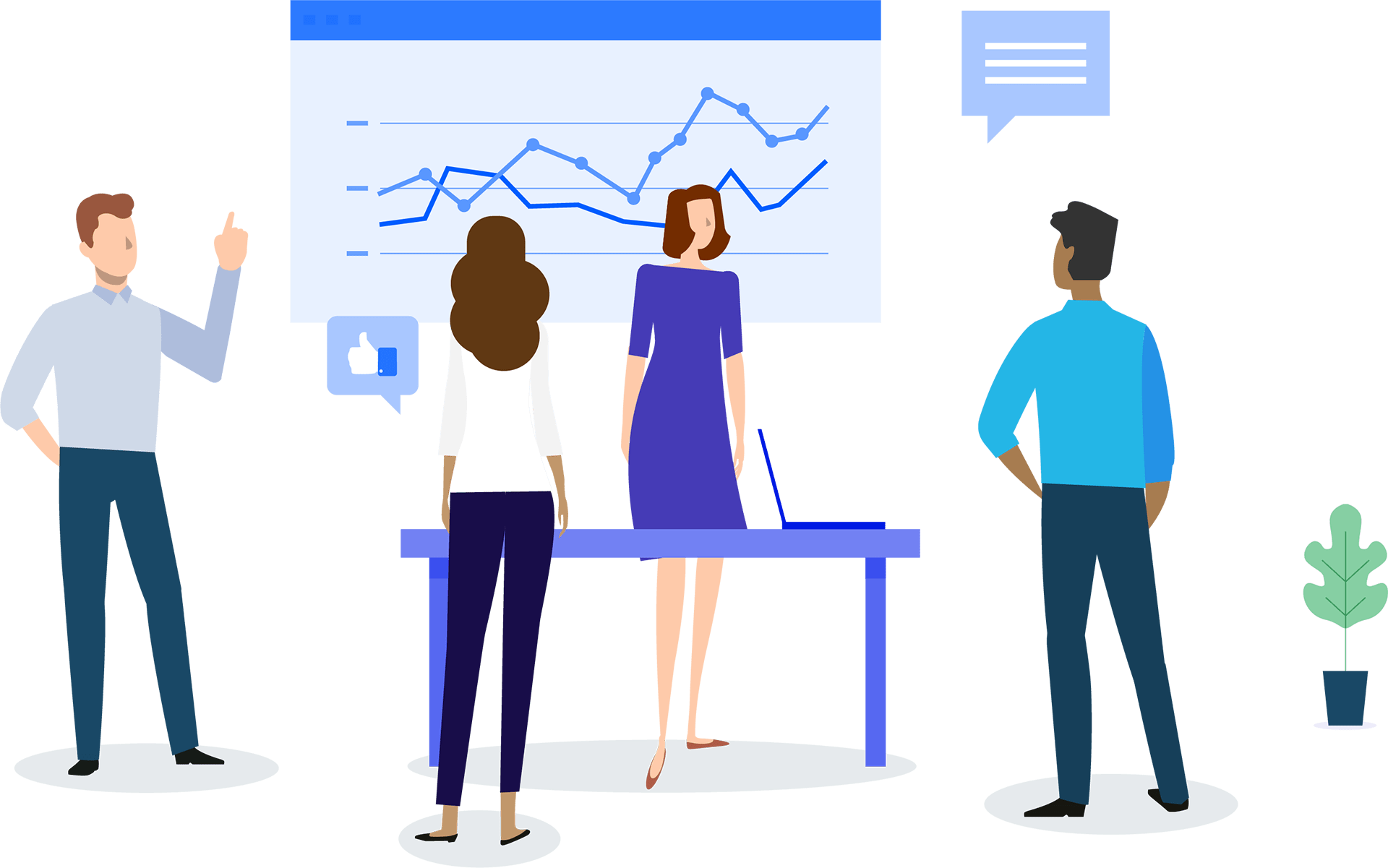 Using our unique technological stack, Agile project management methodology, and market-leading know-how, we build solid software solutions to help your company successfully achieve the business goals set and strengthen your market positioning.
Product Development Services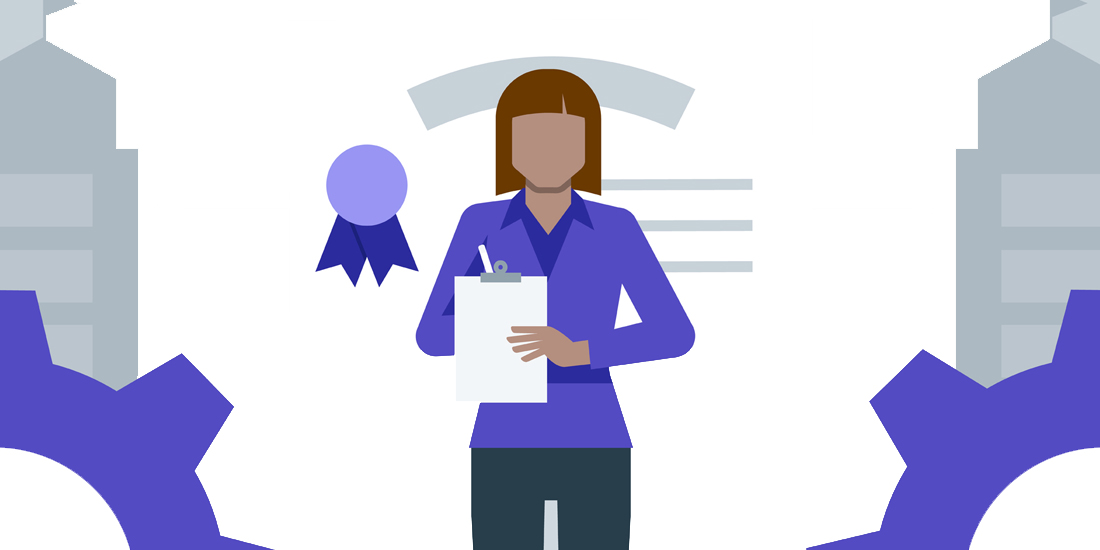 Our team is happy to help enhance your software product with new features and provide ongoing support and bug fixing for your project.
Enterprise Solutions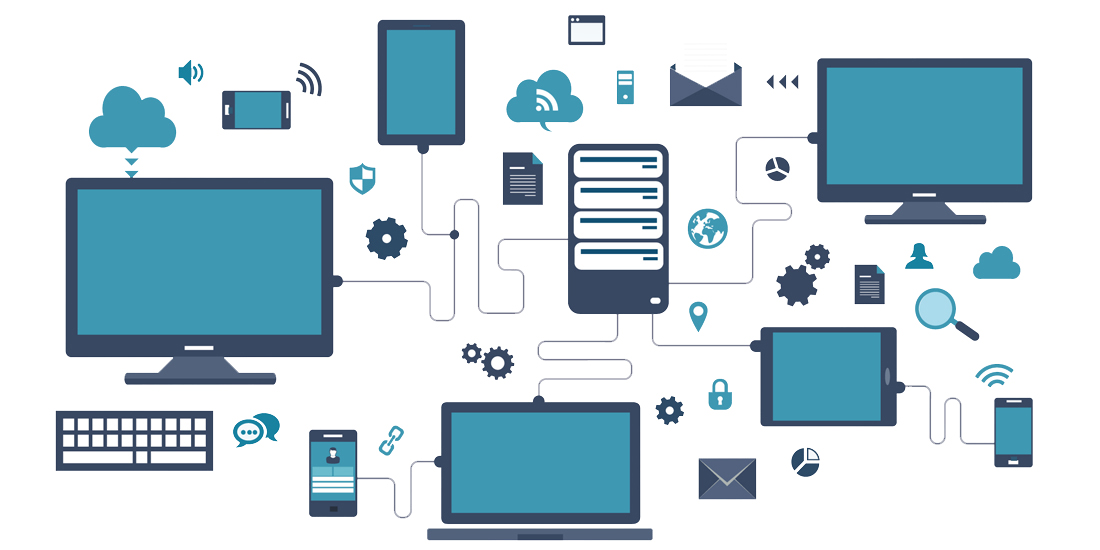 Our expertize

Technologies:
AI
IoT
Web
Blockchain
AR
MR
VR
Gaming
Languages:
C#
JavaScript
C++
PHP
Objective-C
HTML
Swift
CSS
Java

Operating systems:
iOS
Universal Windows
Android
Platform
Mac OS
Linux

Engines, Frameworks:
Unity
Unreal Engine
OSG
OGRE
Irrlicht
Net Core
Net Standart
Net Framework
Xamarin
Cocos2d-x
React.js
AngularJS
Backbone.js
Ionic
Cordova
PhoneGap
PixiJS
Cocos2D
Bootstrap
Top-6 Reasons To Partner With Program Ace
1
Broad range of IT services, technologies and solutions to resell
2
Very competitive pricing policy while high quality development standards
3
Advanced profit-sharing model up to 50% with no execution risks
4
Your commission is guaranteed by our official contract and our reputation
5
A strong partners supporting system
6
Transparent status reporting
Select Your Partnership Program
Whether you are interested in a partnership as an individual or a company, we have a right program for you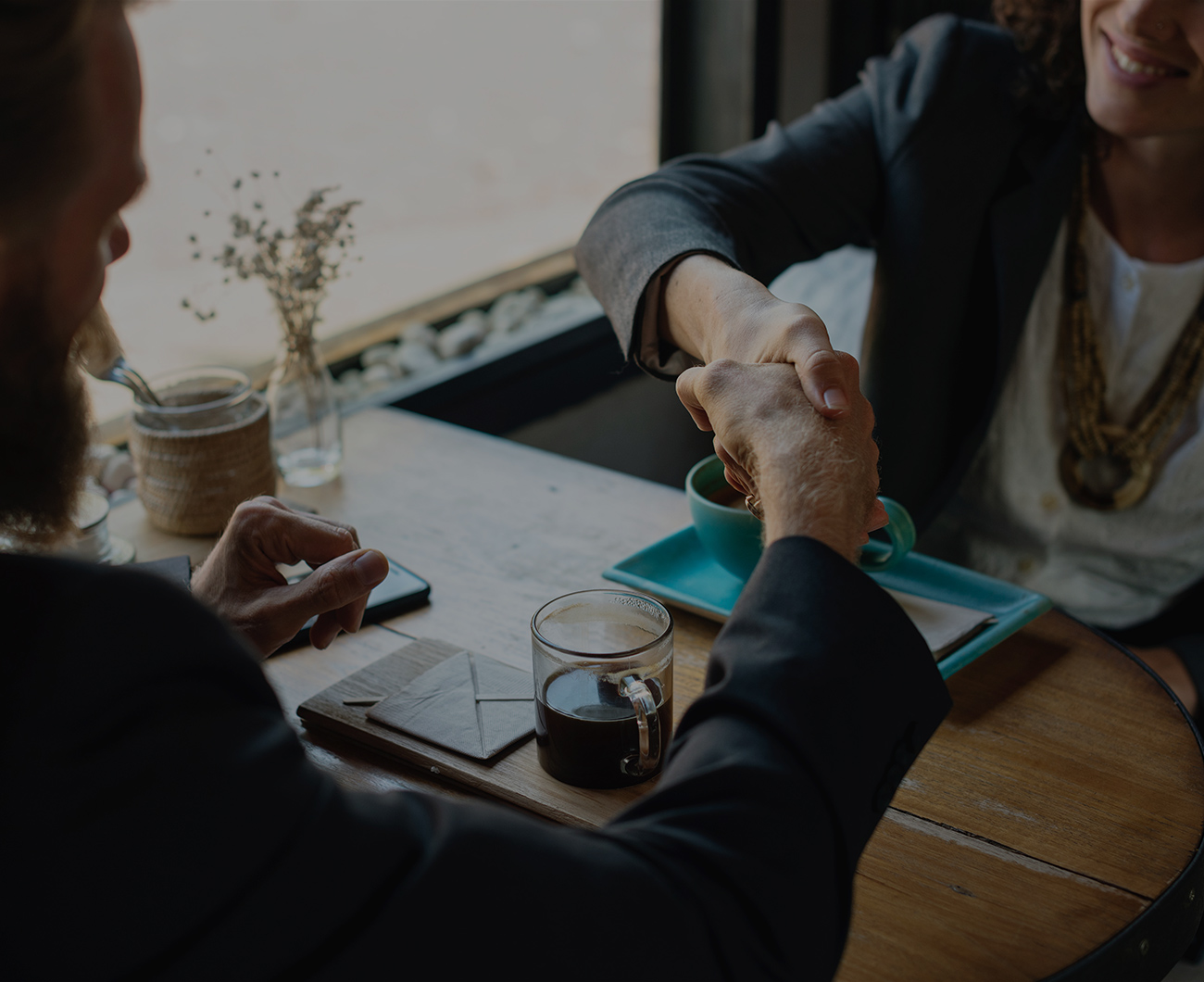 For Individuals
– for consultants, and those coming across IT referral opportunities
Profit-sharing payment model for your referrals
Tools and support to help grow your referral business
Simple and effective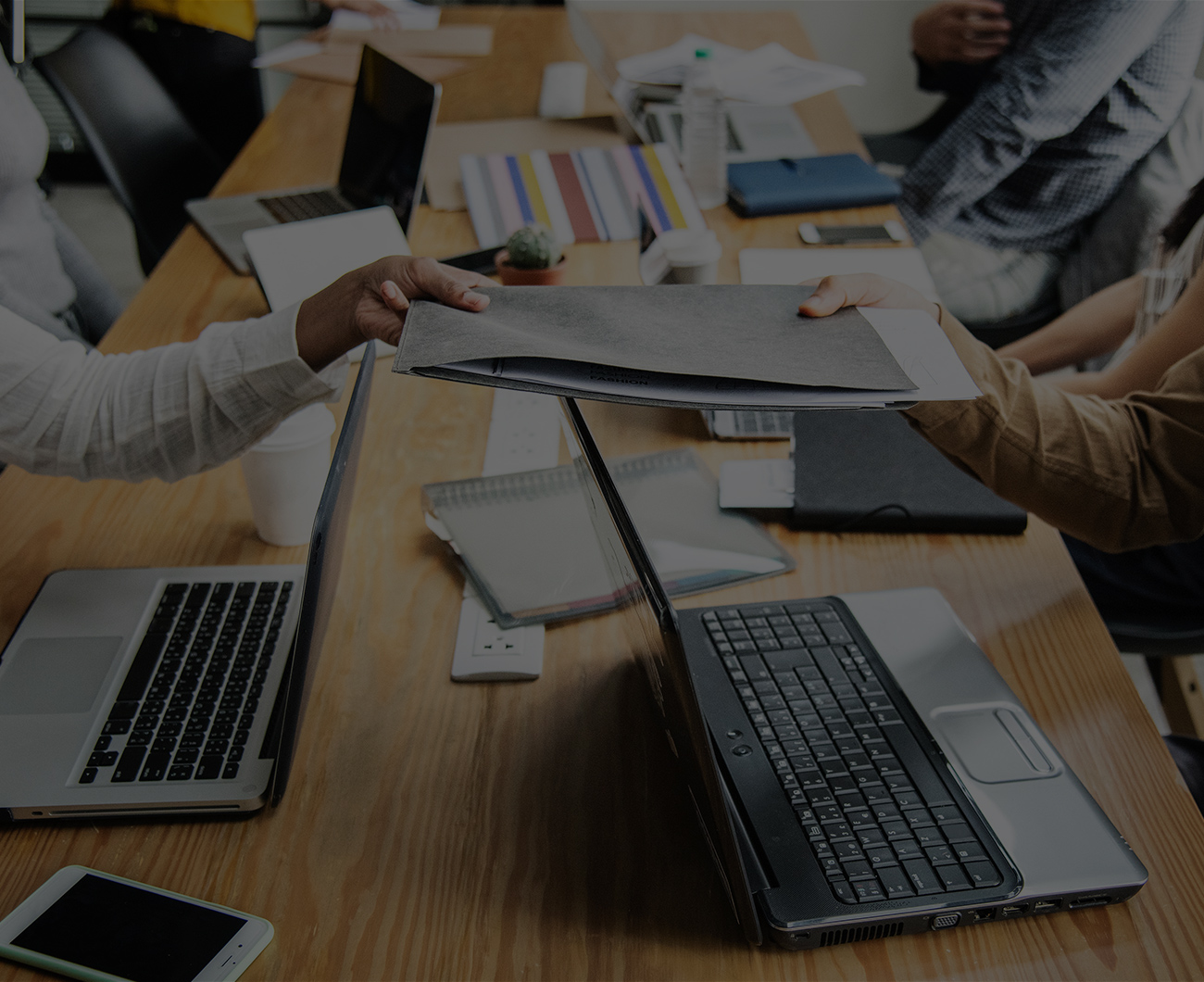 For Business
– for companies that want to launch a new business on top of our IT services and solutions:
Launch a new, profitable IT business
Monetize your client base by connecting it with one of the top IT providers
Increase the profitability of your existing sales infrastructure
Several levels of the program with different benefits, depending on your commitment
Subscribe to our partnership newsletter:
Program-Ace is an R&D and innovation-oriented software development company with 26 years of successful track records and vigorous growth on the IT market.
Contact US
Ukraine
+38 067 578 40 46
56, Poltavsky Shlyah, Kharkiv, Ukraine
Subscribe
Stay ahead of the curve and get weekly updates on the lattest industry trends, tips, and news.
Thank you for subscribing!
You are now subscribed to the Program-Ace newsletter.
Discover more on our website:
Download the Full Case Study
Stay ahead of the curve