Program-ace Partnership Program
Get advantage of the partnership with global IT-brand
Let's make great things together
Welcome to our Partnership Programs
In a fast-moving competitive tech environment, a trusted, reliable relationships are important as never before, only then the real synergy is achieved. Program-Ace always strives to build long-term relationship with customers, and also develops few forms of partnerships - technological, channel, strategic alliances. Our wide technological expertise and flexible production capacity provide great advantages and new business opportunities for our partners.
Technology
Partnership
Reseller
Program
Referral
Program
Strategic
Alliances
For companies who decide to integrate new technology in their organization or product, and need the right partner to initiate and implement new solutions.
Why we are the right Technology Partner for you:
Expertize. You decide to implement innovate technologies. We work on their edge.
Best practices. You need an effective solution to your needs. We have a defined methodology and refined our approach in hundreds of projects.
Stability. You need a stable partner, who will still be here tomorrow. We are stable and successful company with cohezive team working together for you.
Invest in you success. You need the partner interested in your result. We look at your success a measure of our own and ready to invest in it.
Open to collaboration. Your partner must be flexible and collaborative. We are ready to adapt to the specifics of your organization's needs and work with your other vendors and partners.
Reliable and supportive. You must be sure you will get the support you need when you need it. We provide support from the very beginning and when your project goes live, as you needs change over time.
For companies that whant to launch a new profitable business on the top of our IT services and solutions or monetise their traffic and client base. There are several levels of the program with different requirements and benefits.
Reseller program advantages:
Quick start. Opportunity to quickly enter and grow the business in IT.
High profitability. A highly beneficial comission structure.
High status. A co-brending opportunity with a recognizable global IT brand.
Scalability. You can sale multiple projects without thinking about execution.
No risks. We carry all financial and development risks, you can concentrate on sales only.
High demand services. Access to a huge set of services and technologies for resale.
Support. Strong resellers support system.
For individuals - consultants, sales professionals and those coming across IT referral opportunities. It allows to monetize your networking, realise occasional opportunities, even make it a personal business.
Referral program advantages:
Simple. Easy way to monetize your personal connections and random opportunities.
Profitable. Profitable commission model, allowing you to earn solid money.
Business. Opportunity to build a sustainable personal business in IT.
We are opened for value-creating strategic aliances with OEM's, consulting companies, accelerators and other companies, who are interested in an innovation and long-term win-win benefits.
Our aliances core principles:
Mutual benefits & synergy.
Access to knowledge and expertise.
Shared expenses and shared risk.
Little immediate financial commitment.
Quiet retreat - if a venture not work out as hoped.
Our Partners and Clients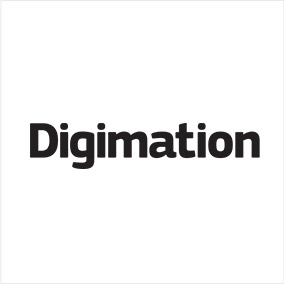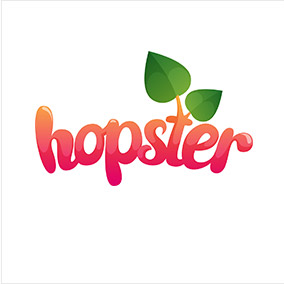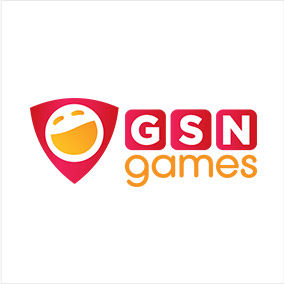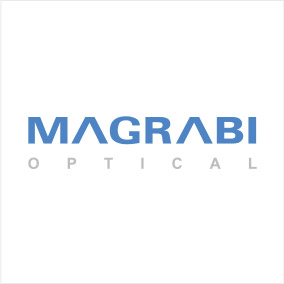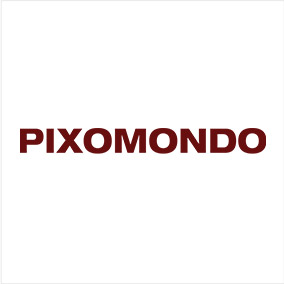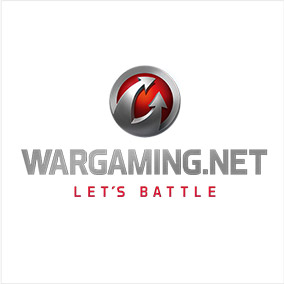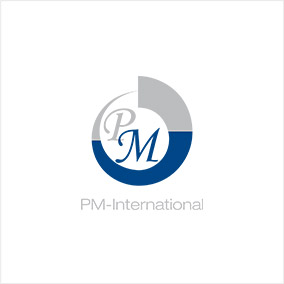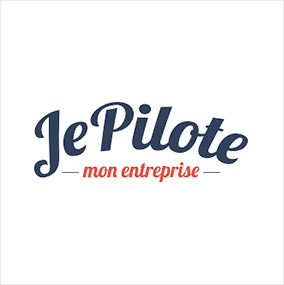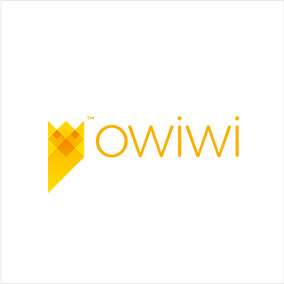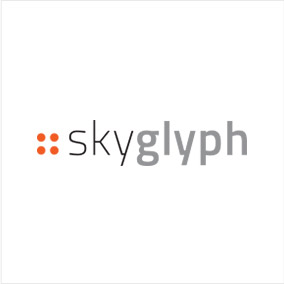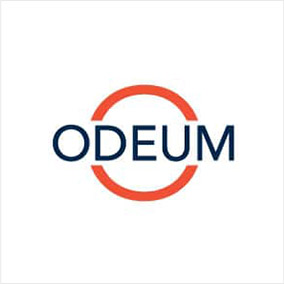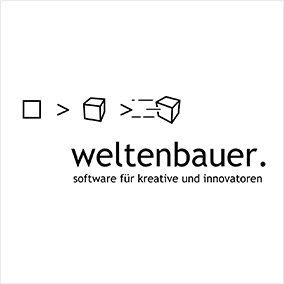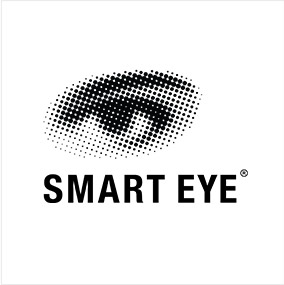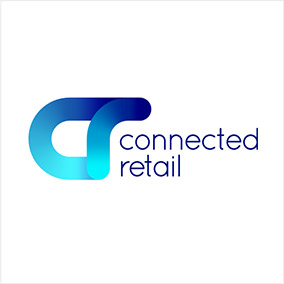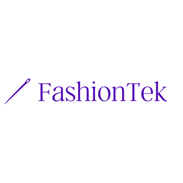 4.7
out of 5, according to Clutch.co, based on existing and past clients' reviews
TOP-6 Reasons To Partner with Program-Ace
1

A globally recognized IT brand with a 25-year success history

2

Broad range of IT services, technologies and solutions

3

World-class project management

4

Highly competitive pricing while high quality development standards

5

Advanced terms for every Partnership program

6

A strong partner support system
The success of our clients and partners is our success
Program-Ace were a pleasure to work with throughout the development process. Even on our first project together, we were able to quickly establish a strong working relationship.

Ryan Courtier
Senior Producer, Hopster
GSN Games is completely satisfied with Program-Ace's technical expertise and the quality of services they provide. One of the projects we worked on together exemplified Program-Ace's attention to detail and extensive technical knowledge.

Stuart Lewis-Smith
Senior VP and General Manager, GSN Games
I would highly recommend Program-Ace for anyone, as their level of service is of the highest standard, and more importantly, people behind the company are an absolute joy to work with.

Ilias Vartholomaios
CEO & Co-Founder at Owiwi
Program-Ace and iQU work very closely together. It goes beyond a partnership; it is more like friends working side-by-side. Thanks to Program-Ace, iQU is able to perform and reach the goals month after month.

Reinout te Brake
CEO at iQU
Get started today!
To get more details on particular Partnership Program, please, fill in the form below and our Partner manager will contact you for further steps
By sending this form you agree to our Privacy Policy. The information you provide will be added to our CRM system for further communication.
Program-Ace is an R&D and innovation-oriented software development company with 26 years of successful track records and vigorous growth at the IT market.
Contact US
Ukraine
+38 067 578 40 46
56, Poltavsky Shlyah, Kharkiv, Ukraine
Subscribe
Stay ahead of the curve and get weekly updates on the lattest industry trends, tips, and news.
Thank you for subscribing!
You are now subscribed to the Program-Ace newsletter.
Discover more on our website:
Download the Full Case Study
Stay ahead of the curve