The Program-Ace marketing team is happy to announce the launch of our new gaming website where our game development expertise appears in all its glory. We are inviting our clients and partners to enjoy our new website, which has been designed with the best UI and UX practices in mind.
Game-Ace is an easy-to-use site that offers quick access to essential information and features while helping customers to understand the company's value proposition, benefits and opportunities for a business's comprehensive growth. A clean, uncluttered design, user-friendly interface, easy navigation, improved functionality, and rich content make Game-Ace a solid bridge between customer's pinpoints and our extensive expertise.
When we decided to create a fully featured website, we had two goals in mind: provide visitors with clear information of what service or solution will be perfect for their business and let them have a proper gaming experience in one place. For that reason, the site mainly features our vital focus — custom full-cycle game development that is proved by our impressive game and art portfolio.
The Game-Ace website goes live today, March 13th, 2017 and can be found at the appropriate address game-ace.com.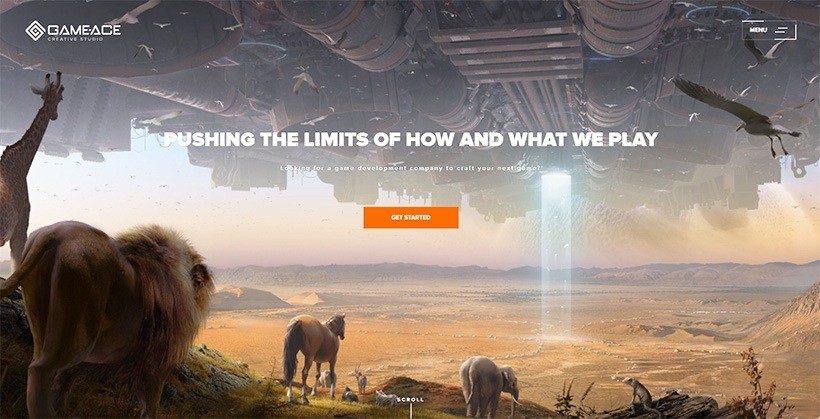 "The entire team is excited about the Game-Ace launch. Our major usability improvements will help customers find relevant information on how they can benefit from cooperation with our team," says Oleg Fonarov, CEO at Program-Ace and Game-Ace. "We believe that our newly released website will allow our clients to find profitable opportunities while the Game-Ace Creative Studio continues to increase its market presence."
All are encouraged to visit the website, explore the power of enhanced gaming experiences, and share their feedback with us at contact@game-ace.com.
Want to get more stories to your email?