Clients & Partners
Working for over 27 years as a software development company and gaining fame as an R&D innovators, Program-Ace has made the life of more than 265 business owners and 80 corporate clients easier. Our fruitful cooperation with businesses from 17 countries of the world, resulted in more than 700 successfully-completed projects and hundreds of satisfied customers. Here is where we fall silent and let our clients speak for us.
Featured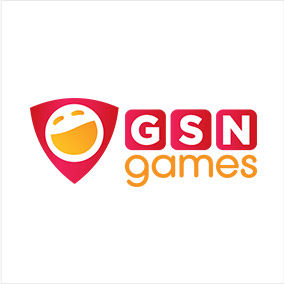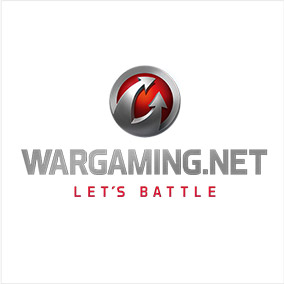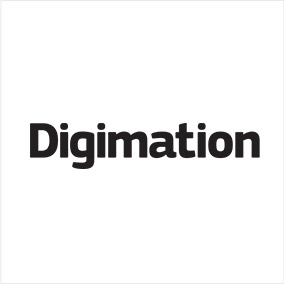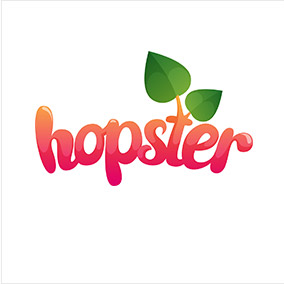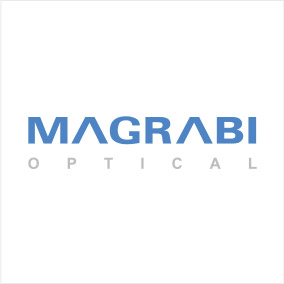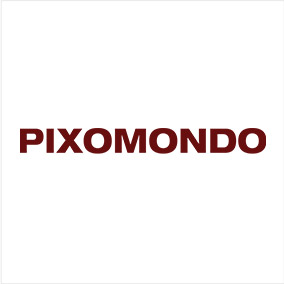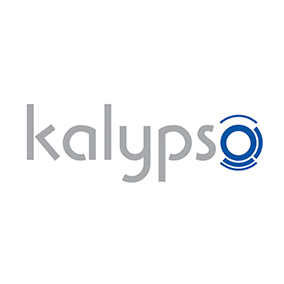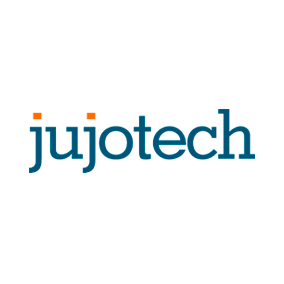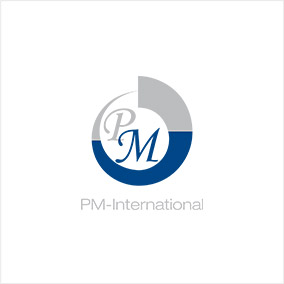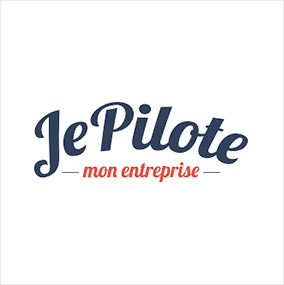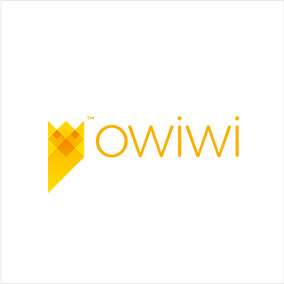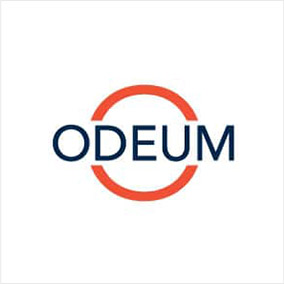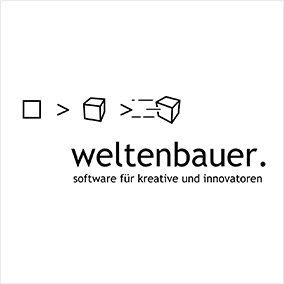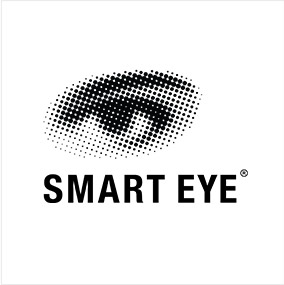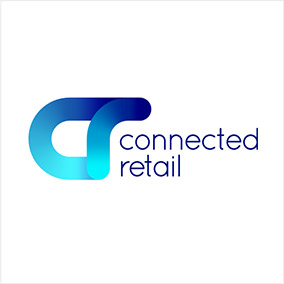 4.7
out of 5, according to Clutch.co, based on existing and past clients' reviews
They Trust Us

Ryan Courtier
Senior Producer at Hopster
View Related Case Study
Program-Ace were a pleasure to work with throughout the development process. Even on our first project together, we were able to quickly establish a strong working relationship from inception to release on our first mobile game and deliver on a quality that the Hopster team are proud of today. I would highly recommend Program-Ace to other studios.

Ilias Vartholomaios
CEO & Co-Founder of Owiwi
View Related Case Study
We enlisted the help of Program-Ace, and since then, we have never looked back. Their quick turn-around time coupled with their ability to understand our needs were highly appreciated traits of our collaboration that ensured an ongoing collaboration between our two companies.
Moreover, their adherence to project deadlines and continuous updates on the progress of our project went a long way towards keeping us up to date and on track with our product development roadmap. I would highly recommend Program-Ace for anyone looking to develop their game and creative assets as their level of service is of the highest standard and, more importantly, the people behind the company are an absolute joy to work with.
Read more
Read less

Stuart Lewis-Smith
Senior Vice President and General Manager at GSN Games
GSN Games is one of the global leaders in mobile social casino games. Program-Ace and GSN Games have been working closely together on the development of several online games. It is my pleasure to recommend Program-Ace to anybody involved in mobile gaming who comes across this company.
Its 2D team provides incredible artistic excellence, while its development department has proven to be experts in mobile app engineering. GSN Games is completely satisfied with Program-Ace's technical expertise and the quality of services they provide. One of the projects we worked on together exemplified Program-Ace's attention to detail and extensive technical knowledge. Our fruitful and beneficial partnership has already resulted in several prominent mobile gaming apps. We look forward to collaborating with Program-Ace again on more development projects as well as pursuing new ventures together.
Read more
Read less

David Avgikos
President & CEO, Digimation
View Related Case Study
We started working with Program-Ace around 2002, and the work is ongoing. Program-Ace delivers on all ancillary projects that are assigned to them. Their 3D design work is second-to-none, and their versatility with game development sets them apart from their competitors. I find these guys to be really talented. They keep up with the quality of work we demand.

Erkki Heilakka
CEO at Miivies Oy
View Related Case Study
We have outsourced all our development efforts to Program-Ace for years. We have been very satisfied with Program-Ace's unique ability to deliver. They have the resources, tools, and processes to develop graphically intensive products using the state-of-the-art technologies.
The Program-Ace team has a world-class skill set in various areas, including graphical design, 3D modelling, game design, programming and project management. The team has had the full responsibility for the whole product development pipeline, all the way from prototyping to live operations. I have recommended Program-Ace to many of our colleagues and partners, and I will continue to do so.
Read more
Read less

Hedi Kalai
President and Chief Executive Officer
I contacted Program-Ace at a time when I did not have a company, a specific budget, and a clear idea of what I wanted to create. Despite that, they listened closely to my concept, and supported me to make a viable product regardless of my lack of experience.
After Program-Ace delivered a clear quote and milestone plan, I had to halt communications between us during a month in order to create my company, and despite this long pause, they remained patient and responded efficiently in a timely manner to send transparent and highquality legal contracts. The development of the game started a day after the first payment was done, and within three weeks, Pavel, manager of the team working on Tick1 brought us a first draft of the game that was shockingly accurate and precise. Pavel supported us in ways I never thought he would, listened closely to our questions, requirements, queries, ideas, and was able to apply them to the product in a record time. Working with Program-Ace has been the best choice I have ever made in my career. They endorsed a developer and consultant role. They supported in me in achieving my goals, and deeply cared about the success of Tick1. I highly recommend Program-Ace to any game studio or individual that is looking for a skilled ally in this industry. Working with this company was a blessing, and I got to establish great relationships along the way.
Read more
Read less
Egi Cuijten
Innovation Consultant, IC3D Media
The Program-Ace team has great expertise in many fields of software development. It has been a pleasure to work with the Program-Ace team, and I would recommend them to any organization which requires assistance with their digital dreams.

Ian Natzmer
Head of Product at Odeum Learning
View Related Case Study
I was very happy with the entire process with Program-Ace. We worked with them using the scrum development methodology, and I was very satisfied with the delivery each sprint. They worked very hard not only on the project but also ensuring that I was happy at every step.
I really had a great experience with working with them. One of the difficulties I had was finding developers that could pass my technical interviews and make me feel comfortable with my project. They were the only group that did both. I cannot recommend them enough and will definitely use them again if given the chance.
Read more
Read less

Reinout te Brake
CEO at iQU
View Related Case Study
Program-Ace and iQU.com work very closely together. It goes beyond a partnership; it is more like friends working side-by-side. Thanks to Program-Ace, iQU.com is able to perform and reach the goals month after month. Two companies have developed a solid working relationship. All of this is only possible if you work with a type of companies like Program-Ace that understands the true value of the long-term partnership.

Juan Carlo Carvajal
COO/Managing Partner, The Bakery LLC
View Related Case Study
Program-Ace has been well organized, with detailed schedules as to how the project was to be executed. The client was very happy with the game and at one point said that "they couldn't believe the game looked so good."
Program-Ace has been recommended by my company to other colleagues and business owners in town that are looking for development services. I would definitely do business with Program-Ace again and hope that we can continue our relationship after the conclusion of the project that we are working on together.
Read more
Read less

Güvenç Şahin
Founder at Vector Games
The Program-Ace team is working in a perfect harmony from the sales team to artists. They are working fast and professional. They have the best team for every need.

Robert Mayer
Owner and CEO, Weltenbauer
Program-Ace is a reliable and good partner for our 3D production department. We are very satisfied with the results they delivered in our last 3D modelling project.

Frederick Schiwek
International Business Development at Netline
I have already worked with Program-Ace for 1.5 years together. And our partnership becomes from time to time better. I think they are very competent and reliable. There is no project that they could not deliver for you.

Simon Usiskin
Managing Director & Co-Founder, iQU
View Related Case Study
The Program-Ace team have been knowledgeable, flexible and have provided an excellent backbone to our company with a very complicated platform.

Scott Zerby
Vice President of THQ Inc.
Program-Ace's hard-working, talented team has incorporated highly original and creative solutions into the final design, helping my product to stand out from the rest. I have seen all aspects of the team's impressive reputation reflect in my particular project. Working with Program-Ace has been an enjoyable process, and the results have been most rewarding.

Tim Ransom
President at Visual Thunder Media
Program-Ace has delivered excellent quality 3D modeling work for us on budget and on time. As a demanding client with precision expectations, I am pleased that they rise to the bar each time we challenge them. If you're looking for a professional, dedicated, digital development partner, I highly recommend Program-Ace.

Noel D'Cruz
CEO, Smashhit Solutions
I would like to thank Program-Ace for the excellent work they did on our client's project (WYSIWYG). They have a good technical team as well as an excellent account management / support staff who communicated very well with us during the project. We were kept informed of the progress of the project over the course of four months.
I enjoyed working immensely with Program-Ace's staff and will recommend them to any company looking for high-end technical solutions at an affordable price.
Read more
Read less

Spiro Kitovas
Delta Media Inc.
Program-Ace is an exceptional company. They provide customer service, and treats their clients' projects as if they were their very own. Never had a problem with communications, they have always been willing to answer any questions I may have had. If you choose Program-Ace, you have nothing to fear.

Chris Vergaelen
Sales & Marketing at 2HAND N.V.
What does Program-Ace mean for our business? A flexible, cost effective, well structured partner do develop our business ideas. Program-Ace has been a dedicated partner who always delivered our projects within the dead lines stated in the project.

Dov Carpe
Co-Founder & CEO at FashionTek
We were incredibly happy with Program-Ace. From the beginning discussions, to the spec write up, to the end of the project, Program-Ace were incredibly professional, timely and went above and beyond our expectations. Whenever we suggested changes, they implemented them quickly and efficiently. Program-Ace has my highest recommendation.
Start A Project With Us
Tell us more about your business needs to help us serve you better. The more detailed information will allow us to route your inquiry to the most appropriate person in our team.
By sending this form you agree to our Privacy Policy. The information you provide will be added to our CRM system for further communication.
Let's work together
Tell us more about your business needs to help us serve you better. The more detailed information will allow us to route your inquiry to the most appropriate person in our team.
Program-Ace is an R&D and innovation-oriented software development company with 26 years of successful track records and vigorous growth on the IT market.
Contact US
Ukraine
+38 067 578 40 46
56, Poltavsky Shlyah, Kharkiv, Ukraine
Subscribe
Stay ahead of the curve and get weekly updates on the lattest industry trends, tips, and news.
Thank you for subscribing!
You are now subscribed to the Program-Ace newsletter.
Discover more on our website:
Download the Full Case Study
Stay ahead of the curve