Partner Programs
Grow Your Business with Program-Ace Partnership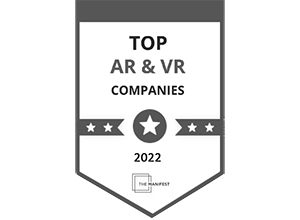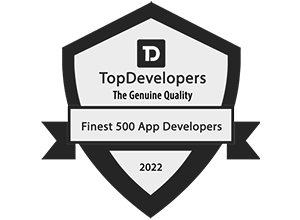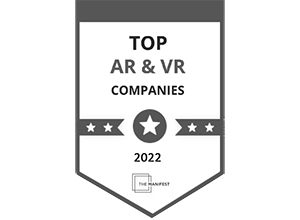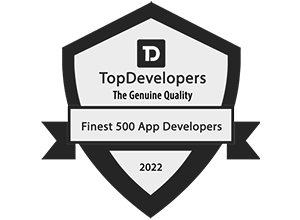 We partner with individuals, businesses, and enterprises globally to craft innovative solutions and approaches that help companies embrace digital transformation. Apply to one of our Partner Programs now to kickstart the cooperation and obtain a share of the revenue generated by referrals.
Apply Now
Affiliate Program
The Affiliate Program is for small and medium businesses, individuals, or anyone interested in earning commissions by referring their audience to Program-Ace. It is a potentially lucrative opportunity for those with a strong online presence or network.
Strategic Partners
Strategic Partners is designed for agencies, consultant companies, or other tech companies that offer complementary solutions that can bring added value to both our companies. By collaborating with us, you'll be able to expand your offerings and provide your clients with even more comprehensive solutions.
Reseller Partners
Reseller Partners is perfect for VARs, MSPs, or integrators who are motivated to sell our service and are interested in building a long-term, mutually beneficial relationship. Together, we can create a powerful synergy that can benefit both our businesses and our customers.
How It Works
The main idea is quite simple – you may introduce us to your contact, or handle the entire sales process. We will provide full support: consulting, technological expertise, participation in meetings and valuation on a pre-sale stage. So, the whole process step-by-step:
Applying
Apply for a Partner Program today by filling in the registration form.
Introduction
Our manager will contact you for an easy & smooth onboarding within 24 hours.
Negotiation
We will define our common goals and visions and choose the best matching Partner Program.
Contracting
We will conclude the Partnership Agreement.
Commissions
Refer leads & get a share.
Why partner with Program-Ace?
Focusing on long-term relationship and commitment with partners for 30 years.
Solid expertise, valuable insights, and readiness for knowledge sharing.
Broad-mindedness to cross-opportunities and ideas.
Become a Partner
Our Partners Speak
"We started the partnership in October 2020 and it is ongoing. Working with Program-Ace definitely gives me the flexibility to handle more projects, which means that, down the line, I could get more revenue with their help. "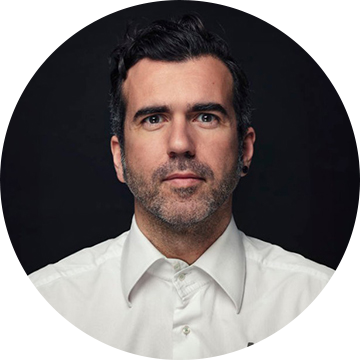 Jochen Van Lysebettens
Director of Interactive Division, Nanopixel
"I have already worked with Program-Ace for 1.5 years together. And our partnership becomes from time to time better. I think they are very competent and reliable. There is no project that they could not deliver for you."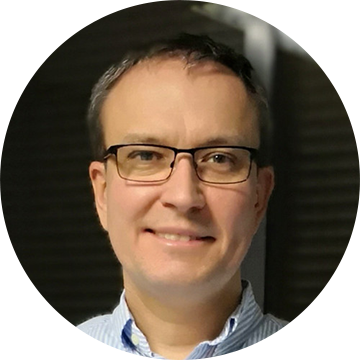 Frederick Schiwek
International Business Development at Netline
"Program-Ace is the best partner I've worked with outside my own organization. They have a good work ethic. Their attitude and commitment exemplified their dedication to being a true partner. Flexibility and technical skill are hallmarks of their work."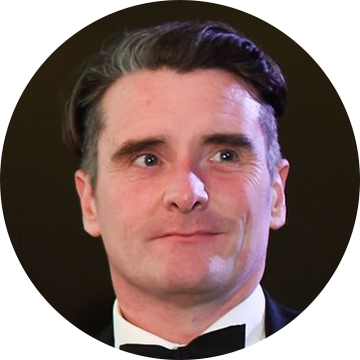 Spencer Holmes
Director, Totem Learning Ltd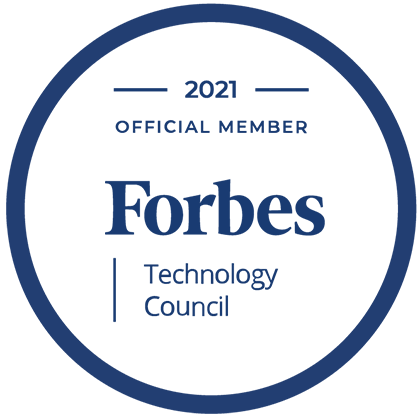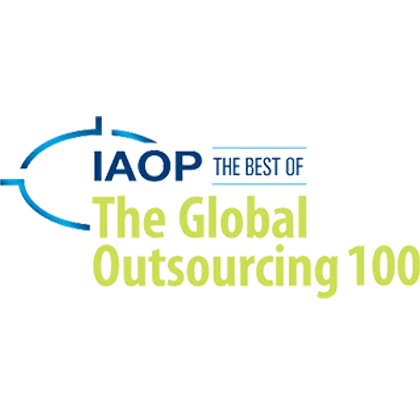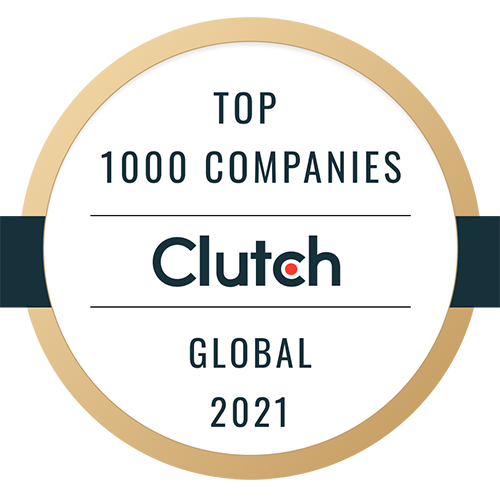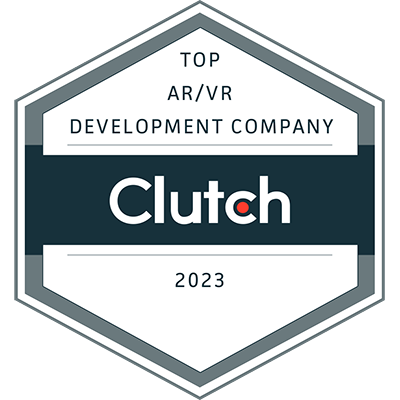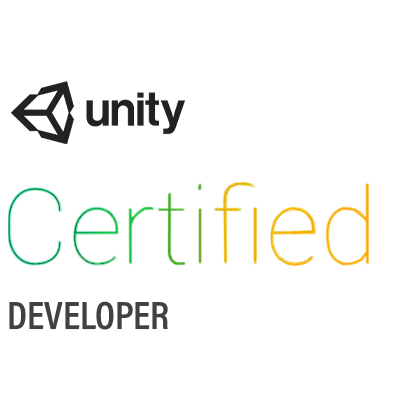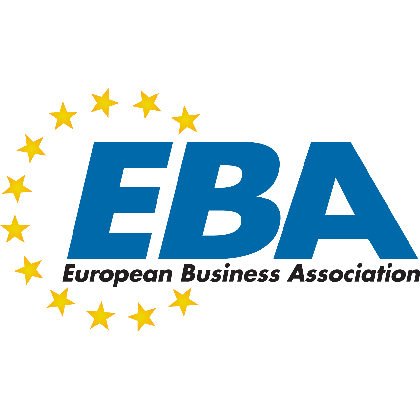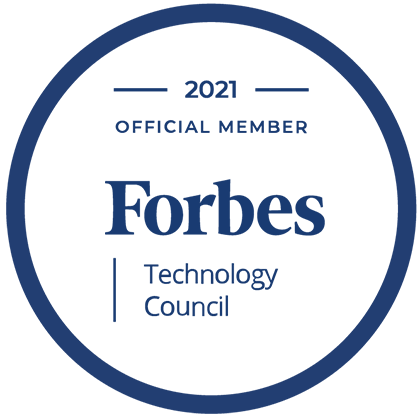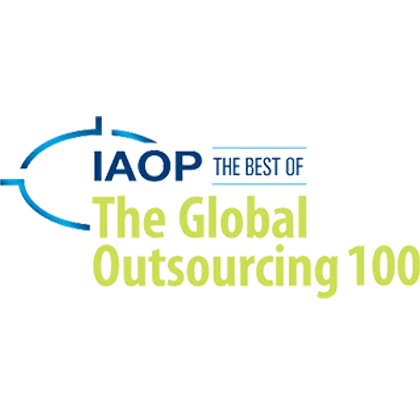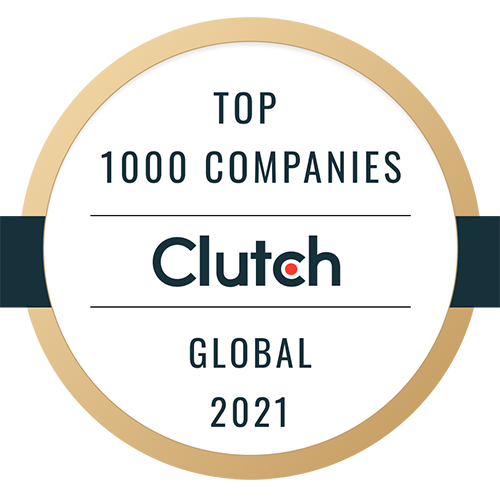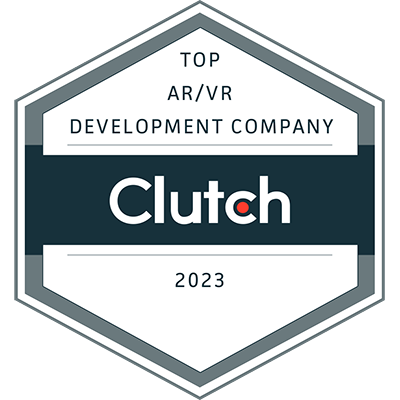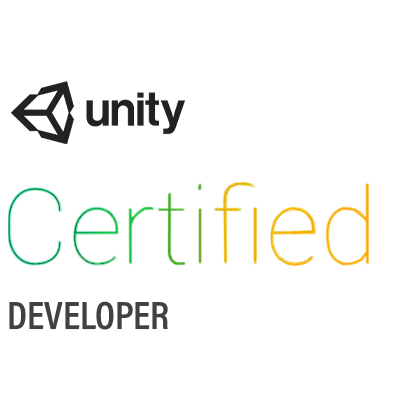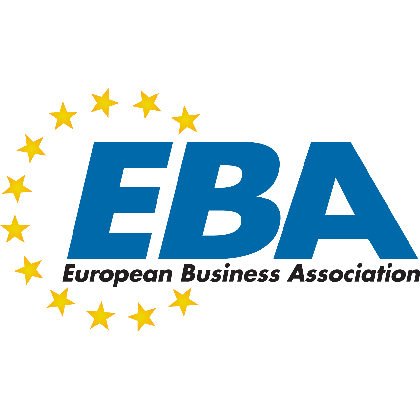 Start A Project With Us
Apply to become a Program-Ace Partner.
By sending this form you agree to our Privacy Policy. The information you provide will be added to our CRM system for further communication.

Program-Ace is an R&D and innovation-oriented software development company with 30 years of successful track records and vigorous growth on the IT market.
Address

Headquarters: Nicosia, Cyprus
Representatives: Germany, Poland, Ukraine,
USA, Canada, UAE

Subscribe
Stay ahead of the curve and get weekly updates on the lattest industry trends, tips, and news.
Thank you for subscribing!
You are now subscribed to the Program-Ace newsletter.
Discover more on our website:
Download the Full Case Study
Stay ahead of the curve