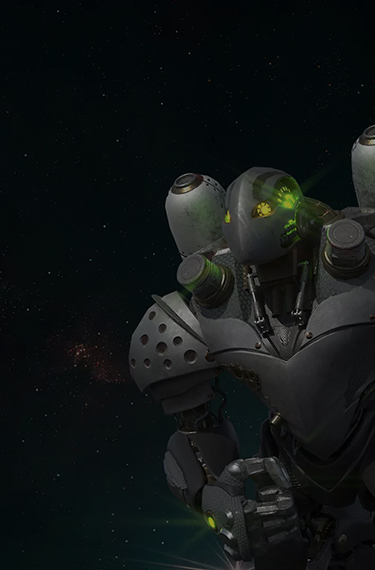 Game Development Services
Boost your business with game development services from Program-Ace! We offer serious games, educational games, gamified apps, and advergames for any platform.
Let's discuss your project
Looking for a Game Development Company?
Attract customers and improve practical skills with custom game applications from Game-Ace, a division of Program-Ace. Our game development company shows that games are not just for entertainment; they can be practical tools for learning and skill-building. With wide recognition among all demographic groups, games can create addictive and enjoyable environments for both entertainment as well as educational purposes. Let us help you harness the power of gaming for your business or educational needs.
At Program-Ace, we understand the power of gamification to enhance learning and skill development. Our game applications are designed to engage users of all ages and demographics, providing practical skills that can be applied to real-life situations. While games are often thought of as being just for entertainment, they can also serve as powerful educational tools. You can increase engagement, retention, and results by incorporating game-based learning into your business or educational programs.
Our Tech Stack for Game Development
Unity
Unreal Engine
PlayCanvas
HTML5
Babylon.js
Our Tech Stack for Game Development
What We Can Do For You
Web3 Games
Program-Ace offers cutting-edge Web3 game development services, leveraging blockchain technology to create engaging gaming experiences. With our tech expertise, you can create games that are not only fun and entertaining but also secure and transparent.
Web3 Game Development
Metaverse Games
Program-Ace is ready to take advantage of its metaverse game development expertise and help you build a commercially successful product. Our insight into the entertainment market and metaverse phenomenon will allow us to develop a truly immersive game.
Metaverse Game Development
NFT Games
NFT game development is one of our strategic priorities as we see through blockchain technology and believe it will transform the industry in years to come. The Program-Ace team has already proven its expertise in creating exciting, state-of-the-art NFT games.
NFT Game Development
Educational Games
With extensive experience in game development, Program-Ace aims to create the ultimate experience for educational programs, social projects, and tutorials across various platforms. Our focus is on making learning an enjoyable and fun process for your audience.
Educational Game Development
Serious Gaming
Taking advantage of the contemporary game engines, Program-Ace introduces a new level of military training, serious games for retail, manufacturing, and other business spheres by simulating all the types of situations happening in the real world.
Serious Game Development
Immersive Games
Our core expertise lies in the booming segment of AR and VR gaming, enabling us to leverage the top features of Unreal Engine and Unity platforms in order to deliver immersive as well as engaging virtual experiences that meet the most exacting requirements.
Gamification Solutions
To attract, train, and retain an audience, the key is to transform a stagnant and uninteresting process into a fun and engaging user experience by adding gaming elements to your product or software. This approach injects excitement and entertainment into your offering.
Gamification Solutions
Solutions for Marketing
Experience the power of branded mini-games, advergames, and gamified apps to promote your product, solution, or service, highlighting its most notable features. These tools can be highly efficient in showcasing your brand while also providing an engaging UX.
Custom Game Development for Multiple Platforms
Mobile
Mobile
Our gaming experiences are designed to captivate iOS, Android, and tablet users, delivering fun and engaging entertainment.
Read more
Web
Web
We develop cross-browser web games for the most ambitious projects, using our expertise to deliver top-tier software products.
Read more
PC
PC
Our PC game development expertise allows us to create immersive and engaging games for Windows and Mac users.
Read more
VR
VR
Fully immersive and realistic virtual reality games with enthralling gameplay for Oculus (Meta) Quest, HTC Vive, etc.
Read more
AR
AR
Using marker-based and markerless augmented reality, we develop custom AR games for iOS and Android devices.
Read more
Business Models
Project-Based
We are flexible in accommodating your project needs, so you can pick a Time & Material model, where total cost will be estimated according to the recorded time spent on the project.
Team Augmentation
We will be happy to provide a dedicated team from current staff that will work exclusively on your project. As another option, we can quickly hire suitable candidates for your team.
Let's Get Started with Game Development!
Conceptualization
When we discuss your project, the game idea is conceptualized and developed, including the game design, mechanics, storyline, and characters.
Pre-production
This stage involves planning, research, and development, including the creation of a detailed game design document, storyboarding, and concept art.
Production
As the main development stage, where your future game is actually being built, it encompasses coding, asset creation, and level design.
Quality Assurance
Now your game is thoroughly tested for bugs, with all issues reviewed to ensure the app is of high quality and offers a smooth gaming experience.
Release and Support
The game is released to the public, and post-release support is provided to address any issues or bugs that arise, as well as to provide updates and additional content to keep the game fresh and engaging for players.
How We Did It Before
Why Choose Us for Game Development
Vast game dev expertise
With years of experience in the industry, Program-Ace has the knowledge and skills to create top-tier games that meet your needs.
All-in-one development
From conceptualization to post-release support, we offer a complete range of game development services to ensure a seamless process.
Cross-platform capabilities
Our team can create games for multiple platforms, including PC, mobile, and XR, providing versatility and flexibility for your project.
Cutting-edge technology
We use the latest technology and development techniques to create innovative and engaging games that stand out in the market.
FAQ
The success of our clients and partners is our success
Program-Ace were a pleasure to work with throughout the development process. Even on our first project together, we were able to quickly establish a strong working relationship.

Ryan Courtier
Senior Producer, Hopster
GSN Games is completely satisfied with Program-Ace's technical expertise and the quality of services they provide. One of the projects we worked on together exemplified Program-Ace's attention to detail and extensive technical knowledge.

Stuart Lewis-Smith
Senior VP and General Manager, GSN Games
I would highly recommend Program-Ace for anyone, as their level of service is of the highest standard, and more importantly, people behind the company are an absolute joy to work with.

Ilias Vartholomaios
CEO & Co-Founder at Owiwi
Program-Ace and iQU work very closely together. It goes beyond a partnership; it is more like friends working side-by-side. Thanks to Program-Ace, iQU is able to perform and reach the goals month after month.

Reinout te Brake
CEO at iQU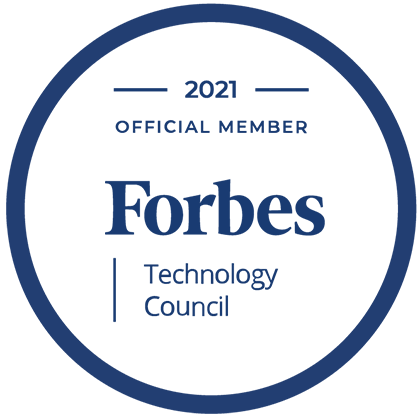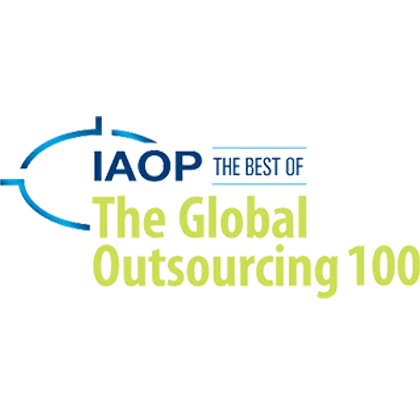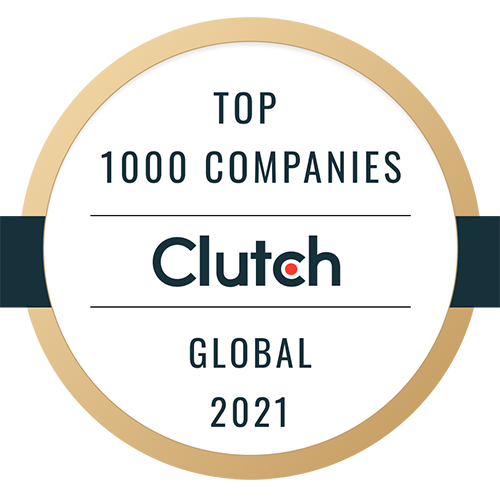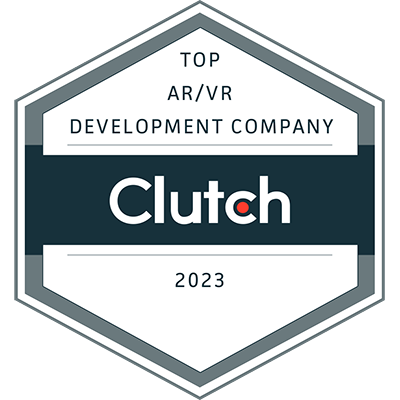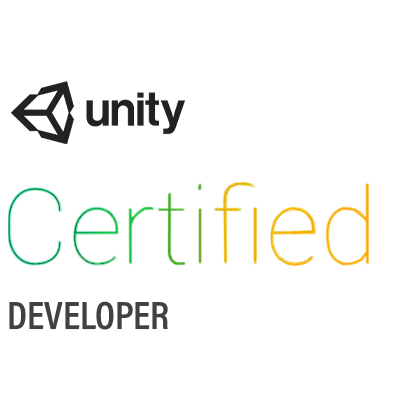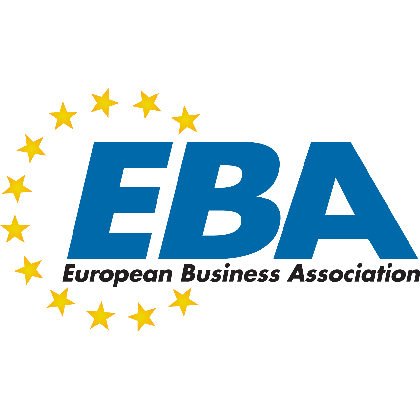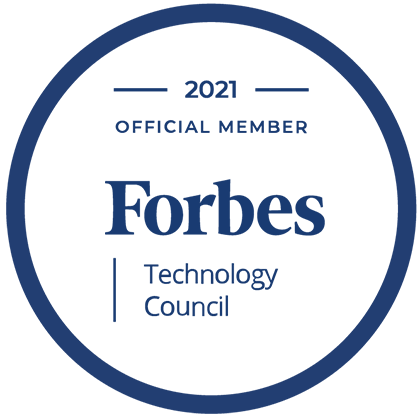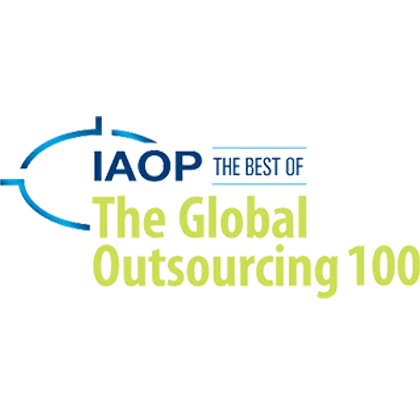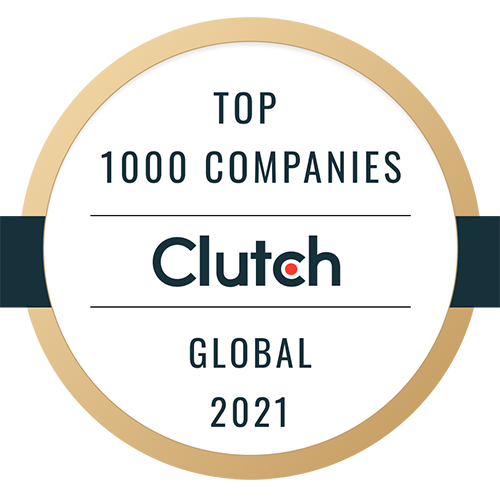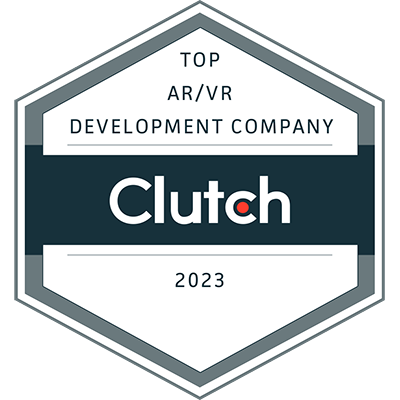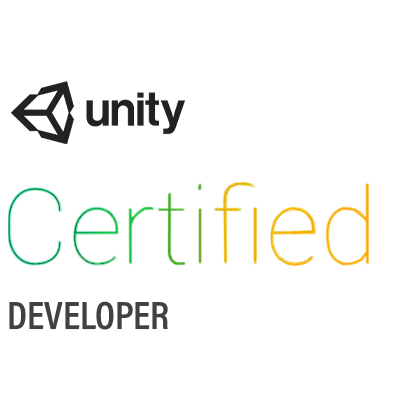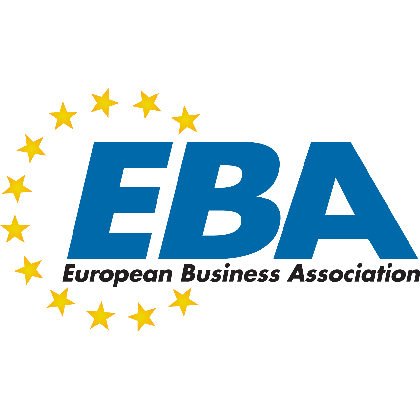 Start A Project With Us
Tell us more about your business needs to help us serve you better. The more detailed information will allow us to route your inquiry to the most appropriate person in our team.
By sending this form you agree to our Privacy Policy. The information you provide will be added to our CRM system for further communication.

Program-Ace is an R&D and innovation-oriented software development company with 30 years of successful track records and vigorous growth on the IT market.
Address

Headquarters: Nicosia, Cyprus
Representatives: Germany, Ukraine, Bulgaria, Canada

Subscribe
Stay ahead of the curve and get weekly updates on the lattest industry trends, tips, and news.
Thank you for subscribing!
You are now subscribed to the Program-Ace newsletter.
Discover more on our website:
Download the Full Case Study
Stay ahead of the curve