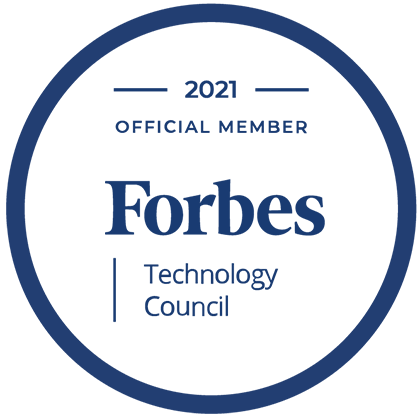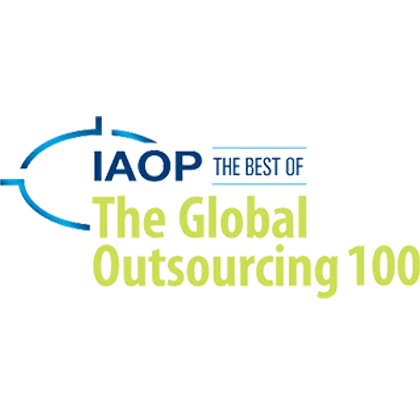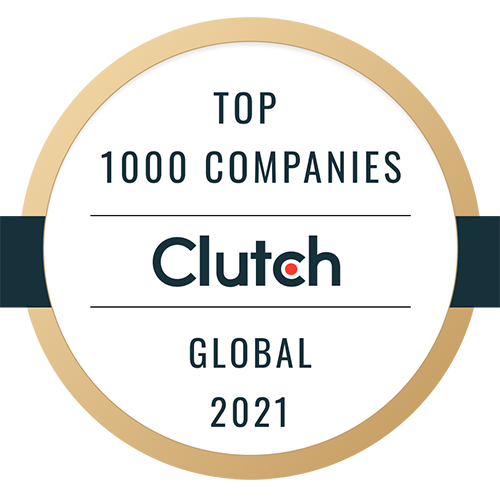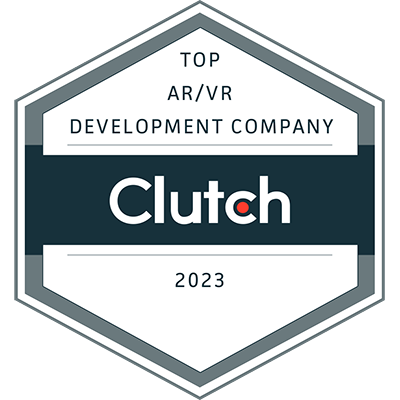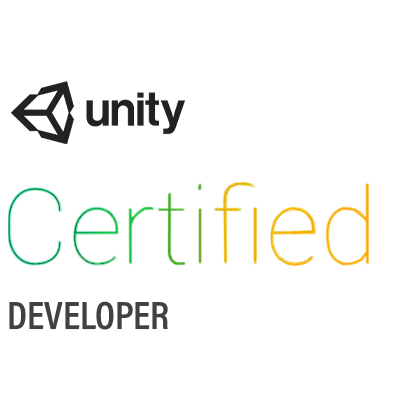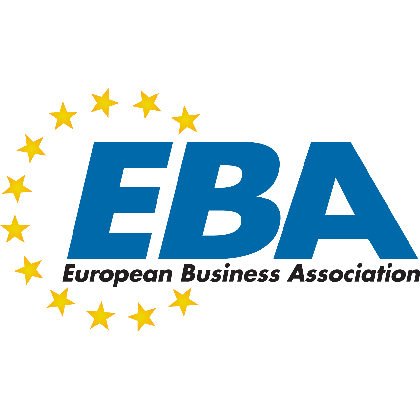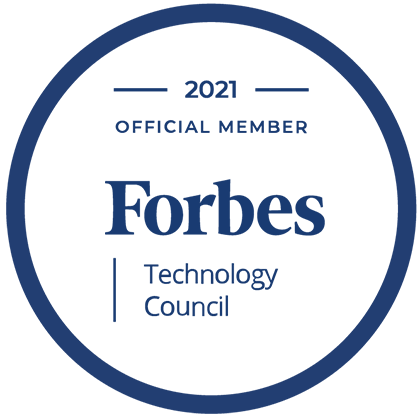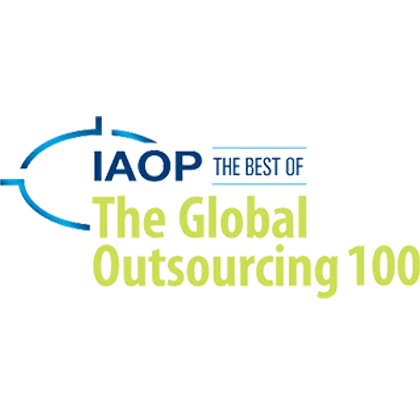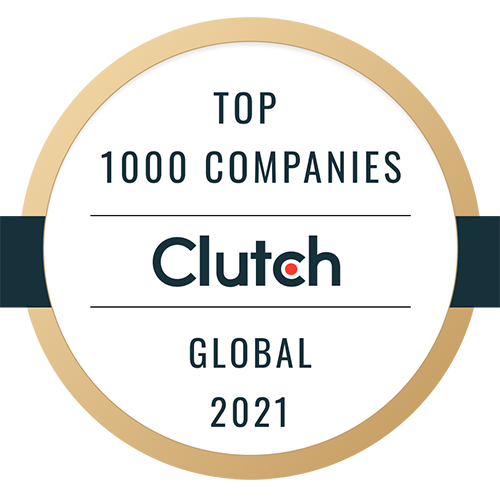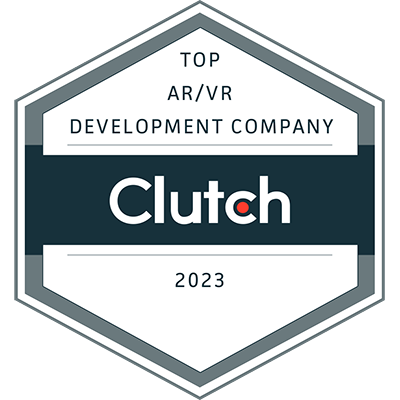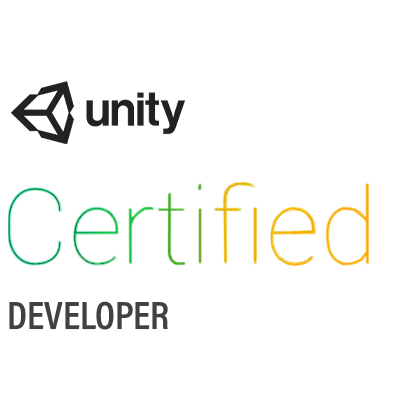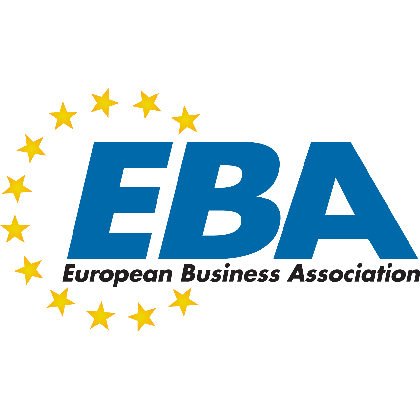 Start A Project With Us
Tell us more about your business needs to help us serve you better. The more detailed information will allow us to route your inquiry to the most appropriate person in our team.
By sending this form you agree to our Privacy Policy. The information you provide will be added to our CRM system for further communication.

Program-Ace is an R&D and innovation-oriented software development company with 30 years of successful track records and vigorous growth on the IT market.
Address

Headquarters: Nicosia, Cyprus
Representatives: Germany, Poland, Ukraine,
USA, Canada, UAE

Subscribe
Stay ahead of the curve and get weekly updates on the lattest industry trends, tips, and news.
Thank you for subscribing!
You are now subscribed to the Program-Ace newsletter.
Discover more on our website:
Download the Full Case Study
Stay ahead of the curve