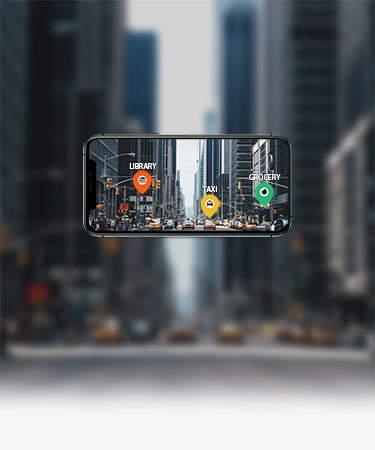 Augmented Reality App Development Company
Take your company to a new level of market supremacy with our top-notch AR development services
Let's discuss your project
Looking for Qualified AR Development Services?
Program-Ace is a leading augmented reality app development company with a team of experts capable of pushing the limits of the latest technologies. Our team is fully qualified to handle full-cycle AR development, from developing a product strategy to delivering it with all the bells and whistles attached. As a top-tier augmented reality development company housing well-versed experts, we can take your product from idea to reality.
Our experienced developers create custom solutions for a wide range of needs. Whether you are looking to build an enterprise-level augmented reality platform or something more consumer-friendly, the Program-Ace team has the skills and knowledge necessary to make it happen. By leveraging our expertise in AR development, you will benefit from custom solutions tailored specifically to your individual needs.
Trust Your App to the
Gurus of AR Development
Trust Your App with the
Gurus of AR Development
AR App Development Services We Provide
Augmented training and simulations
AR education apps are becoming increasingly popular in visualizing complex information. We have developed several augmented reality training apps for education, including AR learning apps for auto repair, wheel replacement, and water skiing.
Augmented product configurators
Customization is one of the biggest selling points in e-commerce and lots of other industries. With AR configurators, businesses and consumers can visualize and modify a product, look at it in more detail, and test its functions. As one of the top augmented reality companies we have created AR configurators to suit different business needs, as we can do for you.
Augmented virtual tours
We use augmented reality to add some unique interactive elements to locations to enhance the exploration process and bring a new experience to the viewer. This can be very helpful in case you want to engage the audience in the exploration process and deliver an enhanced experience of interaction with objects.
Augmented visual presentations
When you need to showcase a product, few things are more impressive than presenting it digitally via augmented reality. Our team will capture the structure, appearance, and other characteristics of your product with great accuracy, and make sure that the AR model is just as distinguished as the original, and accessible on different platforms, including mobile AR.
AR for interior design and real estate
We are a leading company in the development of markerless AR solutions such as interior design apps. Starting from high-poly models creation and perfectly accurate surface detection to uniquely useful feature integration and app deployment to any platform that supports AR we are ready to create a fully immersive experience that will convince users of your quality and professional approach.
WebAR apps
Applying our longstanding experience with all forms of AR, we can create unparalleled experiences for the web. These applications will be accessible on all modern movie devices and take advantage of hardware without promoting downloads of standalone apps. Our WebAR apps can be a valuable addition to your website and a boon to your business.
Augmented reality games
Over the past several years, the game industry has been reinvigorated with some of the best AR games ever developed, and the augmented reality games market is stronger than ever.
Program-Ace founded its own gaming devision
that has wide expertise necessary to develop augmented reality games successfully.
Go to Game-Ace website
What industry are you in?
Time to benefit from AR solutions!
Retail
Retail
AR in retail has many uses. We have broad experience in the development of retail apps, such as an AR shopping mall, product simulators, and other augmented reality shopping experiences.
Read more
Education
Education
We develop AR apps that stimulate active learning from students by making the most of up-to-date educational and training theories.
Read more
Marketing & Advertising
Marketing & Advertising
Promoting your products and brand with AR is a unique approach. Boost your business visualizing the products and engaging customers.
Read more
Entertainment
Entertainment
Whether you are developing a game, planning augmented reality live events, or some other entertainment experience, AR technology will help immerse and enthrall its participants.
Read more
Construction & Real Estate
Construction & Real Estate
The visualization capabilities of AR make it a great fit for real estate, with a diverse range of applications, including augmented reality rental services or digital tours of properties.
Read more
Gaming
Gaming
We apply our technical expertise and unique vision to provide full-cycle AR game development and custom-tailored solutions for companies hoping to break into this profitable field.
Read more
Manufacturing
Manufacturing
Interactive manuals (IETMs) for military devices and equipment, highly-realistic AR training solutions to make your soldiers mission-ready.
Read more
Media
Media
AR is changing how people consume media, with many companies developing an augmented reality social media app, hoping to apply augmented reality in television news, or working on other media solutions.
Read more
Food & Beverage
Food & Beverage
Set your products apart from competitors by using AR development technology - a simple scan of your products can visualize recipes, nutritional facts, special offers, etc.
Read more
Industrial design
Industrial design
Interactive user manuals, facility guides, and other AR solutions to make it easier for your products' users to understand its features.
Read more
Our Technological Expertise
Platforms

Android
iOS
Web
Glasses

Frameworks

ARCore
ARKit
Vuforia
WebXR
ARToolkit
Our Technological Expertise
Platforms

Android
iOS
Web
Glasses

Frameworks

ARCore
ARKit
Vuforia
WebXR
ARToolkit
Let's Get Started with AR Development!
Discovery Phase
At first, we familiarize ourselves with the client and their business idea, trying to find the most optimal, suitable solution to help them defy any business challenges.
Project Analysis
Throughout this phase, our Business Analysts study your project requirements and determine the scope of work that needs to be done to avoid miscommunication.
Estimation & Planning
Being aware of the importance of planning, our Business Analysts provide a clear estimation of all the costs and time frames for your AR project, preparing the WBS (Work Breakdown Structure) document.
Development
After signing a contract and thorough project planning, our engineering team starts developing your augmented reality application based on the Agile methodology, with every sprint being approved on the client's side.
Testing & Release
No one can release a quality software product without testing — it is an axiom. So we carefully test your AR app from different angles and only then release it.
How We Did It Before
Why Choose Us for Augmented Reality Development
Customized AR development
The Program-Ace team knows the immersive technology industry inside out, so we develop augmented reality projects that are entirely customizable and flexible.
Business orientation
Knowing all the life cycles of AR products, our business analysts conduct preliminary research to back the development team up with up-to-date market trends and provide insights.
Time-proven expertise
Our augmented reality company has been operating since 1992 and continually upgrades its qualification, keeping our fingers on the market's pulse so we know what to do.
Best-in-class security
With us, you can be confident that your personal information and your customers' private data will be in good hands because we prioritize cybersecurity on all levels.
FAQ
The success of our clients and partners is our success
Program-Ace were a pleasure to work with throughout the development process. Even on our first project together, we were able to quickly establish a strong working relationship.

Ryan Courtier
Senior Producer, Hopster
GSN Games is completely satisfied with Program-Ace's technical expertise and the quality of services they provide. One of the projects we worked on together exemplified Program-Ace's attention to detail and extensive technical knowledge.

Stuart Lewis-Smith
Senior VP and General Manager, GSN Games
I would highly recommend Program-Ace for anyone, as their level of service is of the highest standard, and more importantly, people behind the company are an absolute joy to work with.

Ilias Vartholomaios
CEO & Co-Founder at Owiwi
Program-Ace and iQU work very closely together. It goes beyond a partnership; it is more like friends working side-by-side. Thanks to Program-Ace, iQU is able to perform and reach the goals month after month.

Reinout te Brake
CEO at iQU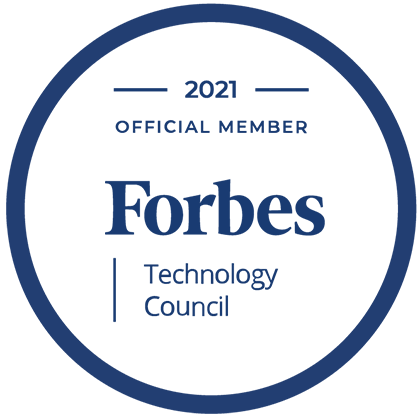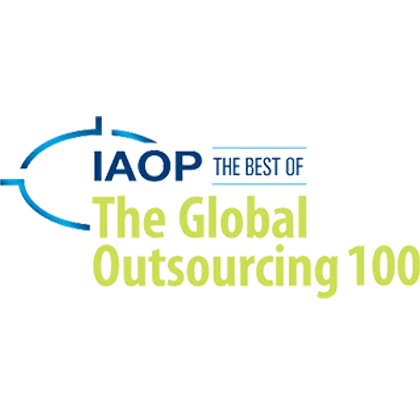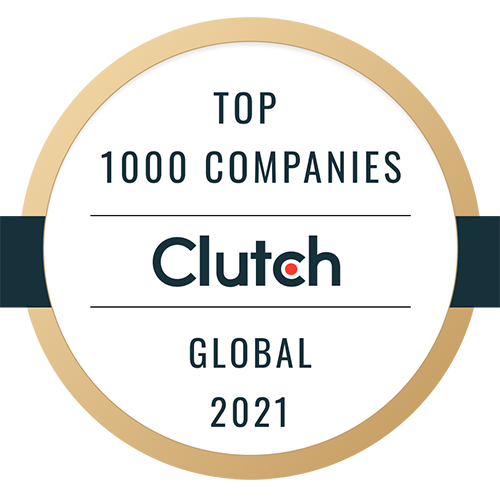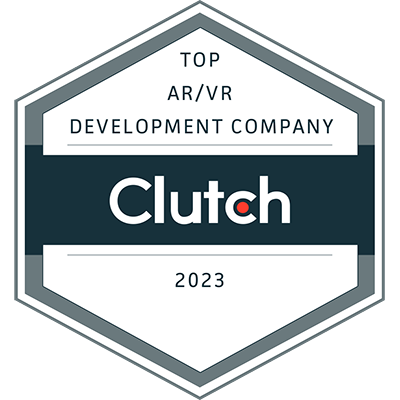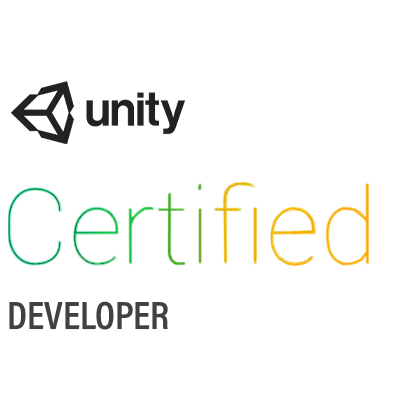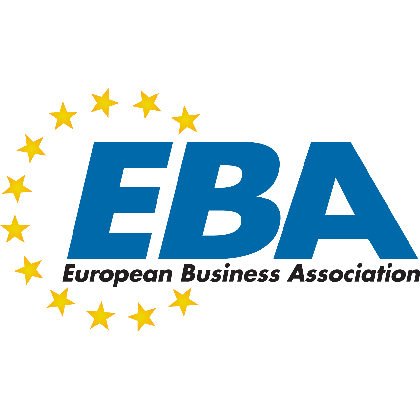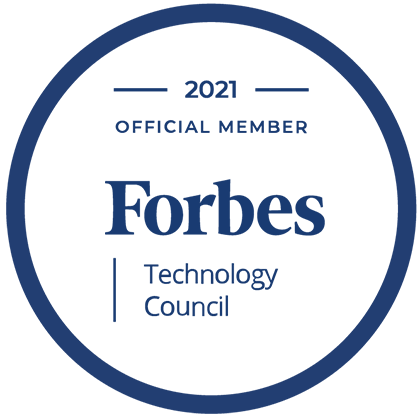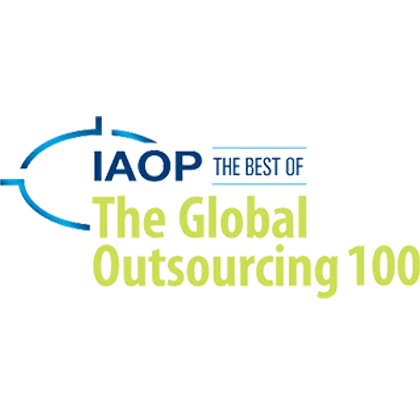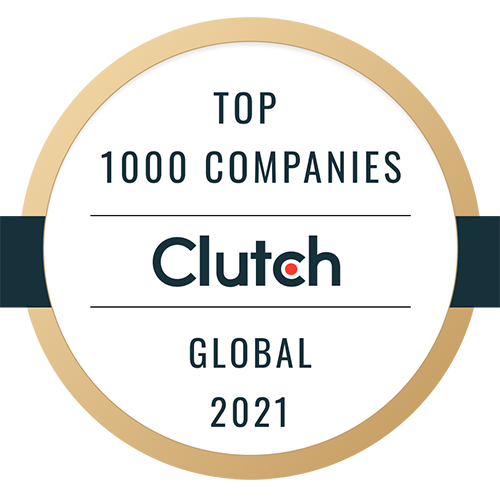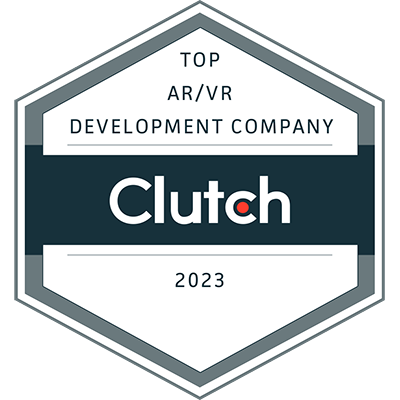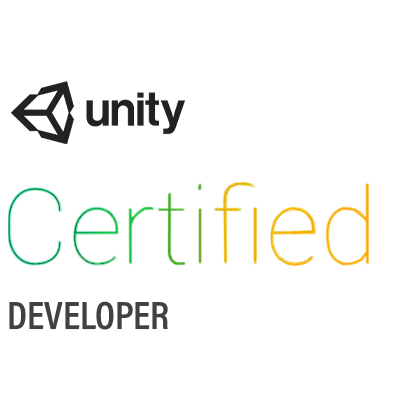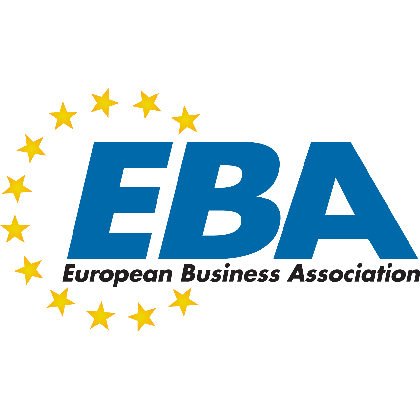 Start A Project With Us
Tell us more about your business needs to help us serve you better. The more detailed information will allow us to route your inquiry to the most appropriate person in our team.
By sending this form you agree to our Privacy Policy. The information you provide will be added to our CRM system for further communication.

Program-Ace is an R&D and innovation-oriented software development company with 30 years of successful track records and vigorous growth on the IT market.
Address

Headquarters: Nicosia, Cyprus
Representatives: Germany, Ukraine, Bulgaria, Canada

Subscribe
Stay ahead of the curve and get weekly updates on the lattest industry trends, tips, and news.
Thank you for subscribing!
You are now subscribed to the Program-Ace newsletter.
Discover more on our website:
Download the Full Case Study
Stay ahead of the curve