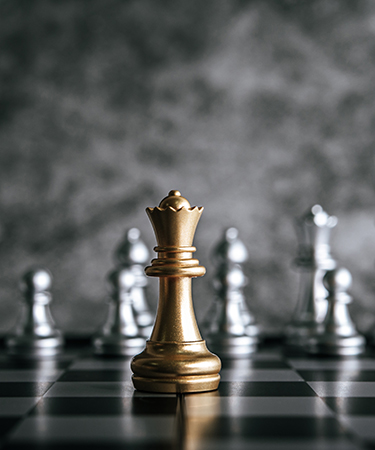 Serious Game Development
At our company, we meticulously craft and deliver custom-tailored, immersive serious games that are specifically designed to meet and even exceed your unique business objectives and goals.
Let's discuss your project
Looking for Serious Game Development Services?
Program-Ace welcomes you to experience our superior capabilities in serious game development, perfected over our 30-year journey. Pioneers in the fields of XR technologies, metaverse building, and web development, we provide the tools to navigate your digital transformation effectively.
AAs a distinguished, full-cycle software development outsourcing company, we deliver high-quality solutions that elevate your business performance to unparalleled levels. With our serious game development expertise, we are committed to driving your most ambitious business goals to reality.
Serious Game Development Services We Provide
Educational gaming experiences
As a serious game developer, Program-Ace uses engaging mechanics to design games that facilitate effective learning in a playful context.
Workforce skill enhancement games
Leveraging serious games development and applications, we craft games for employees to upskill while maintaining an element of enjoyment.
Security-centric serious games
Our serious game company constructs immersive experiences focused on the security field, aiding individuals in learning critical safety measures.
Healthcare-oriented serious games
Program-Ace excels in developing serious games designed to educate users about healthcare topics, making learning interactive and fun.
Sports-focused serious games
We create serious games geared towards sports training, helping athletes perfect their skills through engaging digital scenarios.
Military-grade serious games
Our serious game development expertise extends to the military field, providing simulated experiences that train and prepare personnel for real-world situations.
How We Did It Before
Program-Ace in Numbers
1992
Headquarters established
in Kharkiv, Ukraine
TOP 3
AR/VR Developers
(by Clutch)
TOP 100
Outsourcing
Companies (by IAOP)
TOP 10
Mid-sized
IT employers in Ukraine
900+
Successfully
delivered projects
Why Choose Us for Serious Game Development
Enhanced user engagement
At Program-Ace, developing serious games primarily revolves around maximizing user interaction, thereby amplifying engagement for superior, effective learning results.
Current trend alignment
As forward-thinking serious games developers, we seamlessly integrate the latest industry trends, thereby offering advanced as well as truly contemporary gaming experiences.
Cutting-edge technology utilization
We adopt and apply the newest technologies in serious game design and development, intentionally crafting immersive, innovative, and engaging gaming journeys.
Complete training game solutions
Program-Ace provides a comprehensive, holistic development process, overseeing every critical stage of training game development for complete, quality outcomes.
FAQ
The success of our clients and partners is our success
Program-Ace were a pleasure to work with throughout the development process. Even on our first project together, we were able to quickly establish a strong working relationship.

Ryan Courtier
Senior Producer, Hopster
GSN Games is completely satisfied with Program-Ace's technical expertise and the quality of services they provide. One of the projects we worked on together exemplified Program-Ace's attention to detail and extensive technical knowledge.

Stuart Lewis-Smith
Senior VP and General Manager, GSN Games
I would highly recommend Program-Ace for anyone, as their level of service is of the highest standard, and more importantly, people behind the company are an absolute joy to work with.

Ilias Vartholomaios
CEO & Co-Founder at Owiwi
Program-Ace and iQU work very closely together. It goes beyond a partnership; it is more like friends working side-by-side. Thanks to Program-Ace, iQU is able to perform and reach the goals month after month.

Reinout te Brake
CEO at iQU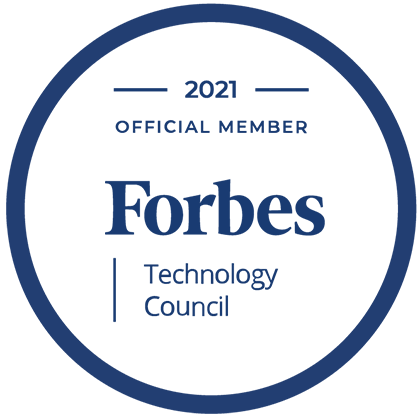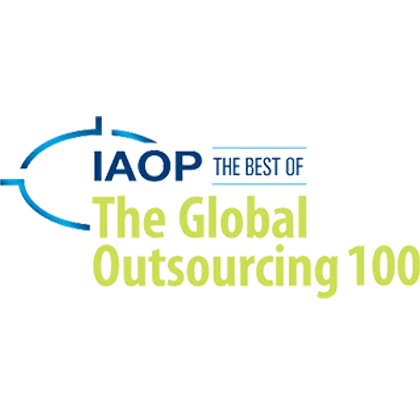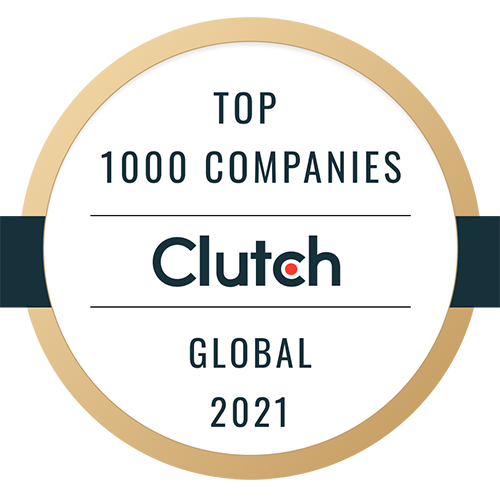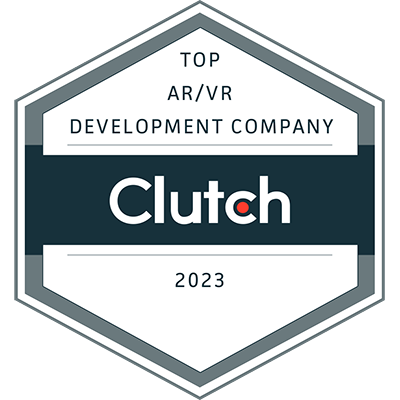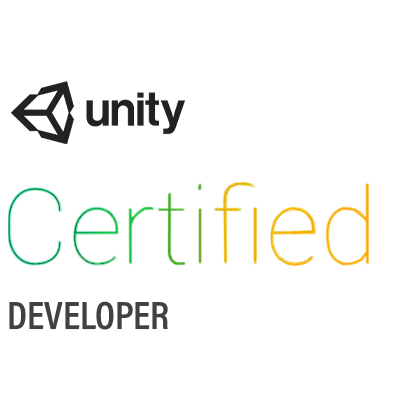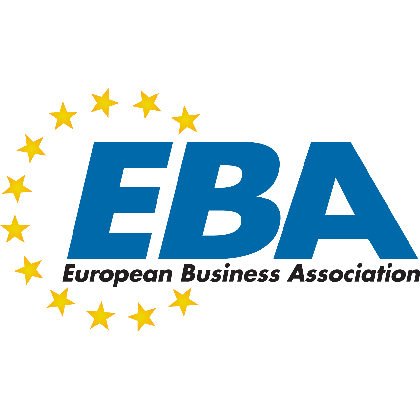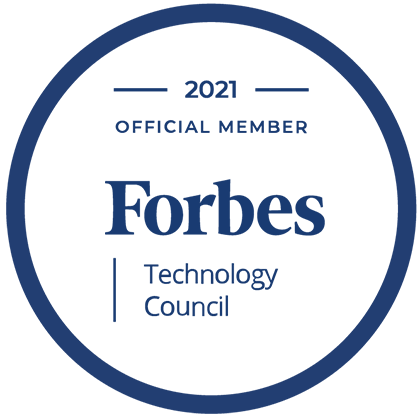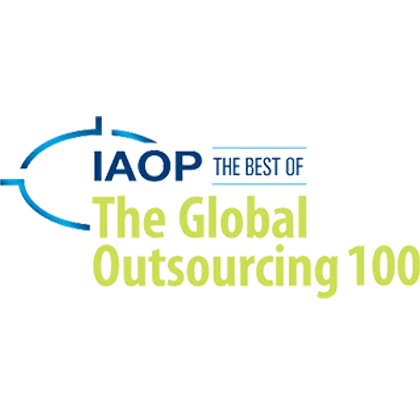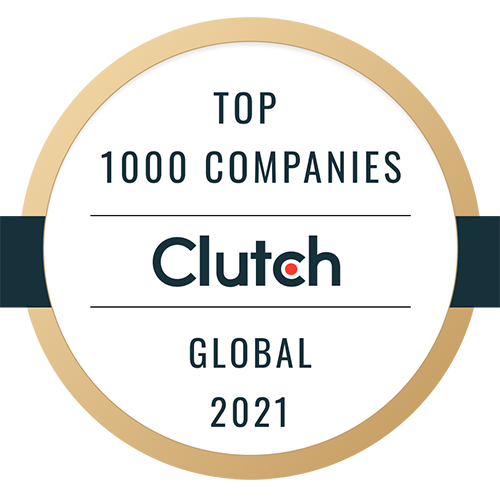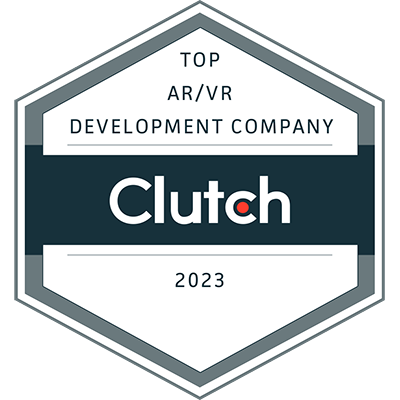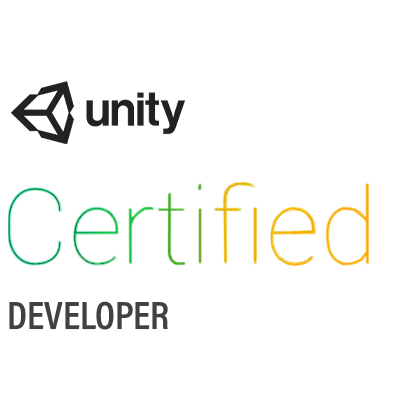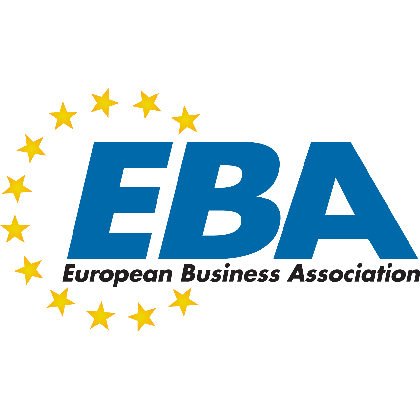 Start A Project With Us
Tell us more about your business needs to help us serve you better. The more detailed information will allow us to route your inquiry to the most appropriate person in our team.
By sending this form you agree to our Privacy Policy. The information you provide will be added to our CRM system for further communication.

Program-Ace is an R&D and innovation-oriented software development company with 30 years of successful track records and vigorous growth on the IT market.
Address

Headquarters: Nicosia, Cyprus
Representatives: Germany, Ukraine, Bulgaria, Canada

Subscribe
Stay ahead of the curve and get weekly updates on the lattest industry trends, tips, and news.
Thank you for subscribing!
You are now subscribed to the Program-Ace newsletter.
Discover more on our website:
Download the Full Case Study
Stay ahead of the curve