Software Engineering Services
Turn your most daring ideas into reality and build innovative solutions with Program-Ace
Looking for Software Engineering Services?
Program-Ace is a full-cycle custom software development and outsourcing company with a proven track record across many industry verticals. As the right technology partners for you, we embrace the industry's best practices and latest innovations to help your business grow and flourish. Our R&D lab provides advanced research on clients' businesses to validate their business ideas and deliver efficient, innovative solutions that meet all clients' requirements and business needs. They combine the power and high performance with a modern, user-friendly interface and intuitive ecosystem. As an industry leader for more than 25 years, we help our clients innovate their IT space and leave competitors far behind.
Service Landscape

Mobile Applications
Program-Ace's many years of experience allow us to implement an actionable, mobile-based strategy for market segments with a strong demand for iOS and Android apps. Our elegantly designed mobile applications add significant value to the clients' businesses, help them shorten time to market, and minimize risks.

Web-Based Software
Program-Ace is famous for delivering complex business automation systems, e-commerce solutions, CRM systems as well as other web applications with rich 3D graphics that meet our clients' business needs. With over 25 years on the IT market, we have helped hundreds of businesses achieve stronger results and strengthen their market positioning.

BI, AI, and Machine Learning
Program-Ace helps its clients define and implement the AI strategy focused on Big Data, Data Science, and machine learning technologies throughout the entire project lifecycle: from concepting and basic solution architecture to the utilization of the customer-centric, data-driven software product.

IoT Systems
With our broad experience in digital transformation solutions and deep expertise the latest IoT technologies and communication protocols, Program-Ace develops IoT custom software solutions and integration brokers for IoT hardware.

Integration
We create custom API solutions for any third-party applications as well as have vast experience in using all known API technologies operated by modern web systems, such as RESTful API etc.

Interactive Applications
Introducing emerging technologies into your business, our innovative team provides development and deployment services in the area of augmented reality (AR), virtual reality (VR), mixed reality (MR), and 3D. Our interactive applications are designed for both: increasing user engagement and helping you achieve your business objectives.
Mobile Applications
Web-Based Software
BI, AI, and Machine Learning
IoT Systems
Integration
Interactive Applications
Framework for Success
5
Maintenance and Support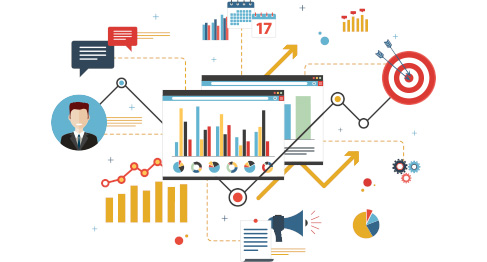 Concepting
We help you shape your idea into attracting an internationally-recognized format, creating a concept, specifications, and other necessary documentation.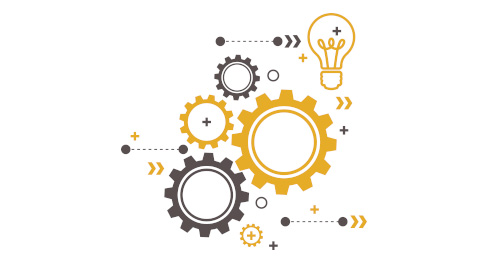 Prototyping
Our designers, architects, and engineers conduct a feasibility study to build a fully-featured prototype and provide a proof of concept for your ideas.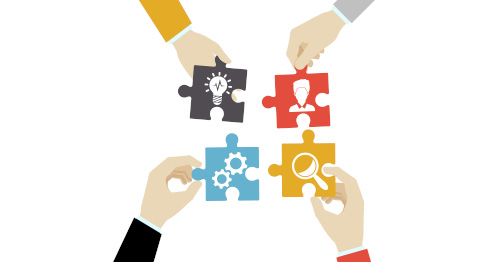 Market Validation
The Program-Ace team builds a minimum viable product to examine and analyze the current market potential and get ideas for future improvement.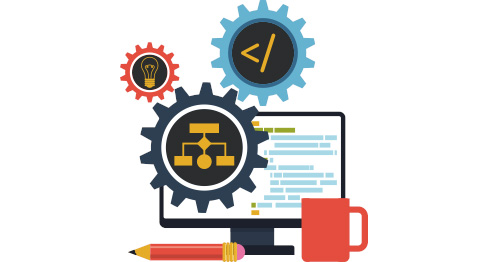 Product Engineering
Using our unique technological stack, Agile project management methodology, and market-leading know-how, we build solid software solutions to help your company successfully achieve the business goals set and strengthen your market positioning.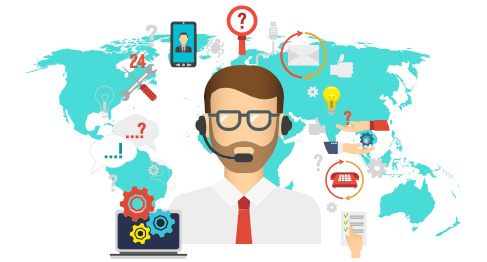 Maintenance and Support
Our team is happy to help enhance your software product with new features and provide ongoing support and bug fixing for your project.
Technologies We Use

Operating Systems
iOS
Android
macOS
Windows
Linux

Languages
C#
C++
Objective-C
Swift
Java
JavaScript
PHP
Python
Scala

AR/MR
Vuforia
Wikitude
Kudan
ARKit
ARCore
OpenCV
HoloToolkit

Engines & Frameworks
Unity
Unreal Engine
OSG
OGRE
Irrlicht
.NET
Xamarin
Cocos2d-x
React.js
Angular
Node.js
Backbone.js
Ionic
Cordova
PhoneGap
PixiJS
Cocos-2D
Bootstrap
Eclipse
Spring

VR
Steam VR
Samsung Gear VR
HTC Vive
Google Cardboard
Oculus
How We Did it Before
The success of our clients and partners is our success
Program-Ace were a pleasure to work with throughout the development process. Even on our first project together, we were able to quickly establish a strong working relationship.

Ryan Courtier
Senior Producer, Hopster
GSN Games is completely satisfied with Program-Ace's technical expertise and the quality of services they provide. One of the projects we worked on together exemplified Program-Ace's attention to detail and extensive technical knowledge.

Stuart Lewis-Smith
Senior VP and General Manager, GSN Games
I would highly recommend Program-Ace for anyone, as their level of service is of the highest standard, and more importantly, people behind the company are an absolute joy to work with.

Ilias Vartholomaios
CEO & Co-Founder at Owiwi
Program-Ace and iQU work very closely together. It goes beyond a partnership; it is more like friends working side-by-side. Thanks to Program-Ace, iQU is able to perform and reach the goals month after month.

Reinout te Brake
CEO at iQU
Start A Project With Us
Tell us more about your business needs to help us serve you better. The more detailed information will allow us to route your inquiry to the most appropriate person in our team.
By sending this form you agree to our Privacy Policy. The information you provide will be added to our CRM system for further communication.
Let's work together
Tell us more about your business needs to help us serve you better. The more detailed information will allow us to route your inquiry to the most appropriate person in our team.
Program-Ace is an R&D and innovation-oriented software development company with 26 years of successful track records and vigorous growth on the IT market.
Contact US
Ukraine
+38 067 578 40 46
56, Poltavsky Shlyah, Kharkiv, Ukraine
Subscribe
Stay ahead of the curve and get weekly updates on the lattest industry trends, tips, and news.
Thank you for subscribing!
You are now subscribed to the Program-Ace newsletter.
Discover more on our website:
Download the Full Case Study
Stay ahead of the curve