DevOps Development Services
Accelerate your business performance with Program-Ace's DevOps services!
Let's discuss your project
Looking for DevOps Development Services?
DevOps development services are critical in enabling businesses to remain competitive and agile in today's digital age. As a trusted DevOps services company and DevOps development company, Program-Ace has a history of over 30 years of professional operation, driving digital transformation for businesses globally with its top-tier DevOps services.
By entrusting your technical needs to us, you can focus on your core business operations, confident in the knowledge that a top-notch DevOps services company handles your software development. Whether your objective is to enhance operational efficiency with DevOps development or reach new performance heights, our DevOps development services and DevOps services can help you realize your most ambitious goals.
DevOps Services We Provide
Strategic DevOps consultancy
A top-tier DevOps services provider, Program-Ace offers strategic advice, spanning planning, environment setup, infrastructure testing and optimization, and project recovery. Our expert consultation helps us identify ideal solutions for any software development challenges you may face.
Cloud orchestration services
Our DevOps solutions company provides expert cloud management services, integrating your IT infrastructure with the cloud to ensure optimal performance, robust security, and predictable costs. By streamlining your infrastructure, you can refocus critical resources on key processes and tasks.
Efficient DevOps automation
By applying DevOps automation, we reduce human involvement in various tasks, including testing, delivery, and deployment phases. This establishes a streamlined CI/CD workflow, enabling faster updates deployment and significantly reducing time to value for our clients.
Seamless CI/CD execution
Program-Ace, a professional DevOps development company, drives your digital transformation using CI/CD, a linchpin in today's software delivery processes. We automate the delivery of new software versions and services from design to deployment, slashing time-to-market and boosting operational agility.
Scalable infrastructure as a Code (IaC) solutions
Our IaC services enable DevOps development teams to test applications in a production-like environment early in the development cycle. We facilitate faster, large-scale, high-quality application delivery by detecting potential deployment issues sooner.
Real-time Continuous Monitoring (CM)
With our continuous monitoring DevOps services, you get constant feedback on your software infrastructure's health, its security and gain better transparency over your IT and network operations. This ensures rapid detection and resolution of performance issues and security breaches, thanks to our DevOps services and solutions.
Flexible containerization/K8s offerings
Apart from many DevOps solution providers, we enable you to adopt containerization, a modern approach to application architecture, which allows your development team to make regular, quick changes to your software, quickly scale updates based on requirements, enhance resource efficiency and ensure high-level information security.
Technologies We Use
Bash, Python
Zabbix
Ansible, Terraform
Docker, Docker-compose
GitLab CI/CD, Jenkins
AWS, GCP
ELK, Prometheus, Grafana
Program-Ace in Numbers
1992
Headquarters established in Kharkiv, Ukraine
Top 3
AR/VR Developers (by Clutch)
Top 100
Outsourcing Companies (by IAOP)
Top 10
Mid-sized IT employers in Ukraine
900+
Successfully delivered projects
What industry are you in?

Time to benefit from DevOps Solutions!
Manufacturing
Manufacturing
Program-Ace's DevOps services create robust software ecosystems, driving production efficiency in manufacturing.
Read more
FinTech
FinTech
Financial transactions are secure and swift with DevOps development services from Program-Ace.
Read more
Telecommunications
Telecommunications
Our DevOps services revolutionize telecommunications network management and enhance service quality control strategies.
Read more
AgriTech
AgriTech
Your modern agricultural technologies can be more effective and responsive with Program-Ace's DevOps solutions.
Read more
Education
Education
We make education interactive and engaging through our refined DevOps services.
Read more
Machinery
Machinery
DevOps services from Program-Ace speed up machinery efforts and improve system efficiency.
Read more
Travel
Travel
We optimize software systems to streamline travel bookings and operations for the tourism industry.
Read more
Hospitality
Hospitality
DevOps services from Program-Ace enhance hospitality management systems for improved customer experiences.
Read more
Entertainment
Entertainment
Program-Ace delivers dynamic entertainment solutions through our expert DevOps development services.
Read more
Healthcare
Healthcare
Our DevOps solutions make healthcare software systems more efficient, enhancing patient care.
Read more
How We Did It Before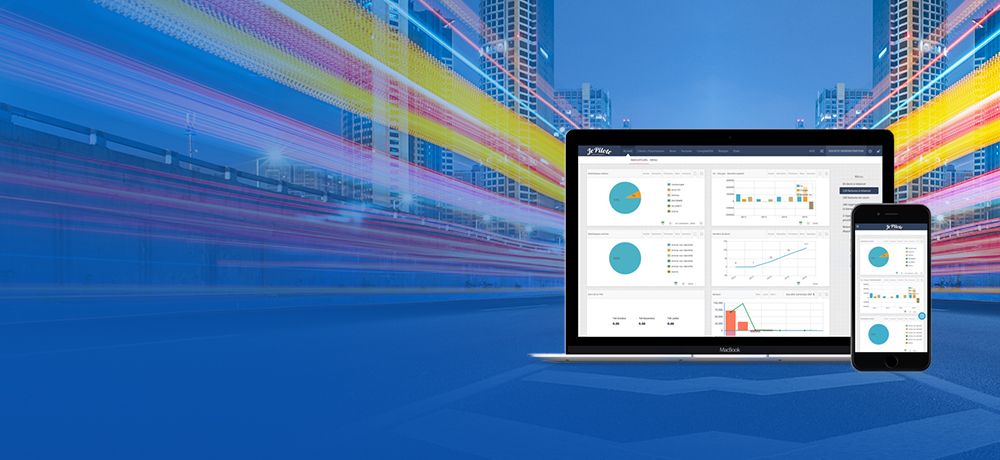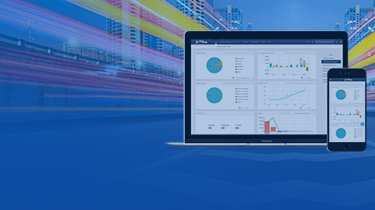 JePilote
An enterprise cloud-based SaaS platform for accountants that became #1 tool on a French financial market.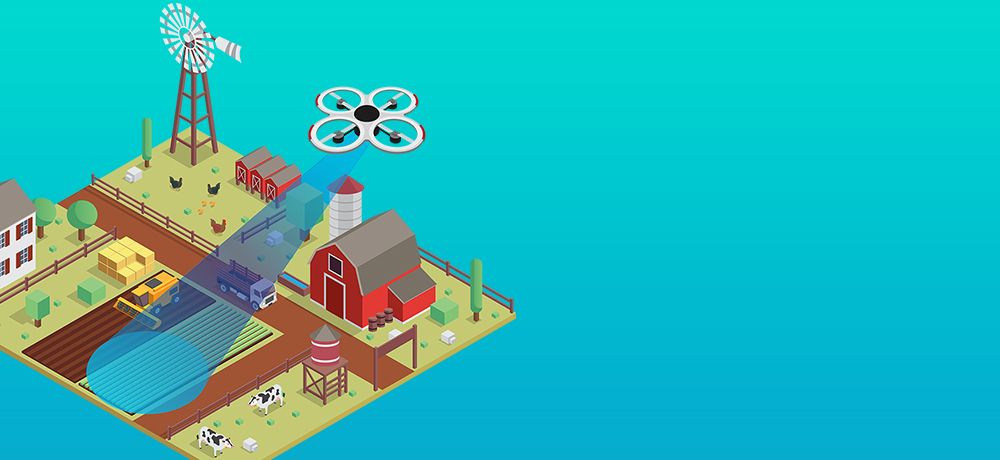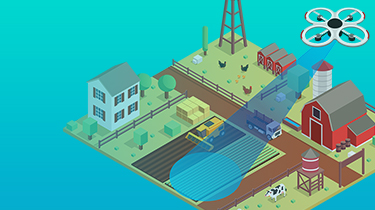 AR and IoT Solution: Aerial Scouting Cloud Platform
A scalable Cloud-based platform for aerial intelligence inspection, crop scouting, and insurance claim acceleration that uses AR, MR, Big Data, and IoT technologies.
More cases
Why Choose Program-Ace as DevOps Development Company
DevOps specialists with credentials
Rely on our certified DevOps development experts to navigate complex processes and ensure efficient software delivery with Program-Ace.
Experienced in intricate deliveries
Program-Ace has a rich portfolio of complex delivery experiences, proving our capability to handle challenging tasks while ensuring quality.
Adherence to Agile practices
Our seasoned DevOps development company integrates Agile methodology into all services to ensure dynamic project management and faster delivery times.
Data safeguarding solutions
Trust Program-Ace to prioritize your data security. Our DevOps development experts employ stringent practices to protect your information from breaches.
FAQ
The success of our clients and partners is our success
Program-Ace were a pleasure to work with throughout the development process. Even on our first project together, we were able to quickly establish a strong working relationship.

Ryan Courtier
Senior Producer, Hopster
GSN Games is completely satisfied with Program-Ace's technical expertise and the quality of services they provide. One of the projects we worked on together exemplified Program-Ace's attention to detail and extensive technical knowledge.

Stuart Lewis-Smith
Senior VP and General Manager, GSN Games
I would highly recommend Program-Ace for anyone, as their level of service is of the highest standard, and more importantly, people behind the company are an absolute joy to work with.

Ilias Vartholomaios
CEO & Co-Founder at Owiwi
Program-Ace and iQU work very closely together. It goes beyond a partnership; it is more like friends working side-by-side. Thanks to Program-Ace, iQU is able to perform and reach the goals month after month.

Reinout te Brake
CEO at iQU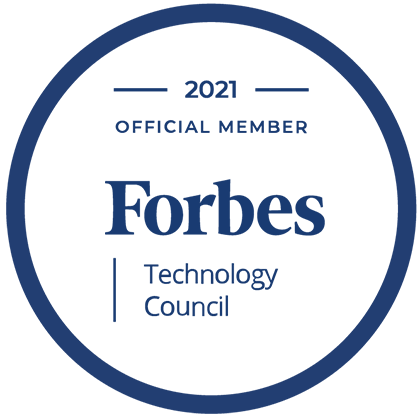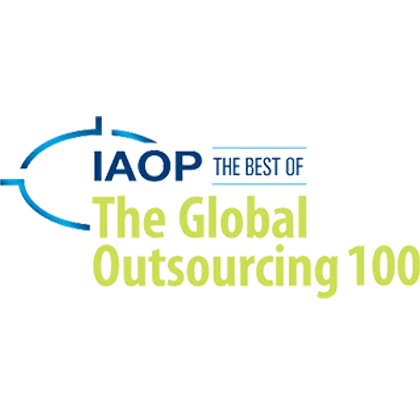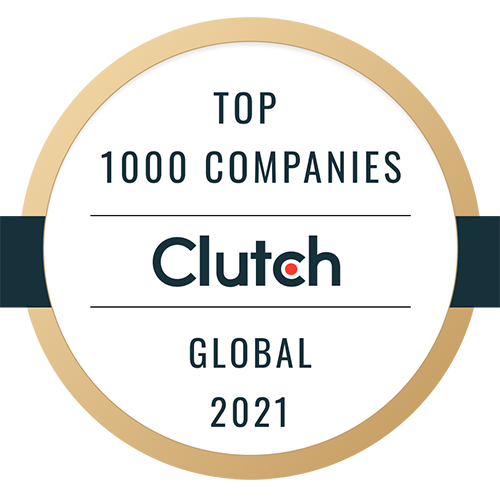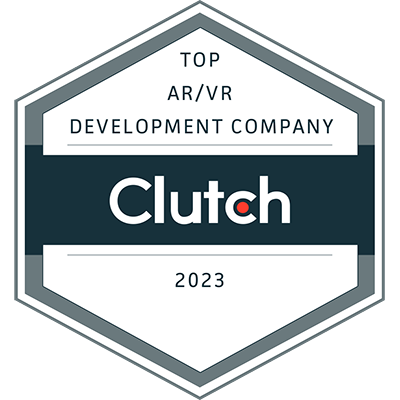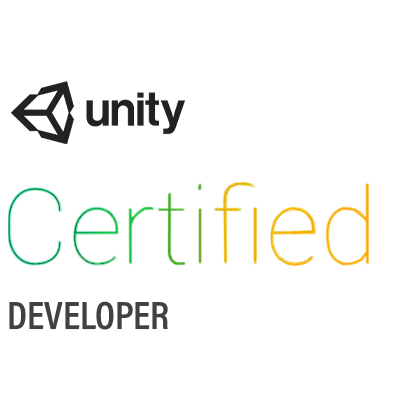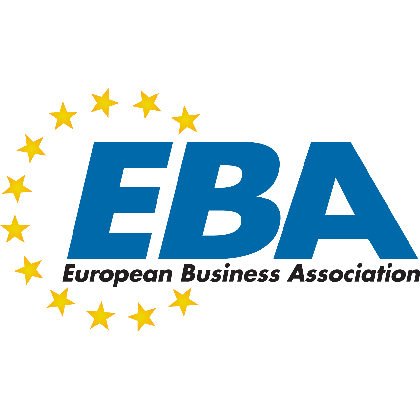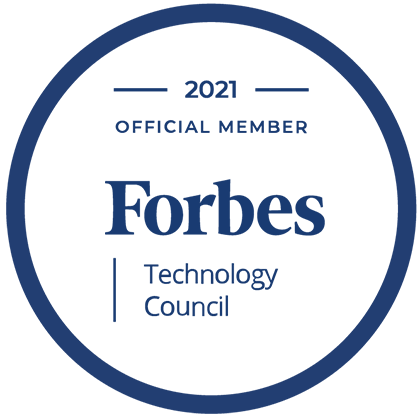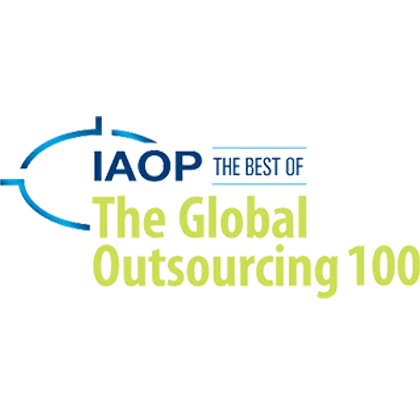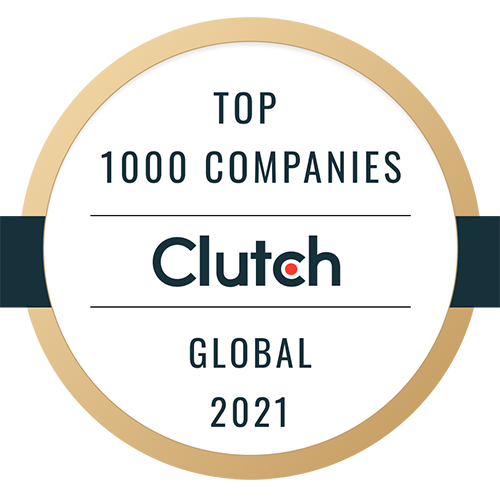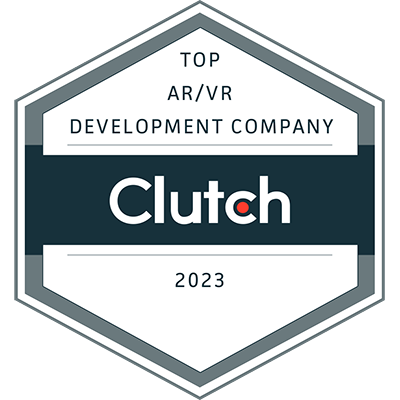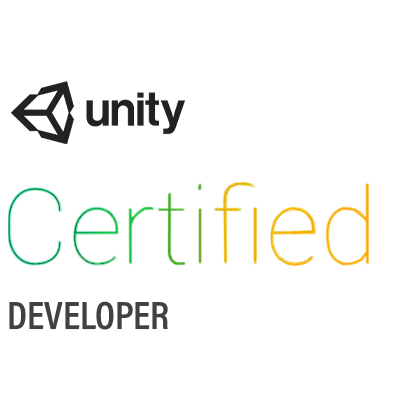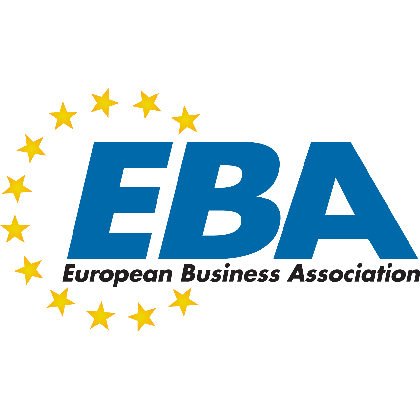 Start A Project With Us
Tell us more about your business needs to help us serve you better. The more detailed information will allow us to route your inquiry to the most appropriate person in our team.
By sending this form you agree to our Privacy Policy. The information you provide will be added to our CRM system for further communication.

Program-Ace is an R&D and innovation-oriented software development company with 30 years of successful track records and vigorous growth on the IT market.
Address

Headquarters: Nicosia, Cyprus
Representatives: Germany, Ukraine, Bulgaria, Canada

Subscribe
Stay ahead of the curve and get weekly updates on the lattest industry trends, tips, and news.
Thank you for subscribing!
You are now subscribed to the Program-Ace newsletter.
Discover more on our website:
Download the Full Case Study
Stay ahead of the curve