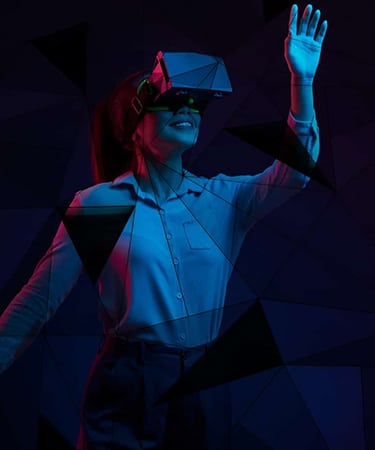 Virtual Reality App Development Company
Custom VR experiences to empower your business with a new dimension of virtual reality, effectively used in multiple industries
Let's discuss your project
Looking for VR App Development Services?
The Program-Ace is a virtual reality app development company that provides custom VR services with a rock-solid track record of success. Our proficiency and vast experience let us tackle projects of the most ambitious scope and bring incredible ideas to life!
VR Platforms We Work With
Meta Quest 2 (Oculus Quest 2)
Oculus Rift S
HTC Vive
Pico Neo 1&2
Valve Index
HoloCube VR

VR Development Services We Provide
VR training & simulation
From simple, step-by-step training to complex scenarios that address dangerous situations, Program-Ace is ready to build tailored simulations that address your business needs. Regardless of the industry and complexity, we are more than prepared to make an immersive experience that effectively conveys targeted knowledge and skills.
VR product configurators
With our custom-built configurators, you can provide your users and clients with a wide range of product options. These applications will be lightning-quick and respond to selections with stunning visual updates. Furthermore, the product information will also update swiftly in real-time.
VR 3D visualization apps
You can achieve the highest level of detail and realism with our VR apps. These applications take advantage of the virtual setting and lets users see a wide variety of 3D objects in lifelike accuracy.
VR video streaming
Our VR development services video pushes streaming to a new level by placing users in the center of the action, whether it is sport events, competitive gaming, live show broadcasts, or another type of stream. They will feel like they are a part of the action, no matter how far away.
Virtual reality tours & walkthrough
Virtual tours bring unlimited possibilities for businesses. We offer full freedom in making real solutions like virtual museums, galleries, and cinemas, interactive exhibitions and performances, virtual tours, discovery centers, product visualizations, VR theme parks, 360° walkthroughs and flythroughs.
VR app porting services
Our professional VR porting services can bring your solution to new platforms (HTC Vive, HTC Vive Pro Oculus Rift, Samsung Gear VR, Playstation VR, Oculus Go, etc.), and do it with no substantial loss of content or quality. This is a great step forward for increasing your market presence and brand's visibility.
VR content creation
Our long history of creating content for VR app development has prepared us for various projects. We have many skilled specialists on board to deliver animation, VFX, models and settings to clients, as well as integrate the content into software upon request.
VR games
With a dedicated game division and dozens of specialists ready to tackle projects of this type, our company knows how to create entertaining apps that draw in a big audience. Users are treated to a high level of immersion and well-crafted models that populate the game.
Go to our Gaming Website
We Have a
Custom VR Solution

for Every Industry!
Architecture & Real Estate
Architecture & Real Estate
VR visualizations are key to many architectural and real estate operations, serving as powerful tools of communication and reference between designers, agents, and clients.
Read more
Education
Education
Program-Ace's VR software development for educational apps and simulations can go a long way towards boosting educational efficiency as coaches and instructors gain the benefits of immersion.
Read more
Automotive
Automotive
Many of the common interactions between people and cars (e.g. purchase, training, design) can be carried into the virtual medium, and we know just how to do it.
Read more
Healthcare
Healthcare
The VR software developed by our company for surgical operations and other medical procedures accurately models real life but adds safety precautions.
Read more
Agritech
Agritech
Our approach to development will push the technology to improve various agricultural processes like crop monitoring, livestock supervision, training, and crop production.
Read more
Military & Defense
Military & Defense
We are skilled in building virtual simulations that enable trainees to practice skills necessary for military and defense operations without the risk of serious or fatal injury.
Read more
Manufacturing
Manufacturing
From prototyping to testing improvements to the production line, our experts build the specialized software needed to conduct these operations with minimal risk.
Read more
Gaming & Entertainment
Gaming & Entertainment
Delivering immersive experiences for all audiences, placing users in the center of the action and letting them take charge.
Read more
Marketing & Advertising
Marketing & Advertising
With VR serving as our sandbox, our team will come up with creative and unprecedented ways to market your product/service and draw in customers.
Read more
Tourism & Hospitality
Tourism & Hospitality
Our team creates virtual tours allowing travelers to experience a destination before booking a trip, as well as 3D interactive visualizations for unique experiences of getaway spots.
Read more
Business Models for VR App Development
Project-based
Team Extension
Program-Ace is a VR app development company unmatched when it comes to full-cycle development. On top of that, we have a wide array of flexible options available to businesses, including team extension and dedicated teams.
Contact us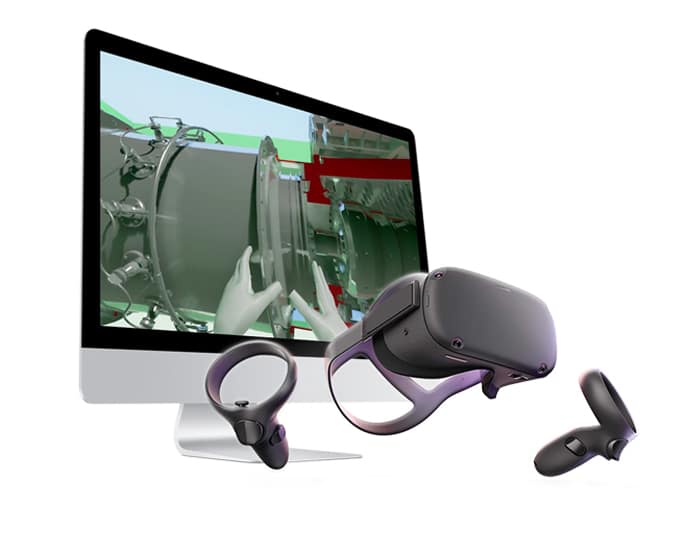 The Most Recent Virtual Reality App We've Created
Aircraft Engine VR Training is a simulation program built by the Program-Ace team for educational use within the aerospace industry. Users access the training program with an Oculus Rift or HTC Vive headset, and use controllers to interact with the virtual elements.
The development of this project was a good test of the skills of our VR team, as the appearance and all internal elements of the engine had to be built exactly according to the model of the real product.
As a result, we created an engine model that perfectly replicates a real-life model, and have achieved incredible success in tracking user movements when interacting with model elements.
See the case study
How We Did It Before
Why Choose Us for Virtual Reality App Development
Top-notch VR development
Our multidimensional specialists know how to develop any virtual reality solution and incorporate it into your project, making it resonate with the overall business strategy.
Cooperation flexibility
Since we pay careful attention to partnership, our development team and managers maintain continuous communication to coordinate our workflows with your project requirements.
Dozens of projects behind
Program-Ace has delivered a high number of commercially successful VR projects that continue to pay dividends for many business owners worldwide.
Advanced optimization
Virtual reality applications heavily depend on a client's hardware, so our developers adhere to the most high-end optimization practices to make your VR app efficient.
FAQ
The success of our clients and partners is our success
Program-Ace were a pleasure to work with throughout the development process. Even on our first project together, we were able to quickly establish a strong working relationship.

Ryan Courtier
Senior Producer, Hopster
GSN Games is completely satisfied with Program-Ace's technical expertise and the quality of services they provide. One of the projects we worked on together exemplified Program-Ace's attention to detail and extensive technical knowledge.

Stuart Lewis-Smith
Senior VP and General Manager, GSN Games
I would highly recommend Program-Ace for anyone, as their level of service is of the highest standard, and more importantly, people behind the company are an absolute joy to work with.

Ilias Vartholomaios
CEO & Co-Founder at Owiwi
Program-Ace and iQU work very closely together. It goes beyond a partnership; it is more like friends working side-by-side. Thanks to Program-Ace, iQU is able to perform and reach the goals month after month.

Reinout te Brake
CEO at iQU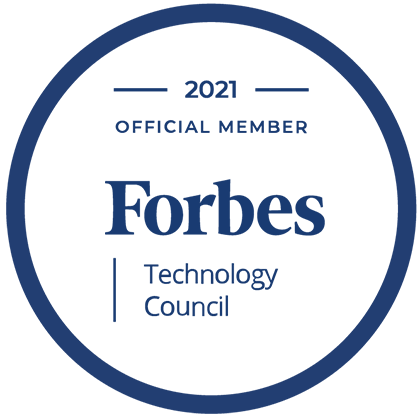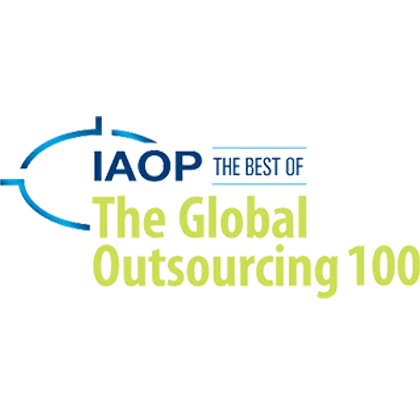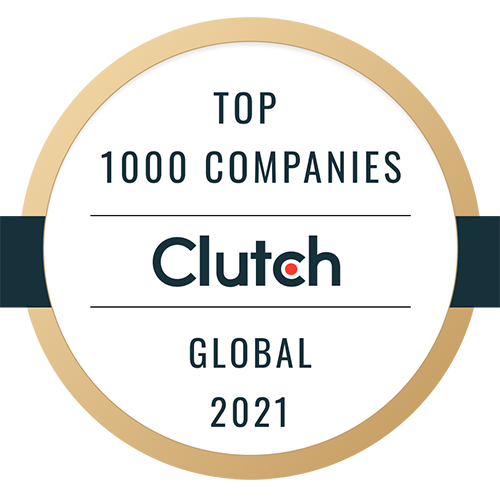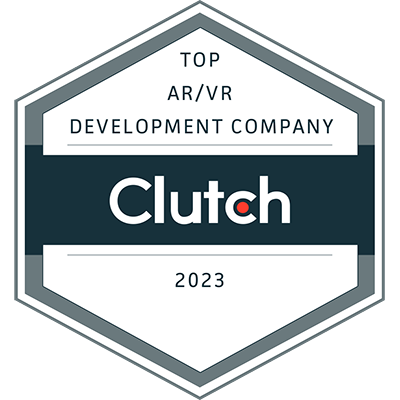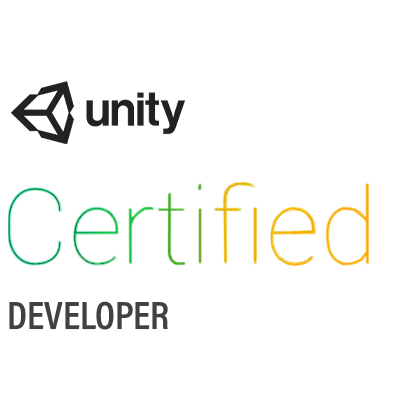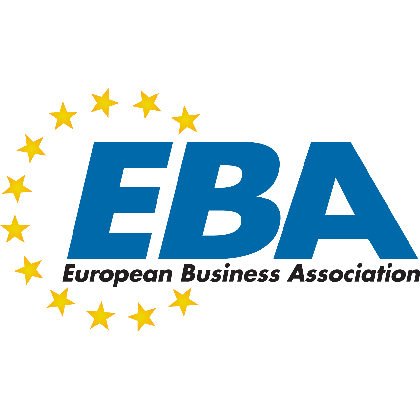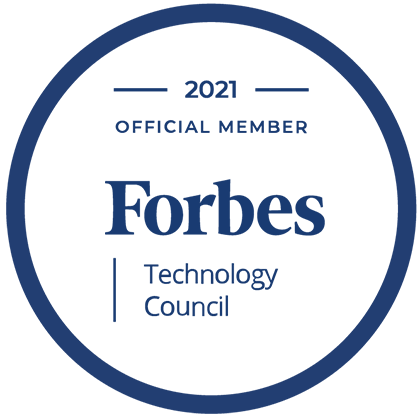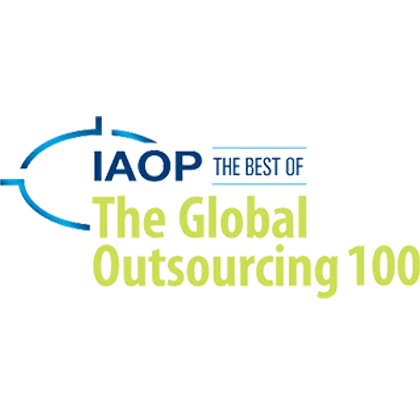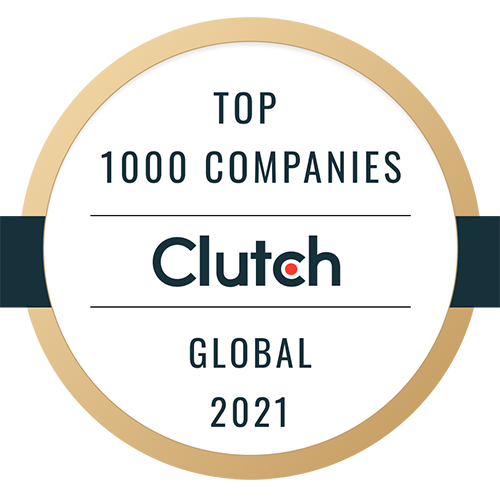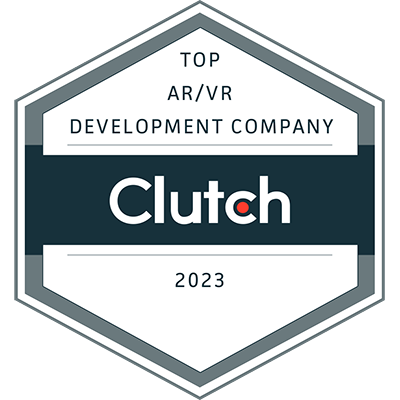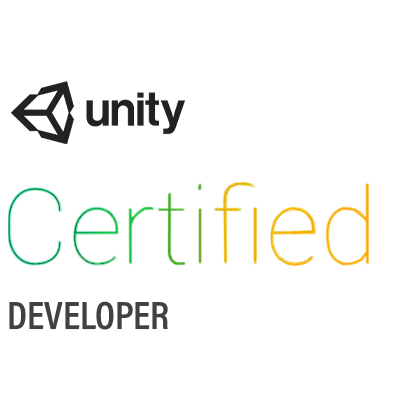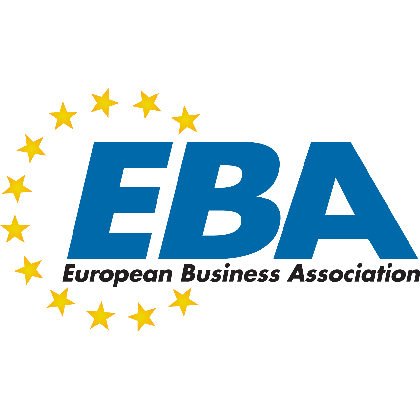 Start A Project With Us
Tell us more about your business needs to help us serve you better. The more detailed information will allow us to route your inquiry to the most appropriate person in our team.
By sending this form you agree to our Privacy Policy. The information you provide will be added to our CRM system for further communication.

Program-Ace is an R&D and innovation-oriented software development company with 30 years of successful track records and vigorous growth on the IT market.
Address

Headquarters: Nicosia, Cyprus
Representatives: Germany, Ukraine, Bulgaria, Canada

Subscribe
Stay ahead of the curve and get weekly updates on the lattest industry trends, tips, and news.
Thank you for subscribing!
You are now subscribed to the Program-Ace newsletter.
Discover more on our website:
Download the Full Case Study
Stay ahead of the curve