Education is supposedly the second most invested industry in terms of augmented and virtual reality applications and device shipping which accounted for 26% of responders votes in 2018, according to Perkins Coie survey.
Implementing virtual reality (VR) in education may help educational institutions solve issues connected to:
information presentation
information processing and learning
knowledge applicability
knowledge estimation and tracking
student engagement into the educational process
How virtual reality can enhance the learning process
The main goal of VR in education is to provide context and create a more natural environment for students to learn new information and most importantly interact with it.
"93% of teachers confirm that students would be excited to use virtual reality in the classroom," according to BusinessWire.
According to the survey conducted by Samsung, the top three subjects teachers think can benefit from virtual reality are:
Science
Social studies
History
These are the three subjects that may currently offer the best room for collaboration using VR devices. From 360° interactive virtual tours to magnetic field visualizations or emergency situation scenarios, students can develop both hard and soft skills using the power of visually appealing and interactive environments in VR.
VR use cases in education
There are many well-established companies as well as startups that are eager to try out VR and see what they can deliver in terms of education.
Discovery VR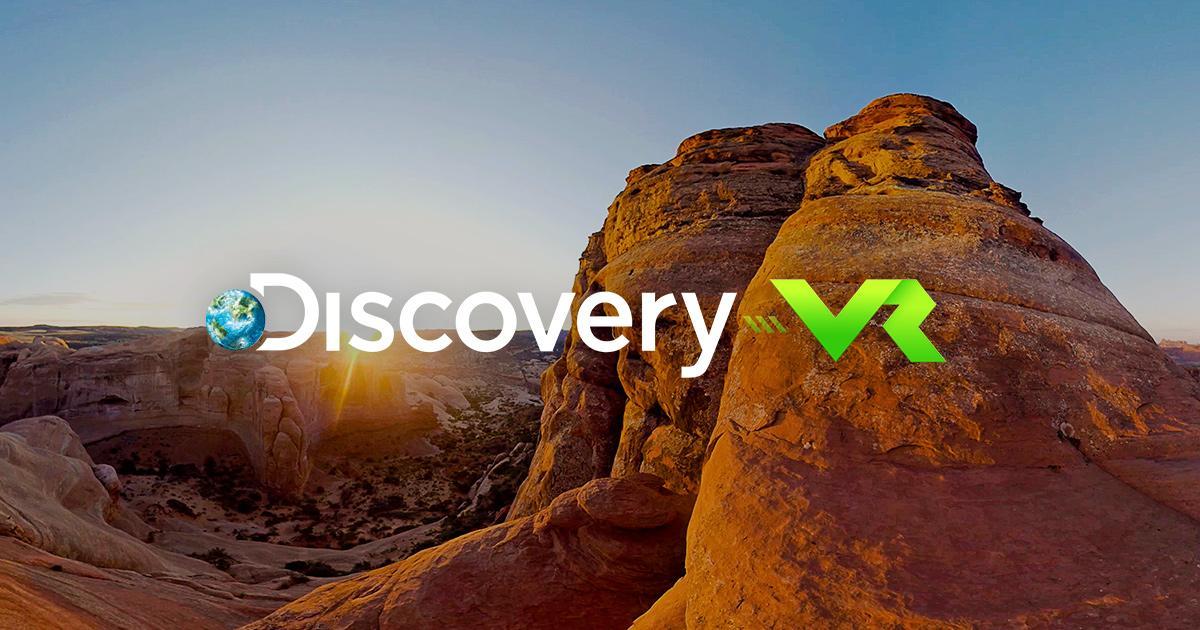 Discovery VR is a virtual reality application available for HTC Vive, Oculus Rift, Daydream, and Gear VR.
You can either run it as a simple mobile app, a mobile headset, or tethered headset and get a 360° view of the surroundings.
The Discovery VR app has several "storylines" or fragments where a user can experience different scenarios from protecting ocean anchor species to staring at a wild grizzly bear face-to-face or taking part in a war operation.
This app can become a very strong tool for teachers to complement their lessons and engage students in the learning process.
InMind 2 VR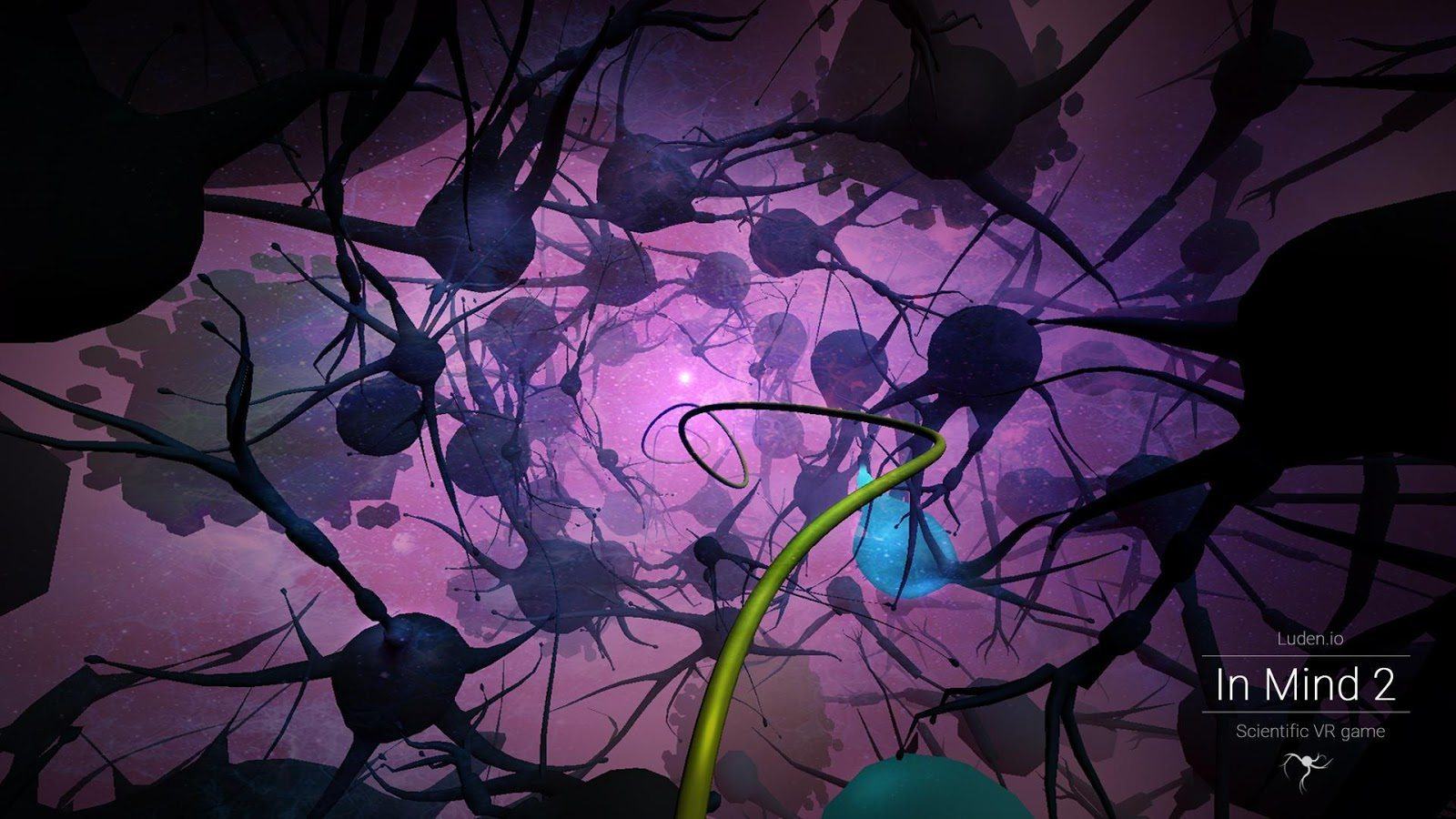 InMind 2 is actually a scientific VR game about the chemistry behind human emotion. This gaming app can be very engaging and useful during the biology, psychology, or social classes to help students immerse into the subject and explore it in a fun way.
The application is about a teenager named John, and you're the one to help him build his future and become a successful adult.
With InMind, you have a unique chance to improve your social skills and see the impact of your decisions. Under the supervision of an experienced mentor or teacher, this app can become a powerful tool during a lesson.
VR Space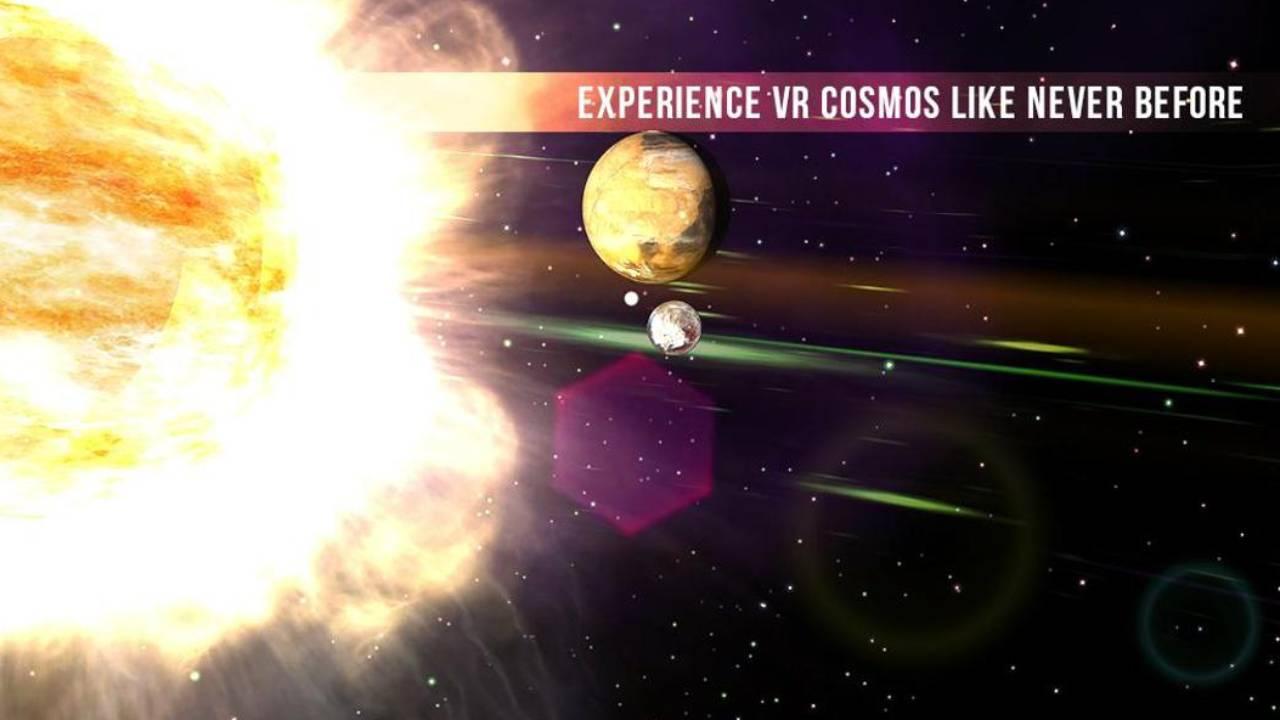 VR Space speaks for itself. It's a VR cardboard application that can greatly enhance the experience of astronomy classes.
Students will be able to see, feel and interact with the stars and galaxies, find out how the solar system works, and commit to interplanetary traveling all within the classroom.
What VR market has to offer for Education
Currently, you can find various fragments of learning experiences for VR as well as apps; however, there seem to be no fully-compiled courses which could walk you from A to Z in the virtual world.
A lot of apps are underdeveloped or created purely for marketing purposes. However, there are some apps that seem very promising. Surprisingly all of the good apps are mostly from startups or independent developers and not from big companies which seem to create apps for marketing purposes.
Projects our team worked with
At Program-Ace, we are constantly getting new requests concerning VR app development for education. The most common requests include:
VR for science
VR for kids
VR for healthcare education
Training and simulations
Among the most requested solutions, there were some of the truly unique and exciting cases that we had an opportunity to work with.
One of our clients requested an application that would visualize magnetic fields in VR and explain how they work. Using this application, students are able to see magnetic flux lines and experience the physics visually.
Currently, we are working on a physiologist onboarding program which has to be adjusted for VR.
Among the most commonly requested solutions is weapon assembling/disassembling for military training. We've built an interactive Glock mechanism visualization.
Finally, we've also worked with an emergency evacuation simulation which we have ported to VR and which is now regularly utilized to train new employees within the company.
You can find some of the projects in our portfolio.
Oil Platform Simulator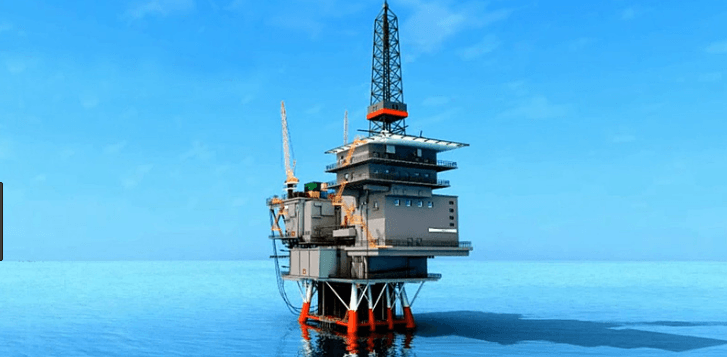 An Oil Platform Simulator has been developed by Program-Ace as a fully interactive and full-featured 3D solution and ported to VR by a team of three software engineers, two artists, and one animator with the help and guidance of industry experts provided by the client to make it realistic and to avoid inaccuracy within the simulation.
The main goal was to create a realistic life-like computer simulation of the offshore oil platform that would help management staff to learn all the processes and gather information for further process optimization and forecasting
Emergency Evacuation Simulator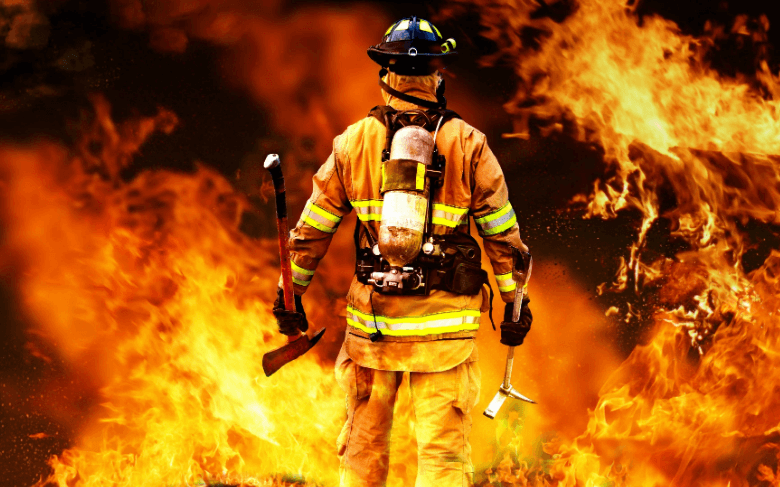 Together with the Health and Safety specialists representing the client, our game designers developed a variety of emergency training scenarios with the probability of losing orientation, health damage, and the ability to use different objects to clear the way to the exit or protect health.
The Emergency Evacuation Simulator application was created by a team of seven developers, five artists, two animators, and three QA specialists. It took us eight months to deploy the complete training solution for the Windows platform.
VR implementation issues
Regardless of how powerful VR is and what possibilities it offers for seamless collaboration between students and teachers, on a global scale, the implementation of VR is limited to:
Cost. VR is a completely new technology that comes with a price. Not only the price of the device matters but also the price of the content that a school needs to have to be able to use it effectively.
Student age. Children under 13 are highly recommended NOT to use VR devices since it affects their visual development.
Time spent in VR. The amount of time spent in VR should be limited even for adults. Some people point out negative experiences such as headache, nausea,  motion sickness, dizziness, etc. It's advised to take 10-15 minutes break after each 30-minute session in VR.
Quality of content. You can't just show fancy pictures and expect students to get immersed into learning. There has to be a proven teaching methodology with the use of VR devices under the supervision of an experienced mentor. Otherwise, the effectiveness of VR in education can't be measured.
Estimation of VR effectiveness. It's vital to track the performance of students with and without the use of VR devices. It's a serious project with supposedly great potential but there should be A/B testing performed to make sure the grandiosity of the project will pay off.
Conclusion
VR for education can easily be used as a supplement but not as a full standalone teaching course due to the roadblocks listed above.
However, if done right, VR apps can greatly enhance the learning experience and make lessons much more exciting and appealing to users.
Even a simple application can make a great difference and make students thrilled to come back to your class.
An app, a few cardboards, and mobile devices are all you need to introduce the new technology to your students and become a pioneer of innovative education.
At Program-Ace, we specialize in building high-quality educational VR applications for different platforms using Unity technologies. We have the biggest team of Unity developers in Europe who are experts in building VR apps of different complexities.
From educational VR apps for kids to serious military training VR applications, Program-Ace can become your development partner and deliver the right experience for the right audience.
Check out our portfolio and contact us here for further information.
Author: Philip Volna
Want to get more stories to your email?