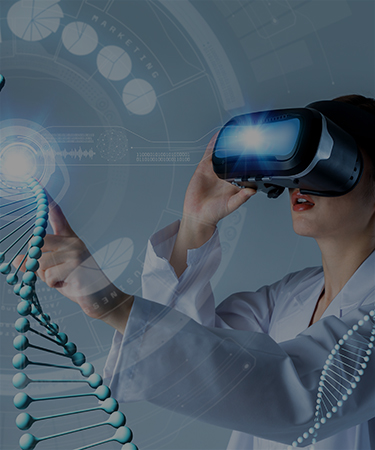 Virtual Reality in Healthcare
VR in healthcare is gradually becoming the new standard of immersion, so find out how you can leverage its potential.
Let's discuss your project
Looking for VR Development Services
for the Healthcare Industry?
Program-Ace is a software development company that delivers top-notch solutions by bringing VR in healthcare for various industries. We have a team of experienced developers, designers, and engineers who can help you develop customized VR healthcare software that meets your needs. Program-Ace offers various virtual reality healthcare solutions, including medical training simulations, patient education, rehabilitation, therapy programs, etc.
Our team takes advantage of cutting-edge technology and advanced development tools to create immersive and interactive VR healthcare software that can improve patient outcomes as well as enhance medical education. VR solutions we provide are designed to be user-friendly and accessible, making them suitable for a range of healthcare professionals and patients.
Application of VR in Healthcare
VR for Medical Education
The solutions we provide for VR in healthcare enable medical professionals to train and educate themselves in a safe as well as controlled environment. By creating immersive and interactive experiences, Program-Ace helps to improve knowledge retention, enhance skill acquisition, and ultimately, contribute to better patient outcomes.
VR for Medical Training
Program-Ace offers exceptional VR development services for medical training. Our innovative solutions facilitate trainees to practice a plethora of healthcare procedures inside a simulated environment that mimics real-life scenarios, allowing practitioners to hone their skills, learn from mistakes, as well as improve patient care, making Program-Ace an excellent partner for medical institutions and organizations seeking to enhance their training programs.
VR for Surgery
We deliver top-of-the-line healthcare VR development services for surgery, creating immersive and interactive simulations that enable medical professionals to practice as well as master complex surgical procedures. Our VR solutions allow surgeons to refine their skills in a risk-free environment, leading to better patient outcomes and increased confidence.
VR for Pain Management
As a software development company that offers virtual reality solutions for pain management, we aim to provide a non-invasive and drug-free approach to pain relief. We employ VR in healthcare to distract patients from their pain, creating a relaxing as well as immersive experience to help them manage their pain.
VR for Rehabilitation
Program-Ace is a company that offers virtual reality solutions for rehabilitation, helping patients perform exercises inside a safe and immersive environment. Our custom-tailored services revolve around developing custom VR software as well as providing consultation and training for medical professionals.
VR for Physical Therapy
The Program-Ace team can develop custom virtual reality applications for physical therapy that offer patients immersive experiences simulating real-life scenarios. In addition, our company provides consulting and training for healthcare professionals to integrate VR into their physical therapy practices.
VR for Stroke Rehabilitation
Specializing in VR development for stroke rehabilitation, Program-Ace offers personalized and interactive solutions. Our immersive technology aids in motor, cognitive, and speech rehabilitation, improving patients' recovery outcomes. Program-Ace's services provide an innovative and engaging approach to therapy, offering patients an effective and enjoyable way to recover.
How We Did It Before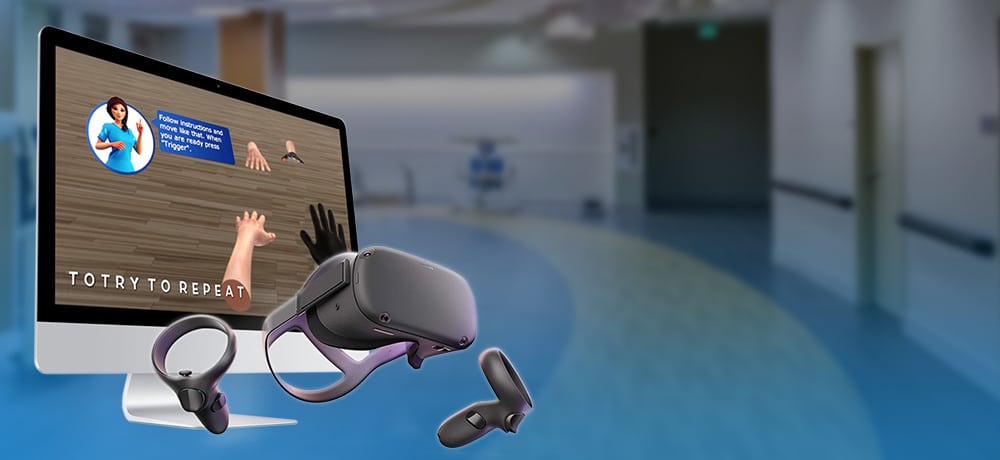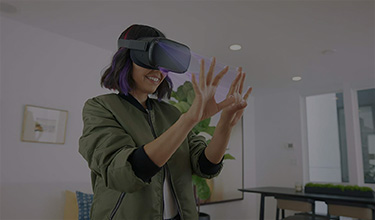 Hand Rehabilitation VR Training
Program-Ace built a VR healthcare app that takes a practical and verstatile approach to rehabilitation.
More cases
Why Choose Us for VR Development in the Healthcare Industry
Dozens of projects behind
With dozens of completed projects behind, Program-Ace has acquired a proven record in developing VR for healthcare, including software and virtual reality in healthcare.
Present-day practices
Our virtual reality healthcare services revolve around flexible software development practices, allowing us to keep up with the healthcare industry's constantly evolving needs.
Flexible methodology
We refer to adaptable medical software development methodologies, which helps us quickly and efficiently respond to changes occurring in the healthcare industry.
Focus on confidentiality
Confidentiality is a top priority for Program-Ace in all our healthcare and virtual reality services, ensuring sensitive medical information is kept secure and untouched.
FAQ
The success of our clients and partners is our success
Program-Ace were a pleasure to work with throughout the development process. Even on our first project together, we were able to quickly establish a strong working relationship.

Ryan Courtier
Senior Producer, Hopster
GSN Games is completely satisfied with Program-Ace's technical expertise and the quality of services they provide. One of the projects we worked on together exemplified Program-Ace's attention to detail and extensive technical knowledge.

Stuart Lewis-Smith
Senior VP and General Manager, GSN Games
I would highly recommend Program-Ace for anyone, as their level of service is of the highest standard, and more importantly, people behind the company are an absolute joy to work with.

Ilias Vartholomaios
CEO & Co-Founder at Owiwi
Program-Ace and iQU work very closely together. It goes beyond a partnership; it is more like friends working side-by-side. Thanks to Program-Ace, iQU is able to perform and reach the goals month after month.

Reinout te Brake
CEO at iQU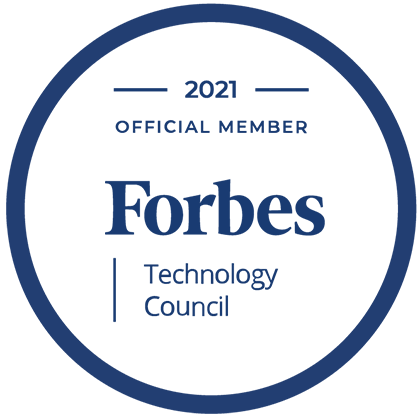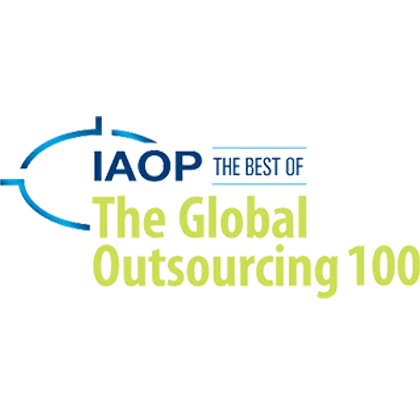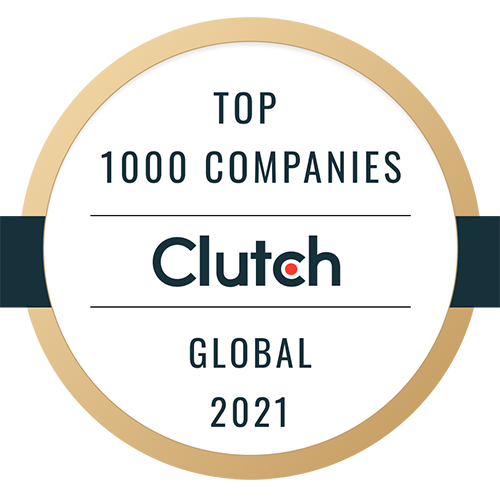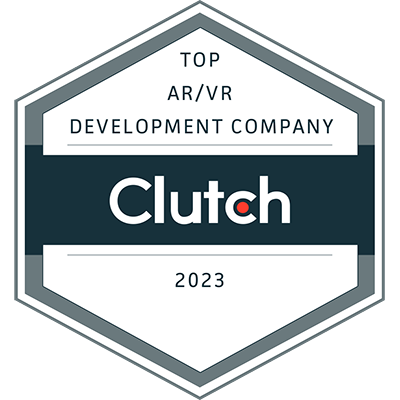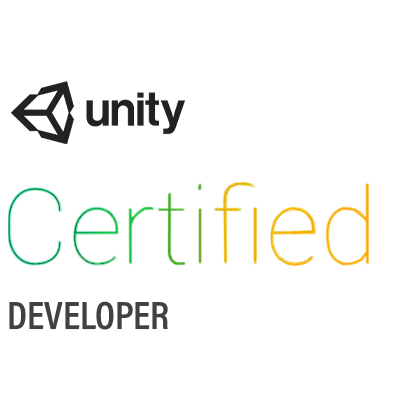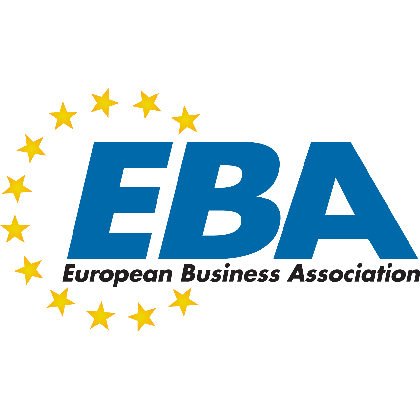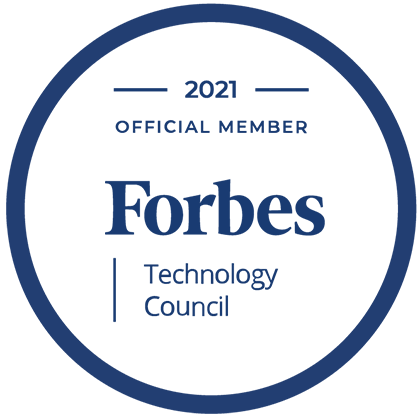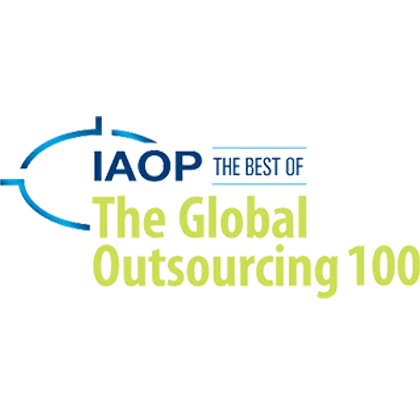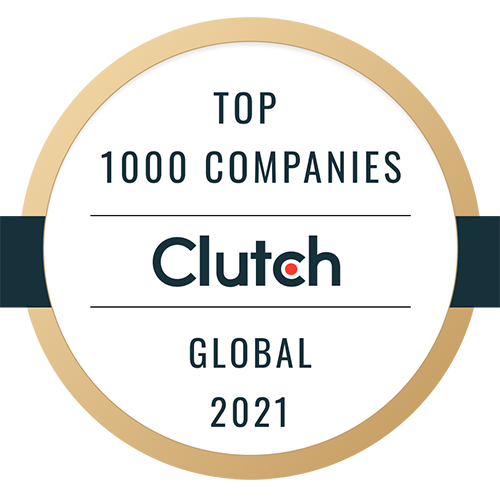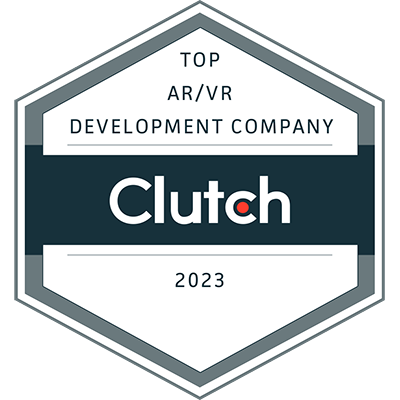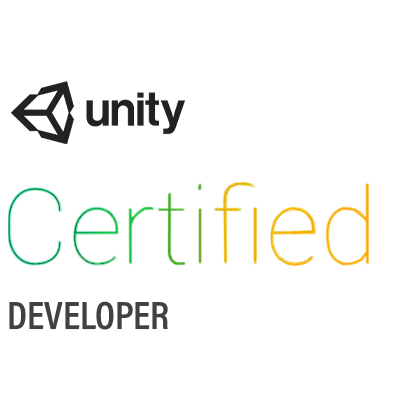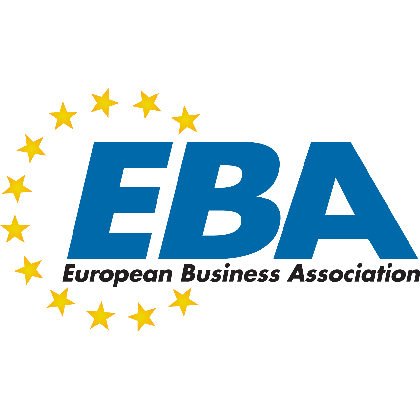 Start A Project With Us
Tell us more about your business needs to help us serve you better. The more detailed information will allow us to route your inquiry to the most appropriate person in our team.
By sending this form you agree to our Privacy Policy. The information you provide will be added to our CRM system for further communication.

Program-Ace is an R&D and innovation-oriented software development company with 30 years of successful track records and vigorous growth on the IT market.
Address

Headquarters: Nicosia, Cyprus
Representatives: Germany, Poland, Ukraine,
USA, Canada, UAE

Subscribe
Stay ahead of the curve and get weekly updates on the lattest industry trends, tips, and news.
Thank you for subscribing!
You are now subscribed to the Program-Ace newsletter.
Discover more on our website:
Download the Full Case Study
Stay ahead of the curve