These people for the last thirty-five years have tightly linked themselves with technologies. They are the ones who determinate the future of humanity.  Most individuals from that generation are attached to the smartphones and not ready to give up them even if they have to. Although the statistic can be frightening, this obsessive desire to carry personal smartphone or tablet everywhere can be good for the companies in terms of commitment to work and professionalism of their employees. This article is devoted to the importance of the creation of enterprise apps that will be distributed inside the company. Program-Ace will point out the main factors that define enterprise mobile app development as a determinant to improve your business.
Why You Should Consider An Idea To Develop An Enterprise App
Millennials are a generation that implements technology everywhere and uses it quite fluently. As a result, connection obstacles that stopped people years before, have almost disappeared by now, which caused high expectations for work conditions. They prefer to be able to choose their working hours and location to keep a work-life balance at the necessary level. Millennials appreciate such flexible conditions when they can perform the required amount of work without being tied up with a schedule. This independence allows individuals to be more dedicated to their workplace and a job they do. As a consequence, millennials tend to work overtime.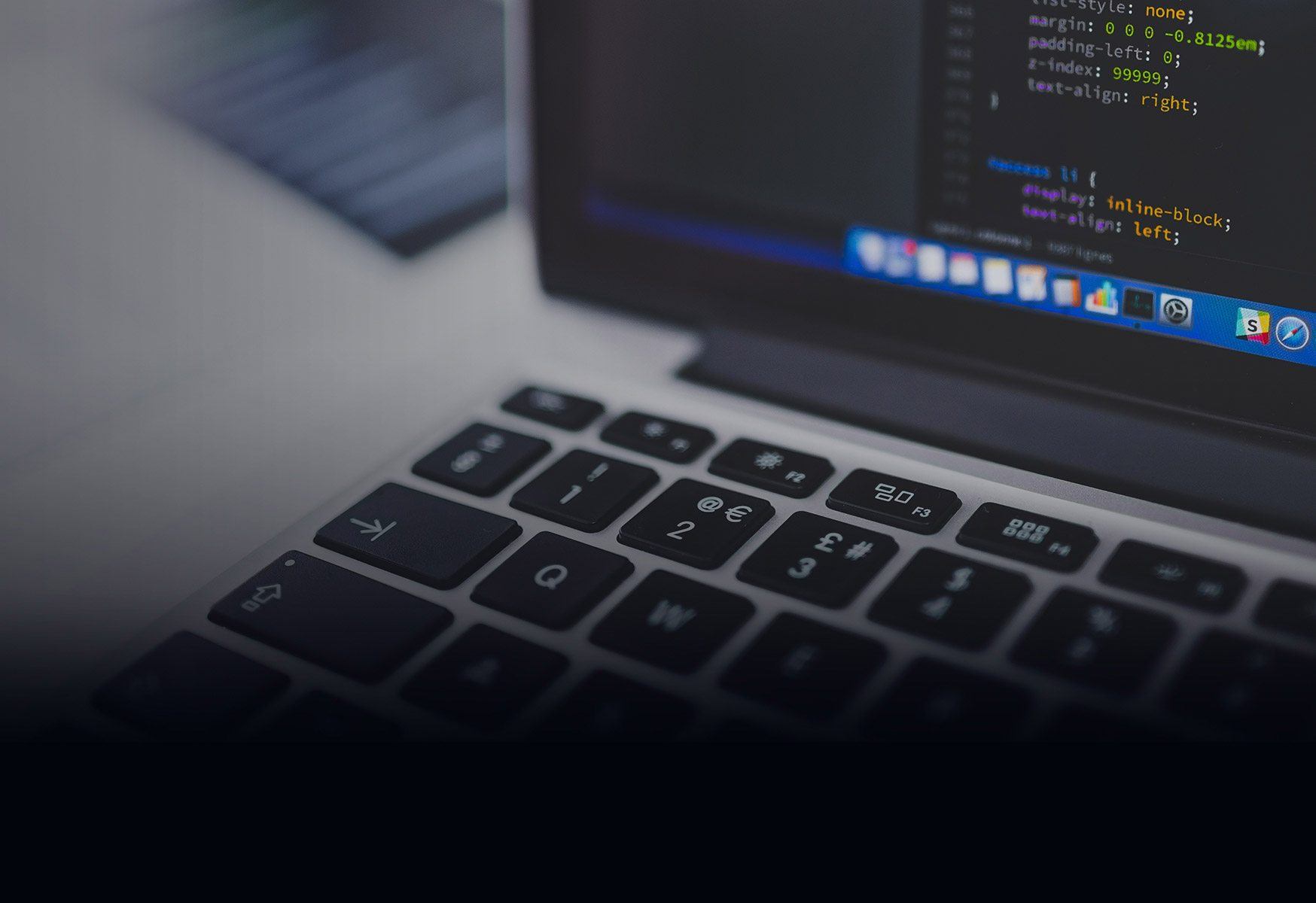 Exactly their freedom to decide upon personal working process is supported by various portable smart devices known as smartphones and tablets and enterprise applications. These two tools combined together can facilitate unleashing the potential of staff members and growth of the company.
What Enterprise App Means For Your Business
Individuals use enterprise apps for activities that directly or indirectly related to the workflow. According to a study conducted by CIO Insight, more than 70% of staff use personal smartphones during their weekdays and around 60% work with tablets.
Enterprise apps have been widely accepted by the IT field thanks to its positive influence on a mechanism of work. The upsides include an increase of a work rate, improved communication with international partners and clients, more effective corporate task and time management, better work performance and growth in productivity.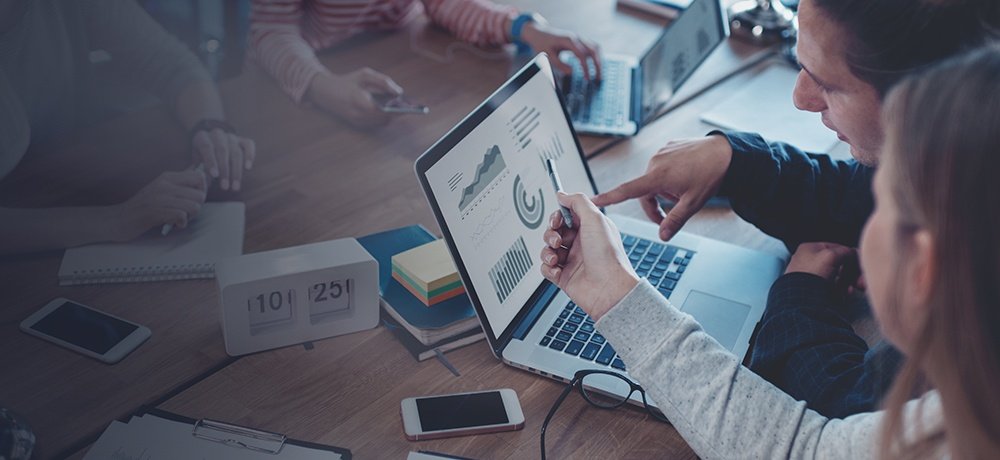 Applications developed by enterprises are pretty rapid that allows for bringing solutions quickly and easily using a unique interface.
As for the downsides of these applications, in some cases, they do not meet the expectation of the millennials. For example, most people of this generation aren't ready to use apps that don't support multiple platforms or don't perform similarly well across all of them. Recent research showed that more than half millennials won't work with the company if they had a bad mobile app experience in the past.
Challenges of Developing Applications For Enterprises
The very first feature that enterprise app should have is flexibility to adapt quickly to the constantly changing requirements of businesses. However, we assume that the biggest challenge is to make application as secure as possible. Although the developers are now better prepared to prevent security attacks, hackers, at the same time, improve their skills day by day. Security leaks can be avoided by creating a protective software that can be controlled at all levels. However, you should remember that building such program is always connected with increasing expenses when enterprises are aimed at a minimum price.
Prognosis For The Future
1. Enterprise Applications Will Replace Many Customer Apps
Business owners want to pay for the applications that ensure their investments will be returned. That's why enterprise app developers make much more money than their colleagues that concentrate exclusively on consumer applications. As such tendency will continue to grow, enterprise apps quantity will raise two times minimum.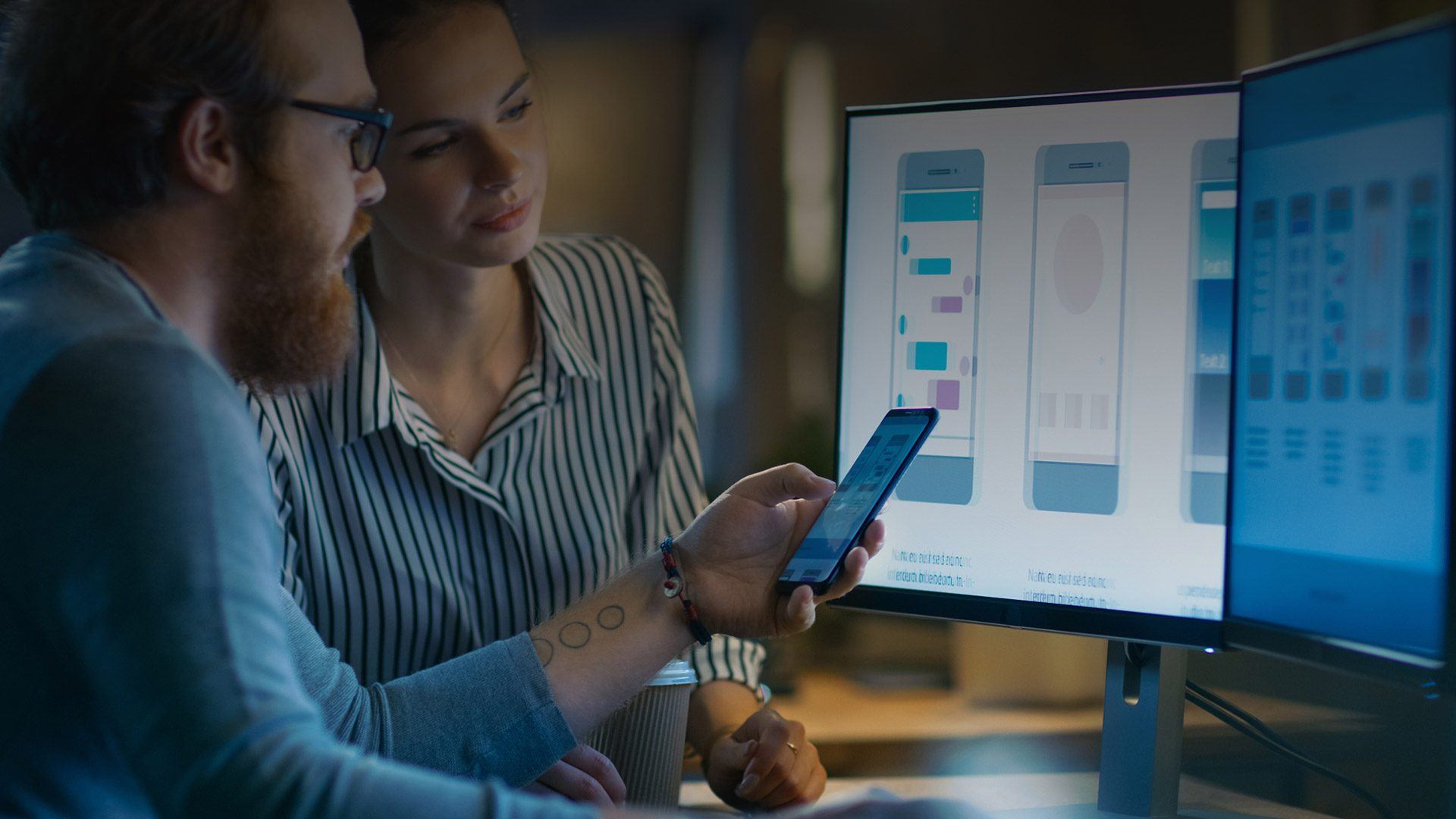 2. Cloud-Based Application On Top of Others
Last year has brought a lot of innovations regarding cloud-based services and, according to the common opinion, this trend will continue. Cloud-specific services gained its popularity thanks to its flexibility, ability to work across multiple devices, speed-up the workflow (any project's participant can have an access to the information immediately after downloading on a cloud). This promises the investments returns right away.
3. Wearable Technology Comes to Light
After Google released Google Glass (smart glasses that communicates with the Internet via owner's language commands) and Apple and Motorola introduced their smartwatches, wearable technology became more and more popular among smartphone users. It allows users to synchronize apps and take part in a working process on the go. Thus, wearables will stimulate more productivity and effectiveness.
4. Enterprise App Stores
According to CMS Wire resource, approximately a quarter of all enterprises will open their own app store by the end of next year. These enterprise app stores will offer a variety of applications with high-level performance and increase the work rate.
5. Enterprise Apps Improve Security
As it was discussed earlier, security issues are the first problems to be solved before moving forward. This problem was supported by the latest updates of the main operating systems – iOS and Android. Apple and Google improved security protocols that were included in new versions, and it cast no doubt that they will work on their bettering more.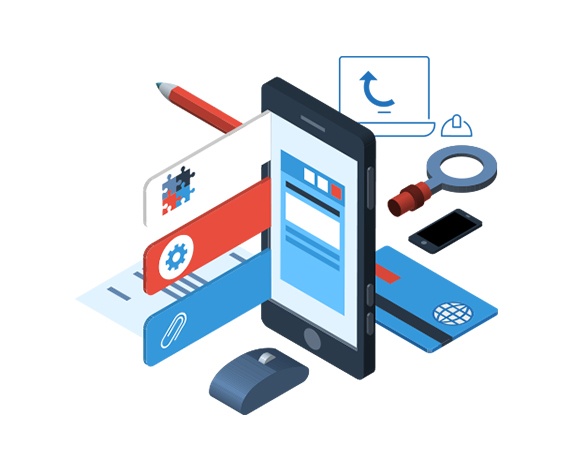 What's In The End
Enterprise app development is an advantageous and promising area of investment that cannot be overlooked by prosperous developers. We at Program-Ace hope that this article introduced a fair overview of the market trends and demands.
Program-Ace is an outsourcing company with an experience in enterprise app development and is ready to give a support or a consultation regarding enterprise applications. If you want us to become your reliable and solid partner in that branch of development, contact our manager to discuss advantages of future cooperation. 
Want to get more stories to your email?