Software Development Outsourcing Company
Outsource software development to our professional team of experts, each in their specialization.
Let's discuss your project
Looking for Software Development Outsourcing Services?
Program-Ace, a professional software outsourcing company, stands at the forefront of software development outsourcing. Specializing in XR technologies, metaverse creation, and web development, our services cater to your digital transformation. You can concentrate on crucial business elements by outsourcing software development to us. Outsource software development to our skilled team and expect high-quality output.
As an industry leader in software development outsourcing, we strive to help you achieve ambitious goals. Utilizing development outsourcing, we build digital solutions to elevate your performance. With Program-Ace, you are outsourcing software and partnering with expertise and excellence in the software services sector. Outsource software development with us and witness your business reach unprecedented levels of success.
Outsourcing Software Development Services We Provide
Software Engineering
Our software outsourcing specialists, adept at creating unique, custom-tailored digital solutions, perfectly fit any business strategy and meet market demand. With our software development outsourcing company, we outsource software development to our engineers. They handle challenging projects through development outsourcing, bolstering your business performance with software outsourcing services. Count on us for successful outsourcing software.
Software Engineering Services
Custom Software Development
Our custom software development service is a synergistic blend of client-specific needs and advanced technology. We focus on understanding your precise requirements, which drives us to create unique software solutions for your business domain. This personalized approach ensures an optimal alignment with your specific business goals and operations.
Custom Software Development Services
R&D and Innovation
Program-Ace, an outsourcing software development company, provides exclusively research-driven, data-informed software solutions, enabling superior product deployment swiftly. Each team member, expert in their niche, allows us to showcase a novel approach to software development outsourcing. Outsource software development services for optimal outcomes! Our team's mastery in development outsourcing ensures the pioneering implementation of outsourcing software.
R&D and Innovation Services
Dedicated Teams
Beyond software outsourcing services, we also furnish dedicated teams to supplement your in-house resources with the expertise of our specialists from diverse fields, contingent on your current project type. By outsourcing software development and utilizing our dedicated teams, you are equipped to surmount any business obstacles. With our development outsourcing approach and software prowess, your business can defy all challenges.
Dedicated Software Development Teams
IT Consulting
Program-Ace's IT consulting services offer specialist guidance and assistance for firms aiming to refine their technology framework, software solutions, and digital approaches via software development outsourcing. Our seasoned consultants assist in pinpointing unique challenges and opportunities, offering custom advice and practical insights to amplify performance, efficiency, and profitability. Outsource software development and tap into the advantages of our development outsourcing services, transforming how you leverage outsourcing software.
Quality Assurance
On every project, our team follows the latest quality assurance standards in software development outsourcing, meticulously examining and testing each component of your future product to guarantee optimal functionality and quality. Consequently, consider outsourcing software development to us, industry leaders well-versed in QA. Our dedication to development outsourcing ensures the highest quality, reinforcing the benefits of outsourcing software.
Software Testing and QA Services
Software Engineering
Custom Software Development
R&D and Innovation
Dedicated Teams
IT Consulting
Quality Assurance
Development Options
Nearshore development
Choose nearshore software development and benefit from time-sensitive, value-based pricing, cultural harmony, streamlined communication, and aligned project vision for superior results.
Offshore development
Consider offshore software development services to access global expertise, cost-efficient, 24/7 productivity, diverse talent pool, and strategic partnership for unparalleled project success.
Our Outsourcing Software Development Process
Initiating Cooperation
First and foremost, we can launch our software development outsourcing project once you contact us and we discuss your requirements in great detail.
Elaborating a Plan
Upon starting our outsourcing cooperation, we have to create a well-designed development step that will outline each of our following steps for a better output.
Prototyping
As soon as we have a wireframe or a clickable prototype (based on our previous agreement), our team will show them to you, waiting for the approval to move on.
Development
This is the stage during which our best developers, designers, managers, and other specialists in their fields work smart to create your software solution.
Testing & Release
When your software is completed, our QA specialists execute multiple types of testing to ensure that the product is ready to be released on the global market.
Benefits of Outsourcing Development
High scalability prospects
Whenever you choose to outsource software development for your project, you lay out the foundation for future product upgrades as developers aim to build easily scalable architectures.
Continually increasing quality
Each software development outsourcing company facilitates e-learning and advancement as the specialists they house climb up their career ladders, so you always get the best of both worlds.
Comparatively smaller costs
If you compare the expenses of keeping an in-house team of professionals and the resources spent outsourcing a project, you will see that it is more cost-effective to use third-party solutions.
Research-based engineering
As a software development outsourcing company, Program-Ace always conducts research and helps each client with their business strategy in order to create more polished applications.
How We Did It Before
Why Choose Program-Ace as Your Software Outsourcing Partner?
Custom-tailored services
Although Program-Ace does have a particular spectrum of services to provide, we can customize and adjust them to adapt to any client's specific needs or project requirements.
All-in-one solution
Outsourcing software development to us allows you to put all of our other services to good use, meaning your product can undergo all development life cycles with us.
Client-oriented flexibility
Since we put people first, our team abides by the principles of Agile methodology, which enables them to adjust each software development sprint to continually changing scenarios.
Cost-efficient development
Software development outsourcing with us is far cheaper than continually undergoing an exhaustive process of hiring, onboarding, and keeping a large team of qualified full-time developers.
FAQ
The success of our clients and partners is our success
Program-Ace were a pleasure to work with throughout the development process. Even on our first project together, we were able to quickly establish a strong working relationship.

Ryan Courtier
Senior Producer, Hopster
GSN Games is completely satisfied with Program-Ace's technical expertise and the quality of services they provide. One of the projects we worked on together exemplified Program-Ace's attention to detail and extensive technical knowledge.

Stuart Lewis-Smith
Senior VP and General Manager, GSN Games
I would highly recommend Program-Ace for anyone, as their level of service is of the highest standard, and more importantly, people behind the company are an absolute joy to work with.

Ilias Vartholomaios
CEO & Co-Founder at Owiwi
Program-Ace and iQU work very closely together. It goes beyond a partnership; it is more like friends working side-by-side. Thanks to Program-Ace, iQU is able to perform and reach the goals month after month.

Reinout te Brake
CEO at iQU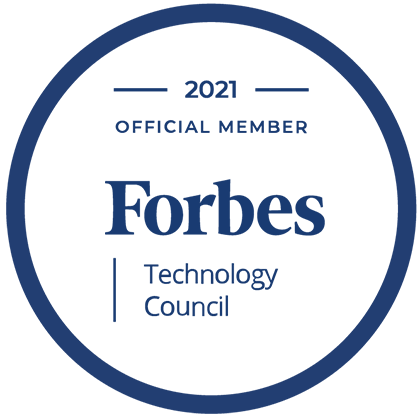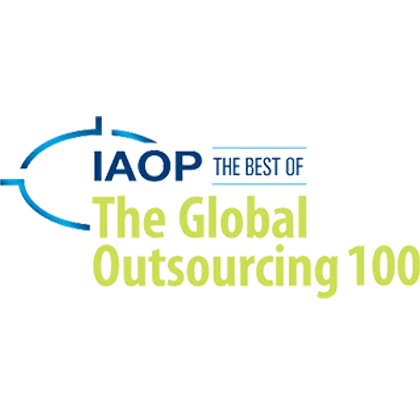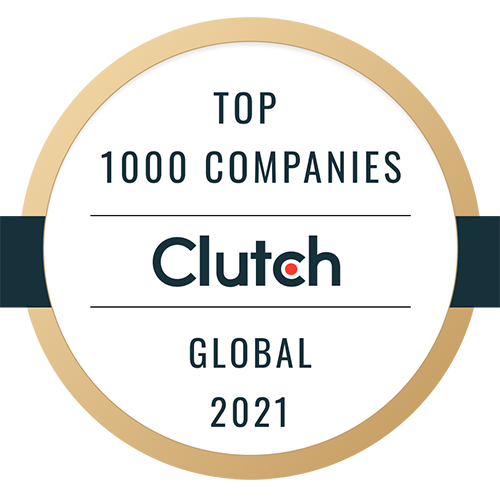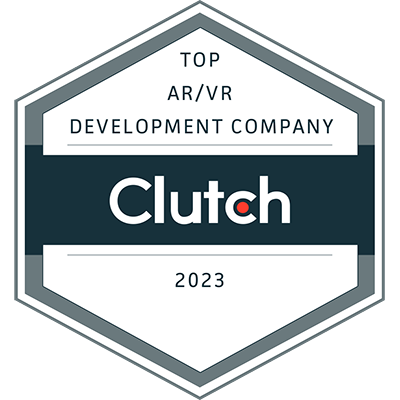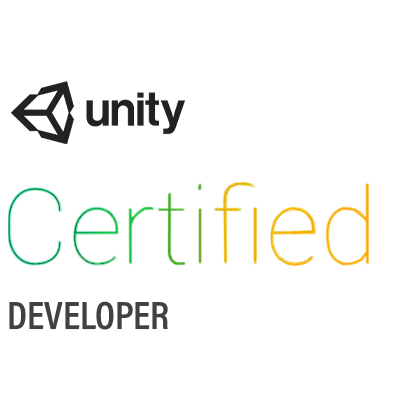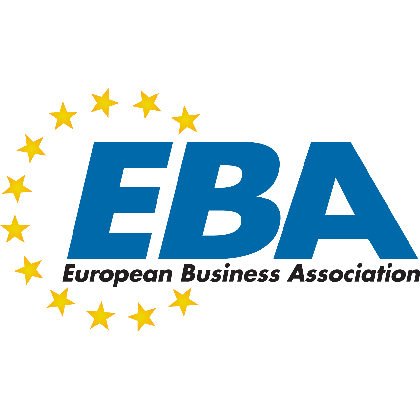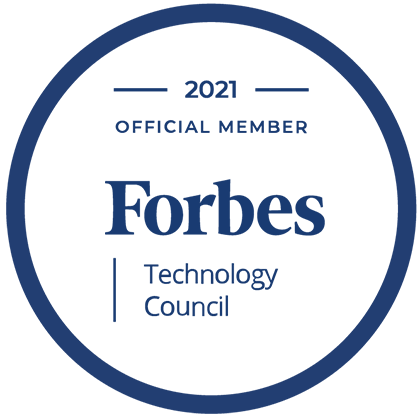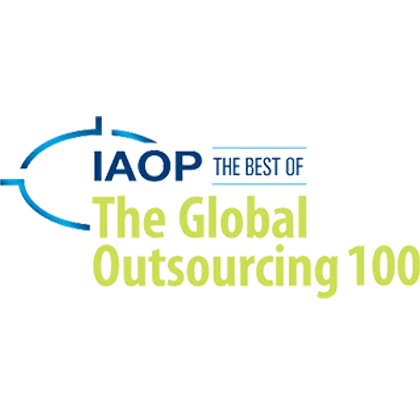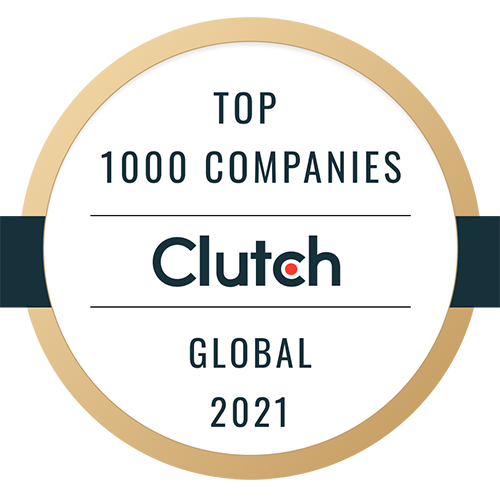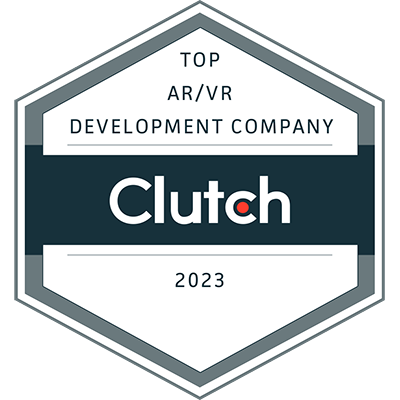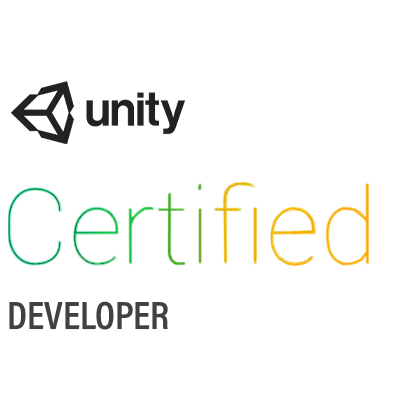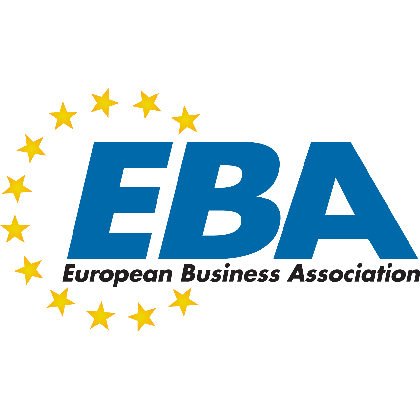 Start A Project With Us
Tell us more about your business needs to help us serve you better. The more detailed information will allow us to route your inquiry to the most appropriate person in our team.
By sending this form you agree to our Privacy Policy. The information you provide will be added to our CRM system for further communication.

Program-Ace is an R&D and innovation-oriented software development company with 30 years of successful track records and vigorous growth on the IT market.
Address

Headquarters: Nicosia, Cyprus
Representatives: Germany, Poland, Ukraine,
USA, Canada, UAE

Subscribe
Stay ahead of the curve and get weekly updates on the lattest industry trends, tips, and news.
Thank you for subscribing!
You are now subscribed to the Program-Ace newsletter.
Discover more on our website:
Download the Full Case Study
Stay ahead of the curve