Software Testing & Quality Assurance Services
Our QA team will make sure your product provides outstanding functionality and an amazing user experience while being effective, scalable, and secure.
Looking for Software Testing and Quality Assurance Services?
Every project we deliver goes through a quality assurance stage, which is one of the most important elements of our software development process. Our QA team is proficient in various types of software testing and quality assurance, including functional, usability, performance, security testing, and test automation.
Our team of quality assurance experts is available not only as a part of the full-cycle software development team, but also for independent software testing.
Service Landscape

QA Consulting and QC
Our experienced QA professionals and business analysts will provide you with high-end quality assurance strategy consulting, will help you evaluate the scope of work, determine software testing priorities, and create an effective software testing plan to ensure successful delivery and fast time to market.

Security Testing
Our quality assurance team will help you avoid cyber security threats and vulnerabilities that might cause unauthorized access and loss of sensitive user data. Our team has outstanding experience in various security testing techniques, and if you entrust your software assets to our QA experts, rest assured your users will have the safest product experience.

Performance Testing
Today's fast-paced lifestyle requires scalability, flexibility, and a high-speed user experience for any software product or application; that's why one of the top priorities of our QA department is to ensure your users have seamless product experience and get the highest level of quality, reliability, and speed.

Independent Testing
Independent software testing takes the whole quality assurance process to a new level by providing a different look regarding user stories, functionality, UI/UX, and product architecture. Our QA team and business analysts will research your product, create a robust testing strategy, and provide detailed reports on the results.

Test Automation
Test automation allows significant cutting of software testing costs, avoiding errors of manual testing, and increasing ROI. We have experienced test automation engineers on our team who will cover your application with automated tests, a faster time-to-market, and the ability to make your product market-ready.
QA Consulting and QC
Security Testing
Performance Testing
Independent Testing
Test Automation
Framework for Success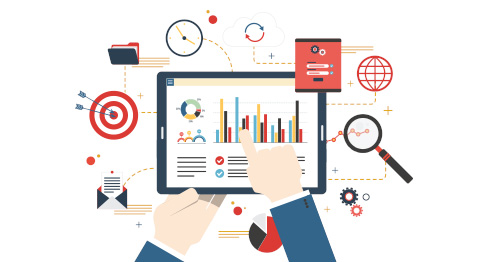 Research & Analysis
Our QA team, together with business analysts, research and analyze the product, its features, and the target audience to obtain all the necessary information and create a quality testing strategy.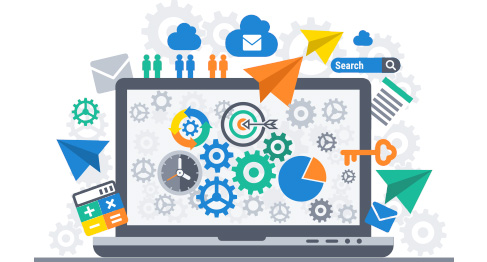 Testing Strategy
Depending on the type of product, its features, and the client's objectives, we develop an optimal software testing approach and strategy and put them into action.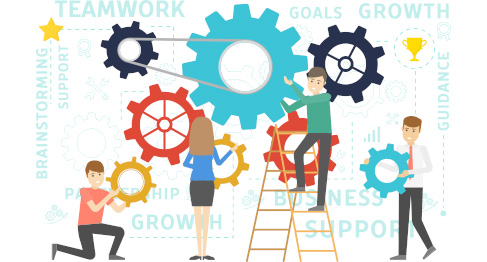 Team Allocation
After the high-level strategy has been decided upon, we give the project to the most suitable members of our QA team, who create a detailed testing plan and all the necessary documentation.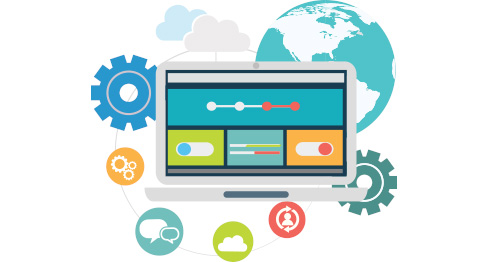 Implementation
Based on the plan and testing documentation, the allocated team performs those testing types that have been agreed upon for testing strategy, i.e. functional, performance, security testing, etc.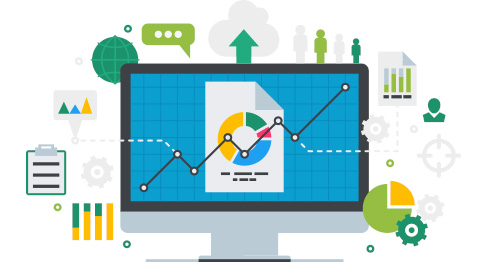 Results Evaluation
After the testing plan has been completed, we provide our customers with detailed reports on the testing results, which contain all the data necessary for establishing an effective QA processes and further maintenance of the product.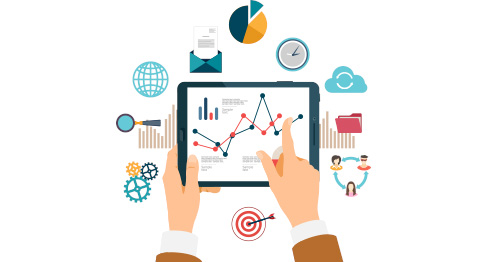 Re-testing
We have a team of professional developers who will provide the needed bug-fixing services based on the QA reports. All the bug fixes are subject to re-testing to make sure all the features work correctly.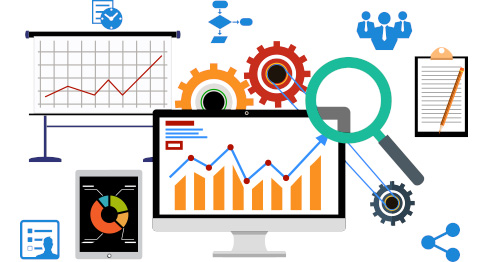 Acceptance Testing
The final stage of our QA process is the acceptance testing needed for making sure that the product accepts the initial business requirements and is ready for the final release.
Technologies We Use

Network & API Tools
Serial Port Monitor
Network Emulator Client
PostMan
SoapUI
WebDeveloper
Swagger

Load Testing
Apache JMeter
SmartMeter.io
WebLOAD
LoadRunner
Loadstorm

Test Automation
JavaScript
Java
PHP
Selenium
Jasmine
Protractor
Allure

Security Testing
SkipFish
OWASP ZAP2.0
Teleport Pro
Safe3SI
Havij1.17

Functional testing
Telerik Test Studio
Coded UI Test
QA Wizard
WebDeveloper
Android Studio
XCode
Unity
Oracle VM Virtual Box
mySize
SQLyog
pgAdmin4
ColorMania
How We Did it Before
The success of our clients and partners is our success
Program-Ace were a pleasure to work with throughout the development process. Even on our first project together, we were able to quickly establish a strong working relationship.

Ryan Courtier
Senior Producer, Hopster
GSN Games is completely satisfied with Program-Ace's technical expertise and the quality of services they provide. One of the projects we worked on together exemplified Program-Ace's attention to detail and extensive technical knowledge.

Stuart Lewis-Smith
Senior VP and General Manager, GSN Games
I would highly recommend Program-Ace for anyone, as their level of service is of the highest standard, and more importantly, people behind the company are an absolute joy to work with.

Ilias Vartholomaios
CEO & Co-Founder at Owiwi
Program-Ace and iQU work very closely together. It goes beyond a partnership; it is more like friends working side-by-side. Thanks to Program-Ace, iQU is able to perform and reach the goals month after month.

Reinout te Brake
CEO at iQU
Start A Project With Us
Tell us more about your business needs to help us serve you better. The more detailed information will allow us to route your inquiry to the most appropriate person in our team.
By sending this form you agree to our Privacy Policy. The information you provide will be added to our CRM system for further communication.
Let's work together
Tell us more about your business needs to help us serve you better. The more detailed information will allow us to route your inquiry to the most appropriate person in our team.
Program-Ace is an R&D and innovation-oriented software development company with 26 years of successful track records and vigorous growth on the IT market.
Contact US
Ukraine
+38 067 578 40 46
56, Poltavsky Shlyah, Kharkiv, Ukraine
Subscribe
Stay ahead of the curve and get weekly updates on the lattest industry trends, tips, and news.
Thank you for subscribing!
You are now subscribed to the Program-Ace newsletter.
Discover more on our website:
Download the Full Case Study
Stay ahead of the curve