Software Development for Startups
We help create effective solutions that bring your idea to life.
Looking for a software development partner for your startup?
Our broad expertise makes us well-suited to handle all of the challenges that come with software development for startups. The reach of our services includes the development of the vision and future development strategy of a startup into the creation of an application, from the design stage to the market-ready product. We are also ready to provide business analysis, discuss business strategy and monetization, create prototypes before starting work on the MVP.
We are very familiar with the key peculiarities of development for startups: deadlines, processes, innovation focus, launch success, IP protection, etc. and take all of these factors into account in our work.
You can count on our strong expertise in lifting your existing project off the ground, scale up your product or building it up from the start.
How We Work With Startups

MVP Developement
Though development is a key part of our MVP services, business consulting is provided alongside it. With our help, your idea will be condensed into its core features, and a detailed development strategy will be created. These services extend to the essential platforms of web, desktop, and mobile, so the product we create together can be tailored to various scopes, from idea testing to prototyping with expansion in mind.

Full Product Development
We undertake development from start to finish based on the details provided by you. The starting point can be very different, from just a vision/idea to a prototype or MVP. At Program-Ace we have required expertise and R&D approach and provide full-cycle development that involves input and work from a range of specialists, all striving to ensure that your product succeeded and your business thrives.

Dedicated Development Team
We can seamlessly join and extend your team, regardless of which stage of a project the startup is working on. From a business perspective, it means matching our services to the business stage you are currently at, whether it is the early stage or in the middle of active development. We dedicate developers based on the existing pipeline and technology stack. Software developers can be interviewed by you before the project starts.
Development Services Landscape for Startups

UI/UX services
With the help of our specialists, your application will be designed to suit both your business needs and the needs of the user. Our designers develop UI/UX to achieve greater cost-effectiveness, increased user engagement, a high conversion rate, as well as an experience with easy navigation and logical flow.

Cross-platform mobile development
By investing in compatibility, you can expand the reach of your application to multiple platforms. Program-Ace can build this software with cross-platform enabled or upgrade an existing application to make it available on more platforms and devices. This will make your app easier to service and support in the future.

Native mobile development
The Program-Ace team is quite skilled in developing native applications both for Apple devices (Objective-C, Swift) and Android (Java). With a native app built by our team, you are guaranteed superior performance, a consistent look and feel, and access to improved language features. In addition, we guarantee full compliance with app store guidelines and enhanced security options.

xR development
Taking advantage of modern technologies like VR, AR, and MR is certainly an effective way to highlight your company's services. Startups involved in developing physical products can use xR and our fulfillment services for startups to introduce customers to their product with little effort. This boosts many metrics, including the level of engagement, conversions, etc.

Web development
All of the web services that we develop (including app development for startups) are the result of work done by a big team of analysts, UI/UX designers, and programmers. We create 100% responsive design and secure both in custom-built sites and those based on various CMS.

Desktop apps development
Program-Ace's portfolio includes hundreds of desktop projects in various niches, technologies, and approaches. Our projects have been successfully implemented by companies involved in Healthcare, Automotive, Agriculture, Manufacturing and other industries. Program-Ace can handle a complete app development cycle from GUI design to development, to QA and long-term maintenance. Additionally, we supply different security features and integration of APIs, databases, cloud solutions and other assets.

SaaS and cloud development
We have developed products based on all of the best cloud platforms, including AWS, Azure, Google Cloud, and others. We are ready to integrate your product with any of them to give your product: Improved operational efficiency, Increased flexibility and scalability, Improved customer service, support, and retention, Reduced operational costs and increased revenue.
UI/UX services
Cross-platform mobile development
Native mobile development
xR development
Web development
Desktop apps development
SaaS and cloud development
How We Will Develop a Product For Your Startup
2
Create a product prototype
3
Build a wireframe and MVP
4
Startup product development
5
Quality assurance and testing
6
Application maintenance and support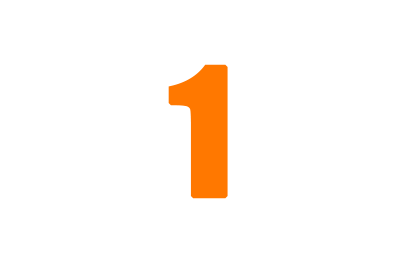 Assessment and roadmap
A joint evaluation of the requirements of the project takes place, including such factors as time, cost, staff involved, etc. Creating a roadmap of the next steps will also be crucial for the upcoming development and other technology services for startups.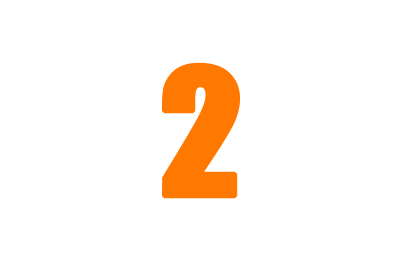 Create a product prototype
The concept of the product (in this case, software) is visualized and presented as a first look at what the project can deliver. This prototype is created according to the input and vision of the company it is created for.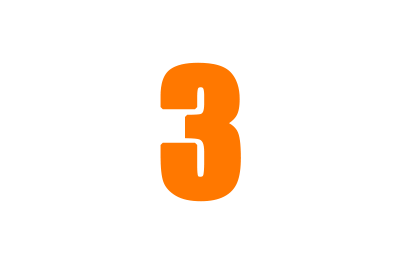 Build a wireframe and MVP
The project begins to really take shape, with designs being made that will be carried over to the final product, possibly with small adjustments. Additionally, the first working version of the product is built.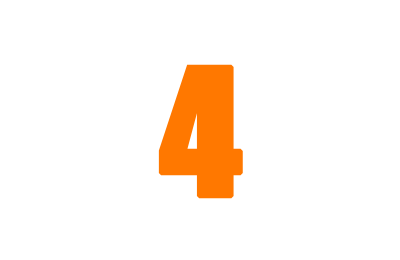 Startup product development
At this stage, research and development for startups and their partners accelerate and reach their peak, with the eventual result being the release of a completed version of the product.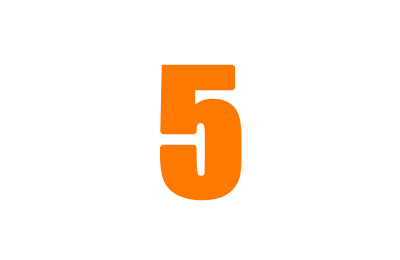 Quality assurance and testing
The product undergoes testing, and any issues found during this phase are logged and eventually fixed. Final release only occurs after this stage has been run through to the satisfaction of the customer.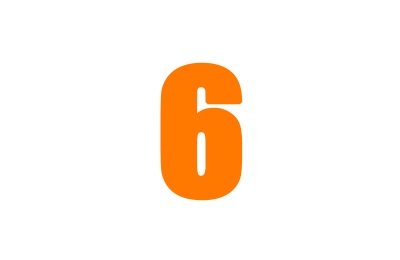 Application maintenance and support
Even after the product is completed and released to the client, we maintain support for it, applying fixes and other maintenance operations to continue its lifecycle. This is something that very few software development services for startups offer, but we consider it important.
Technologies We Use

Operating Systems
iOS
Android
macOS
Windows
Linux

Languages
C#
C++
Objective-C
Swift
Java
Kotlin
JavaScript
PHP

AR/MR
Vuforia
Wikitude
Kudan
ARKit
ARCore
OpenCV
HoloToolkit

Engines & Frameworks
Unity
Unreal Engine
ASP.NET
OSG
OGRE
Irrlicht
.NET
Xamarin
Cocos2d-x
React.js
Angular
Babylon.js
Backbone.js
Node.js
Ionic
Cordova
PixiJS
Cocos-2D
Bootstrap
Spring
Eclipse

VR
Steam VR
Samsung Gear VR
HTC Vive
Google Cardboard
Oculus
How We Did it Before
The success of our clients and partners is our success
Program-Ace were a pleasure to work with throughout the development process. Even on our first project together, we were able to quickly establish a strong working relationship.

Ryan Courtier
Senior Producer, Hopster
GSN Games is completely satisfied with Program-Ace's technical expertise and the quality of services they provide. One of the projects we worked on together exemplified Program-Ace's attention to detail and extensive technical knowledge.

Stuart Lewis-Smith
Senior VP and General Manager, GSN Games
I would highly recommend Program-Ace for anyone, as their level of service is of the highest standard, and more importantly, people behind the company are an absolute joy to work with.

Ilias Vartholomaios
CEO & Co-Founder at Owiwi
Program-Ace and iQU work very closely together. It goes beyond a partnership; it is more like friends working side-by-side. Thanks to Program-Ace, iQU is able to perform and reach the goals month after month.

Reinout te Brake
CEO at iQU
Start A Project With Us
Tell us more about your business needs to help us serve you better. The more detailed information will allow us to route your inquiry to the most appropriate person in our team.
By sending this form you agree to our Privacy Policy. The information you provide will be added to our CRM system for further communication.
Let's work together
Tell us more about your business needs to help us serve you better. The more detailed information will allow us to route your inquiry to the most appropriate person in our team.
Program-Ace is an R&D and innovation-oriented software development company with 26 years of successful track records and vigorous growth on the IT market.
Contact US
Ukraine
+38 067 578 40 46
56, Poltavsky Shlyah, Kharkiv, Ukraine
Subscribe
Stay ahead of the curve and get weekly updates on the lattest industry trends, tips, and news.
Thank you for subscribing!
You are now subscribed to the Program-Ace newsletter.
Discover more on our website:
Download the Full Case Study
Stay ahead of the curve