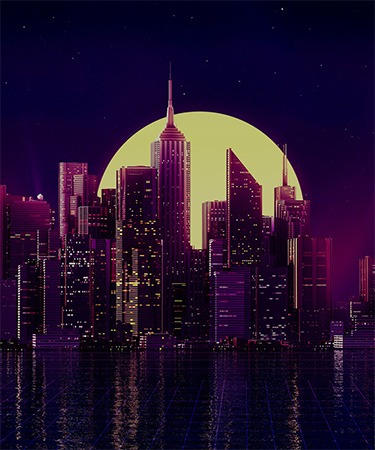 Metaverse Development Company
We build innovative metaverse solutions and assets that deliver real business value.
Let's discuss your project
Looking for Metaverse Development Services?
Relying on our long-term experience building immersive metaverse applications, we can serve as a strong and capable partner that will get your metaverse project off the ground and rocketing toward success. Our metaverse development company boasts an extensive portfolio that showcases a wide range of multi-dimensional metaverse projects proving our expertise in the field.
We are well-equipped to create a metaverse that spans multiple platforms and fulfills various purposes. You can be sure that this virtual metaverse environment will include a broad range of interactions and functionality that is about to bring great value to your business. Leverage our metaverse development services to build a custom virtual world for your audience!
Our Tech Stack for Metaverse Development
Unreal Engine
Unity
Blockchain
Facebook Horizon
NFT
Our Tech Stack for Metaverse Development
Metaverse Development Services We Provide
Metaverse Consulting
Not only can Program-Ace develop a full-scale metaverse to help boost your business performance, but we can also consult you on any issue related to such projects. With our extensive experience and qualified expertise tailored to your specific needs, you can launch research-based metaverse projects, expecting more profit from the same initiative.
Metaverse Consulting Services
Metaverse Games
As a metaverse development company, Program-Ace, along with its gaming division Game-Ace, has developed dozens of games (many for VR/AR) and even has a dedicated studio with game development experts and artists that will push your metaverse game project forward and deliver a one-of-a-kind experience to gamers.
Metaverse Game Development Services
Metaverse Applications
Our metaverse development company is ready to build apps that will be part of an ecosystem and make up your metaverse. You freely choose the purpose of your metaverse applications (presentation, tours, social communication, etc.), and we will implement it, as well as tie it together with the metaverse platform as a whole.
Metaverse App Development
Simulations, Training, and Digital Twins
Whether you plan to use your platform for commercial purposes or internal ones (e.g. training, research, development), our team can produce the related metaverse programming. Whether this is an immersive experience, a metaverse digital twin based on a product/hardware, or another type of asset, you can count on the very best level of quality.
Metaverse Marketplaces
With the help of our metaverse marketplaces, users will be able to easily trade digital and physical assets, offer services, haggle, and even make new contacts. If you want to tailor your marketplace to a particular type of goods (such as metaverse art), we will ensure that the end product is the best of its kind.
Metaverse Decentralized Platforms
When you need a virtual space where cryptocurrency users can freely manage and conduct operations with their digital assets, we are ready to make it happen in a VR metaverse or any other format you choose. These solutions can be optimized, connected to blockchain, and geared towards other activities like gaming and socialization.
Metaverse Digital Economies (NFT, Blockchain)
Our metaverse app development company can help you build the next big gathering ground for crypto enthusiasts, where cryptocurrency, metaverse NFTs, and other blockchain assets can be freely traded, purchased, and sold. Based on your specifications, we can implement support for multiple wallets, blockchain, technologies, and other metaverse solutions.
Metaverse 2D/3D Art Services
Visualization is a key aspect of all metaverse applications, so plenty of 2D and 3D art, models, and other assets are required, which our company can provide as part of our metaverse development services. This team has been creating AR/VR optimized assets for nearly a decade and will happily do the same for your metaverse.
3D Modeling for Metaverses
Metaverse Integration Services
Our metaverse development company works with a powerful and versatile tech stack, allowing us to add numerous integrations into custom metaverse development. For example, we can build or implement APIs, architecture, data tools, and other solutions that add value and functionality to the ecosystem.
What Industry Are You In?

We Provide Custom Metaverse Development for Any Industry
Entertainment
Entertainment
Creating great virtual spaces in the metaverse where users can chat, enjoy their favorite media, and otherwise amuse themselves.
Read more
E-Commerce
E-Commerce
Robust metaverse marketplaces for purchasing physical goods or services, (or alternatively digital assets) with various payment tools and instruments.
Read more
Fashion
Fashion
Our metaverse development services cover the building of virtual showrooms, changing rooms, and storefronts that allow users to get the most out of their favorite clothing products and accessories.
Read more
Marketing
Marketing
Our metaverse-driven marketing solutions will be closely connected to your existing company apps and services, promoting your products/services through immersion.
Read more
Game Development
Game Development
If you need a game to include social metaverse features and connect to a broader software platform, our developers will see that it is built according to these (and any other) specifications.
Read more
Food & Beverage
Food & Beverage
Metaverse development projects in this industry allows for creating logistic solutions, interactive product experiences, and R&D software, all combined through software.
Read more
Manufacturing
Manufacturing
Popular solutions like digital twins and prototyping simulation can be developed to be seamless with your other manufacturing business processes in the metaverse.
Read more
Education
Education
The use of immersion as well as other metaverse tools makes education more accessible and appealing to learners, and we have the expertise to design these unique experiences.
Read more
Travel & Tourism
Travel & Tourism
We can transport users to immersive and realistic metaverses, letting them experience tours, nature, and different forms of travel through our software and gorgeous 3D assets.
Read more
Healthcare
Healthcare
Our metaverse development company can help you optimize and improve various aspects of your healthcare business based on immersive training, diagnosis, and medical research.
Read more
Our Engagement Models
Dedicated Team
We provide a full team of specialists including PM's and Tech Leads working exclusively on your project and handling the project's management.
Team Extension
You can choose multiple specialists from our roster to join your team (remotely). This allows you to have full control over the project's management.
Project-Based Model
You partner with our metaverse development company and we complete the project in its entirety, with your feedback and input along the way.
Contact us
Our Engagement Models
Dedicated Team
We provide a full team of specialists including PM's and Tech Leads working exclusively on your project and handling the project's management.
Team Extension
You can choose multiple specialists from our roster to join your team (remotely). This allows you to have full control over the project's management.
Project-Based Model
You partner with our company and we complete the project in its entirety, with your feedback and input along the way.
Contact us
Let's Get Started with the Metaverse Development!
Send Us a Message
As soon as you get in touch with our metaverse development company, you can deem our cooperation started. It is time to discuss your project requirements, expectations, and goals.
Requirements Analysis
Following our initial discussion, metaverse developers at Program-Ace thoroughly review your project requirements and then provide insights regarding how each feature can be implemented.
Estimation
Once everything is crystal-clear and strategically outlined, our metaverse development team can estimate the costs and time frame required to finalize your metaverse in the most optimal way.
Negotiations & Contract
Having stipulated all the terms and cooperation conditions, we move on to negotiating and signing contracts, including an NDA.
Start of Work
The Program-Ace team commences work on your metaverse project only when all the previous steps are considered passed, so we will not need to worry about planning.
How We Did It Before
Why Choose Us for Metaverse Development
High-end tech stack
Our metaverse development company leverages only top-notch technologies to bring the highest summits closer to you, helping you achieve your goals, not for all the money in the world.
Timely delivery
Since we know the score, our metaverse developers always deliver projects on time and dedicate maximum effort to making your virtual world shine bright as well as function flawlessly.
Bet on transparency
Program-Ace favors clear communication, attention to detail, and reliance on a previously created step-by-step plan approved by the client or crafted under their guidance.
Experienced professionals
Although metaverse technology is a new big thing, our developers have already assembled enough experience to become pros in delivering exclusively superior solutions.
FAQ
The success of our clients and partners is our success
Program-Ace were a pleasure to work with throughout the development process. Even on our first project together, we were able to quickly establish a strong working relationship.

Ryan Courtier
Senior Producer, Hopster
GSN Games is completely satisfied with Program-Ace's technical expertise and the quality of services they provide. One of the projects we worked on together exemplified Program-Ace's attention to detail and extensive technical knowledge.

Stuart Lewis-Smith
Senior VP and General Manager, GSN Games
I would highly recommend Program-Ace for anyone, as their level of service is of the highest standard, and more importantly, people behind the company are an absolute joy to work with.

Ilias Vartholomaios
CEO & Co-Founder at Owiwi
Program-Ace and iQU work very closely together. It goes beyond a partnership; it is more like friends working side-by-side. Thanks to Program-Ace, iQU is able to perform and reach the goals month after month.

Reinout te Brake
CEO at iQU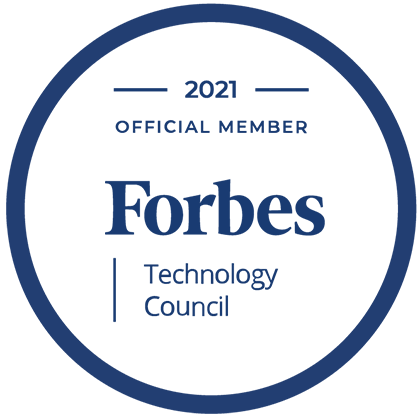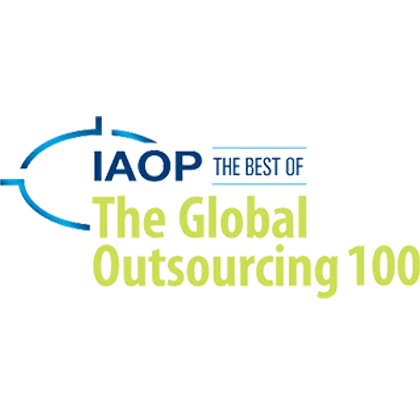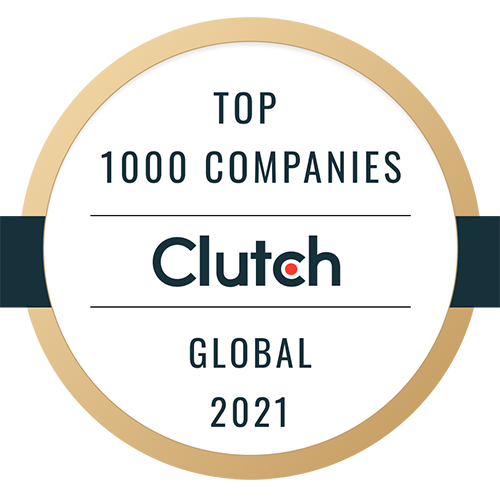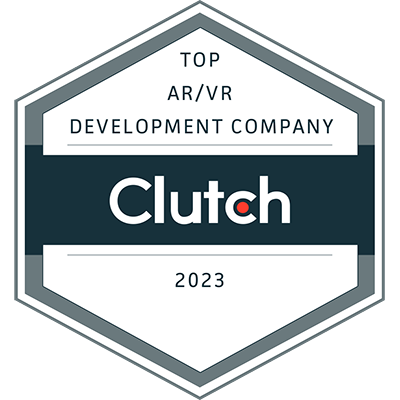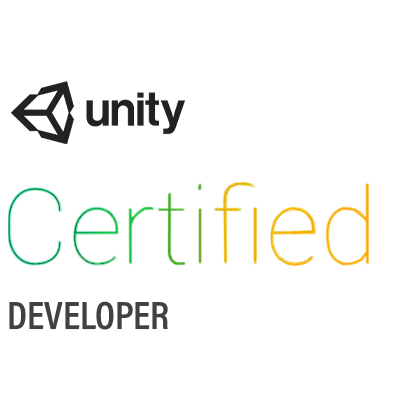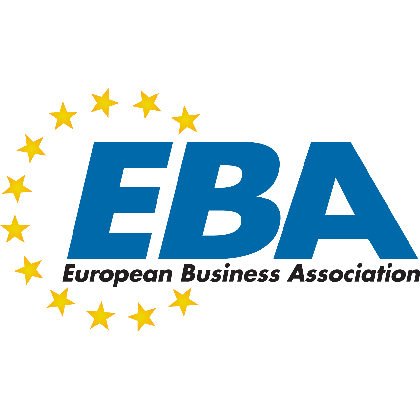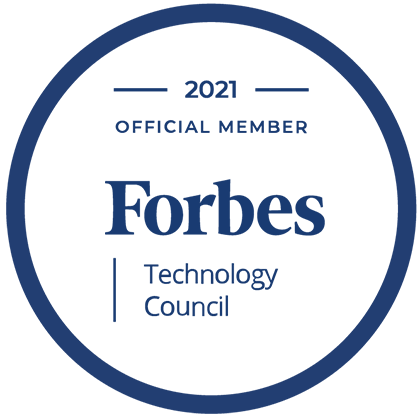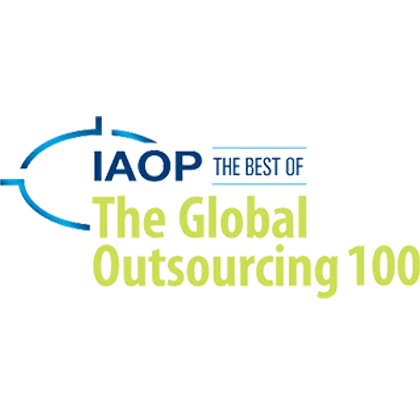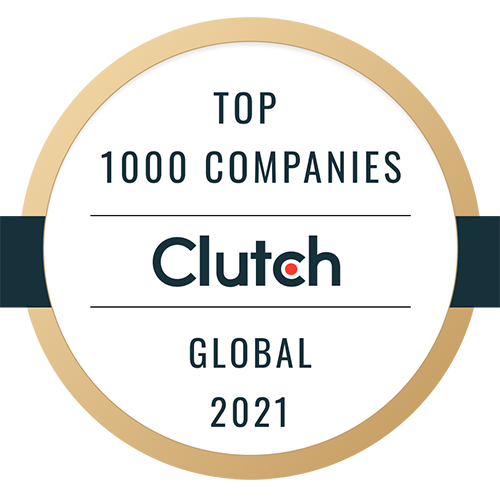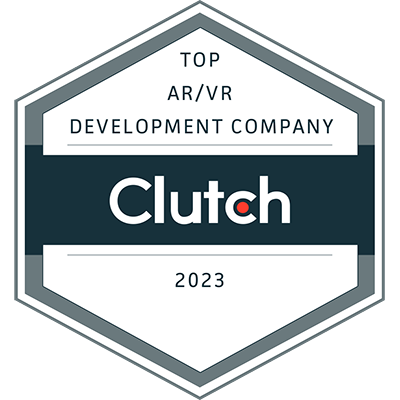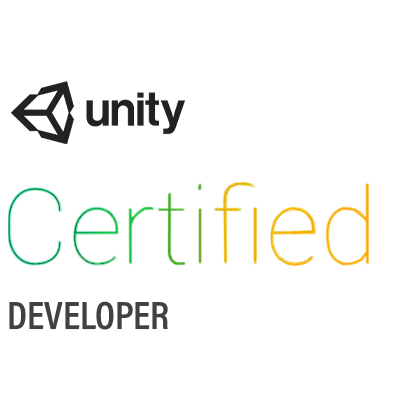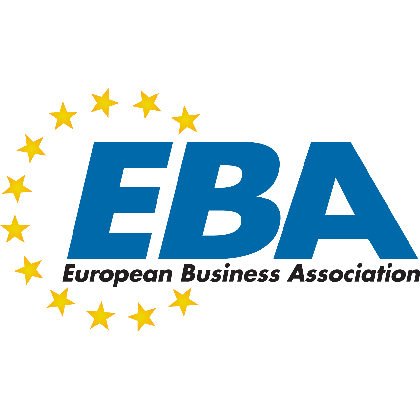 Start A Project With Us
Tell us more about your business needs to help us serve you better. The more detailed information will allow us to route your inquiry to the most appropriate person in our team.
By sending this form you agree to our Privacy Policy. The information you provide will be added to our CRM system for further communication.

Program-Ace is an R&D and innovation-oriented software development company with 30 years of successful track records and vigorous growth on the IT market.
Address

Headquarters: Nicosia, Cyprus
Representatives: Germany, Poland, Ukraine,
USA, Canada, UAE

Subscribe
Stay ahead of the curve and get weekly updates on the lattest industry trends, tips, and news.
Thank you for subscribing!
You are now subscribed to the Program-Ace newsletter.
Discover more on our website:
Download the Full Case Study
Stay ahead of the curve