Opportunities abound for firms in a variety of industries in the fast-evolving virtual reality (VR) sector. VR technology offers transformative potential, enhancing products and services in unique ways. Program-Ace is dedicated to guiding companies through the VR development process, unlocking new possibilities for innovation.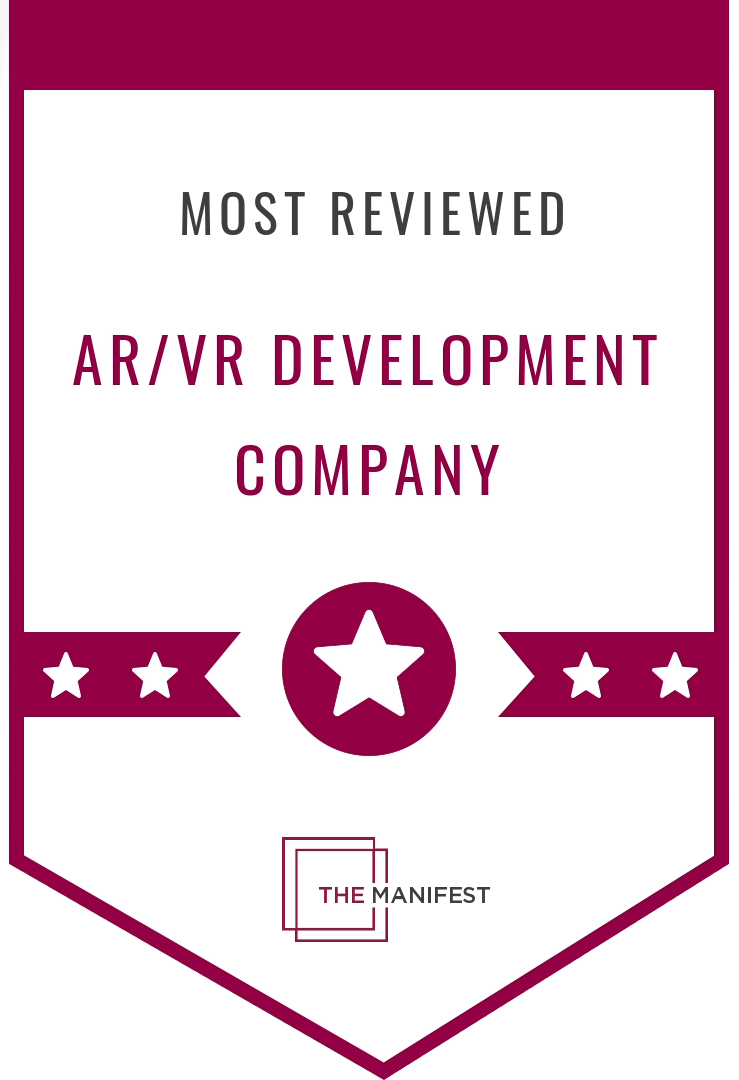 Program-Ace, a global leader in research and development, is recognized for its top-tier software development services. Our expertise extends across various business verticals, delivering substantial value with innovative solutions. Our team adeptly harnesses contemporary technologies like Web3, blockchain, metaverse, and AR/VR to develop leading-edge solutions.
As a premier software development outsourcing provider, the Program-Ace team excels in applying advanced technology. Our portfolio includes sophisticated product configurators, captivating metaverse experiences, detailed visualization tools, as well as comprehensive training and simulation products. This range of offerings highlights our commitment to pioneering VR development.
We proudly announce that our AR/VR development proficiency has garnered international acclaim. The Manifest has recently acknowledged Program-Ace as a top AR/VR development company, a recognition that reflects our dedication to excellence and innovation in virtual reality. That's another attempt to say that our team is happy to announce that we've been recognized as one of the leading global AR/VR development companies on The Manifest.
Want to get more stories to your email?