The emerging technology of mixed reality is bringing to bear radical re-conceptualizations of how enterprises can conduct business, manufacturers can organize production, and how educators can structure lessons. In the sphere of education, specifically, mixed reality offers unique opportunities to improve and transform how specialized areas of the sphere are carried out.
The goal of education is to cultivate knowledge. For some, this is interpreted as a liberal process of becoming, in the philosophical sense of the word, whereas for others it is a more pragmatic transfer and implementation of uses and proficiencies. The question for educators of both persuasions centers around how to combine pedagogical practices with existing technology to most effectively reach these goals.
What is Mixed Reality?
Mixed reality — the lesser known but more groundbreaking brother of augmented and virtual reality — makes the critical next step forward for technology: it brings virtual/digital components and the physical world into interaction.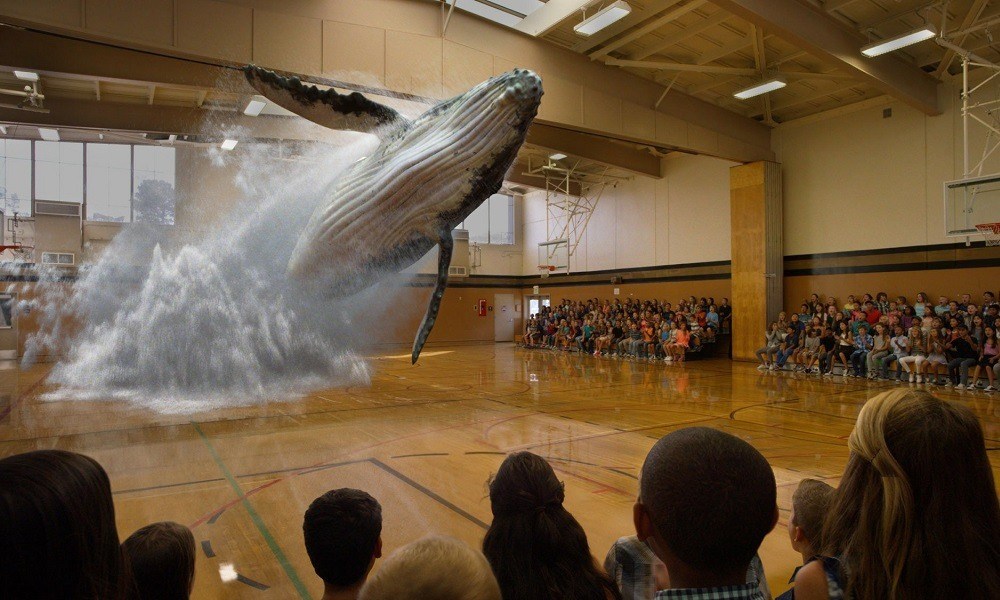 The leading mixed reality device at the moment is Microsoft HoloLens. It is a head-mounted device with a transparent visor that allows the user to see the real world while also portraying virtual components. The HoloLens' sensors use spatial mapping to create a mesh of the physical surrounding, which operates as the groundwork for coordinating and anchoring the virtual elements. In effect, this means that users wear the device and have their hands free to interact with physical instruments and virtual objects that react and occlude in accordance with expected natural laws.

How Mixed Reality Affects Education
At this moment in time, the fact is that mixed reality remains too costly for common, widespread use. But like all emerging technologies that display diverse applicability and game-changing ability, it is a very safe bet that it is only a matter of time before it becomes as commonplace as "personal computers." Here, I break down how it already is and how it can further be applied to specific areas of education, such as medical education or healthcare, industrial training, special education.
Healthcare
Medical Education
There's only so much information that a textbook can tell someone when it comes to saving lives. At some point, the student needs to actually see what they're dealing with, touch it and operate on it. Logically, practice is needed before the real thing. Whereas this has traditionally required cadavers, either willingly given to science or "acquired" by Victorian graverobbers, mixed reality offers a limitless and more readily accessible alternative.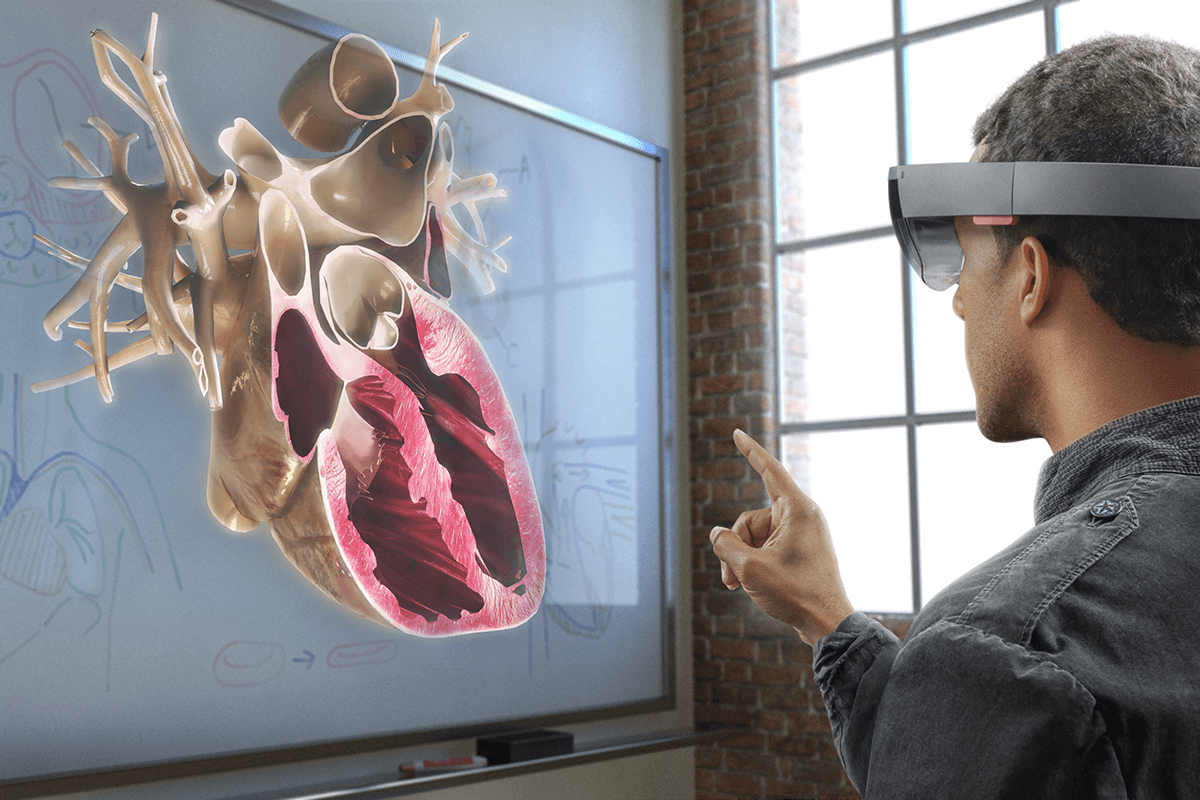 Through mixed reality applications, doctors-in-training are able to be in the actual operating rooms, wield in their hands the actual instruments, and hone their skills in highly customizable and repeatable test scenarios.
Even before this, however, the process of studying the fine details of the human organism can be improved by diagrams that are liberated from the pages of a book. Simply put, studying how the human body works in a visual, tangible manner helps to de-abstractify the project of studying.
Industrial Training
For Manufacturing, Automotive & More
Manufacturing requires highly skilled workers to coordinate, repair and orchestrate the processes of machines and automated production lines. The process of training new generations of employees in this field can be costly and time-consuming. Here, mixed reality is already improving this process to make better workers and limit overhead costs for producers.
Similar to the advantages offered to medical professionals, mixed reality allows industrial trainees to physically interact with the materials and instruments that are needed while on the job. Equally importantly, the training organizers can use mixed reality apps to quickly design custom scenarios for trainees.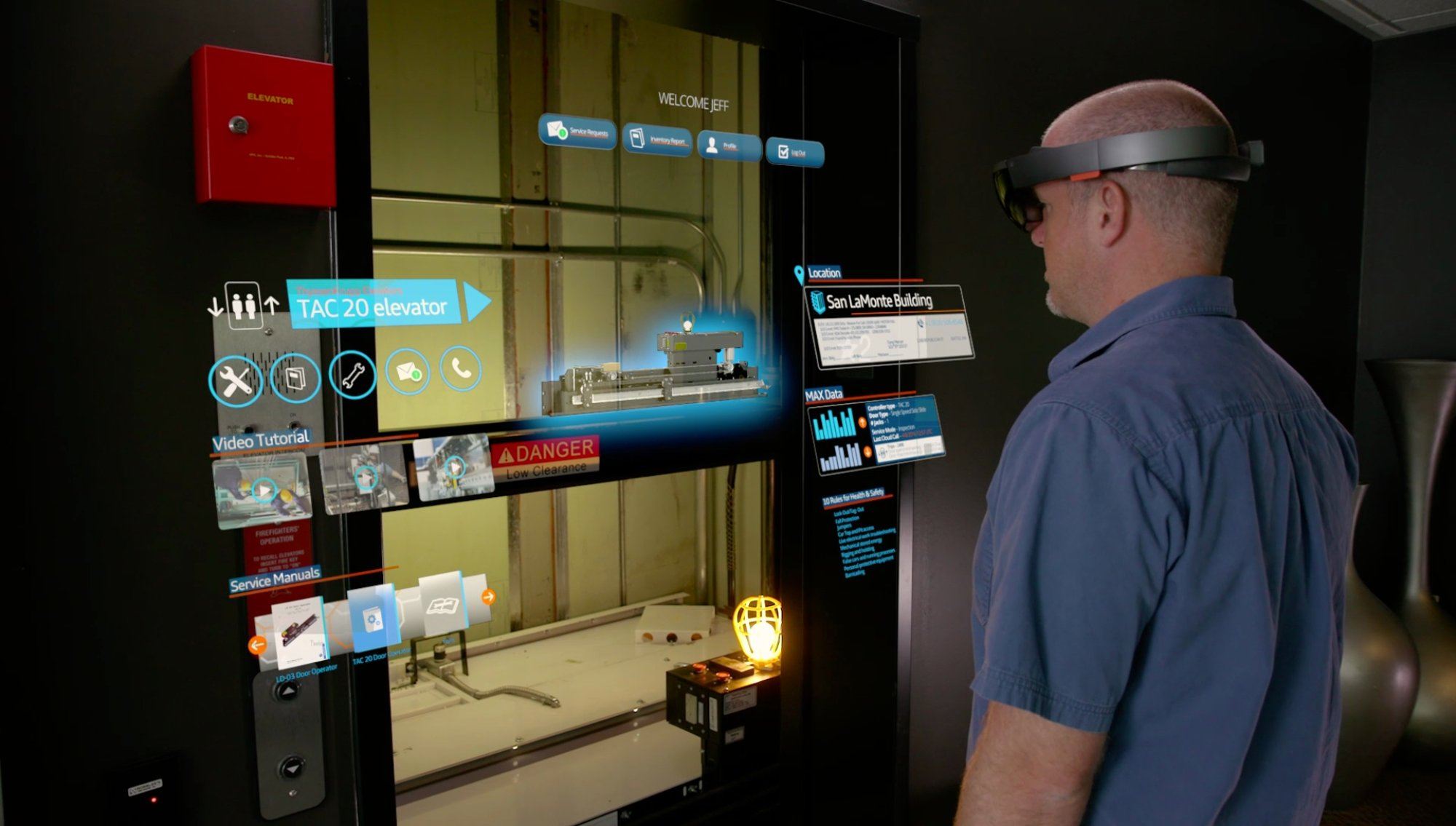 Traditional trainings may offer these kinds of scenarios in a verbal or written manner but building a physical analog has never been financially feasible for most corporations. With mixed reality, however, workers at automobile plants are now able to be on the production line and deal with possible problems. These problems exist virtually against the physical backdrop to minimize cost and time while boosting efficacy. This gives trainees the concrete skills and preparation necessary to handle possible situations that arise on the job with acumen and without confusion.
Special Education
HoloLens for People with Disabilities
Distinct behavioral diagnoses and more accurately, each individual human responds to different educational structures more effectively than others. That being said, leaders in the fields of psychology and special education have come to several conclusions regarding individuals diagnosed with an autism spectrum disorder (ASD.) A defining feature of these diagnoses is that ASD individuals can struggle to emotionally relate with others and correlate facial expressions with feelings.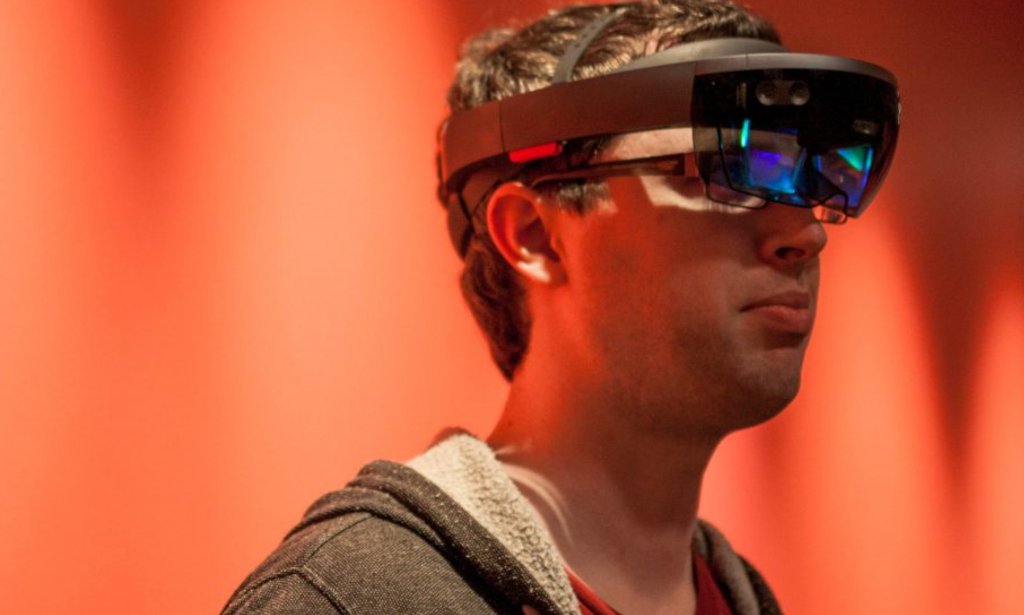 Practitioners at the cutting edge of special education and emerging technologies are fascinated by how mixed reality could give ASD individuals new opportunities. At the moment, some educational techniques involve teaching emotional intelligence by using photos/drawings of people. Mixed reality allows dynamic applications that could pick up on other people's emotive states in real-time and relay the information in clearer terms to the ASD-diagnosed user. The idea isn't that users would permanently use such devices but instead, that they would use it as a pedagogical tool to help internalize certain patterns.
Market Potential
Educating the next generation of doctors, technicians, and students is the most effective way to ensure a brighter future. The developments already made in mixed reality portend a future that will give teachers far more tools to make classrooms and trainings places of intense immersion and engagement. And fortunately, when students and trainees are engaged, the process of learning becomes fun and intuitive. The next generation of students is certainly in for something special.
Want to get more stories to your email?