Custom Software Development Company
Harnessing their unmatched expertise, Program-Ace possesses the distinct ability to carefully engineer your distinctive vision, turning it into reality through the creation of bespoke, innovative software solutions.
Let's discuss your project
Looking for Qualified Software Development Services?
Welcome to Program-Ace, a trailblazing software development company with a seasoned track record spanning three decades. We specialize in custom software development, utilizing cutting-edge XR technologies, web development skills, and metaverse-building capabilities to foster effective digital transformation.
By leveraging our team's proficiency, your company can concentrate on its core competencies, leaving the intricate work of software development to us. Our commitment to excellence and high-quality output in every custom solution we craft helps you achieve unparalleled business performance.
Custom Software Development Services We Provide
Custom Software Consulting
Program-Ace, your partner in custom software development, offers expert consulting to maximize the impact of your software solutions. Our comprehensive approach will tailor your software development process to your needs.
Software Product Development
Our company excels in end-to-end software product development, delivering high-quality software that meets your unique business requirements. We navigate the entire software development journey, creating value at each step.
Enterprise App Development
We specialize in custom enterprise application development, crafting software that streamlines business operations. Our custom solutions are designed to boost productivity and efficiency within your organization.
Mobile App Development
Embrace mobility with our custom mobile app development service. We design and develop bespoke mobile applications that stand out in the competitive market, tailored to your brand and audience.
Web App Development
Program-Ace's custom web application development service provides robust, scalable, and user-friendly web solutions. Our team's expertise ensures the development of custom web applications that align with your business objectives.
Software Modernization
Breathe new life into your legacy systems with our software enhancement and modernization service. We ensure your software stays relevant, efficient, and powerful in the dynamic technological landscape.
PoC Development
Our PoC development service validates your idea with tangible evidence. By creating a model of your software, we confirm its feasibility, reducing risk and encouraging stakeholder buy-in.
Custom Solution Engineering
Program-Ace takes a holistic approach to custom solution engineering. We manage all phases of the software development lifecycle, delivering high-performing, custom-built software solutions that truly reflect your business needs.
MVP Development
Our MVP development service enables you to test your software product in the real world. We build an initial version of your software that focuses on core functionality, gathering user feedback for further development.
Custom Software Consulting
Software Product Development
Enterprise App Development
Mobile App Development
Web App Development
Software Modernization
PoC Development
Custom Solution Engineering
MVP Development
Custom Software Development Process
Initiating Cooperation
In this foundational stage, Program-Ace establishes a symbiotic partnership, the cornerstone of the forthcoming custom software development journey.
Elaborating a Plan
This phase sees Program-Ace meticulously crafting a comprehensive roadmap, skillfully intertwining your specific needs with our software development expertise.
Prototyping
At this juncture, we meticulously build an intuitive prototype, offering an initial glimpse into the custom software's functional and aesthetic elements.
Development
This crucial stage witnesses Program-Ace's team harnessing their skills to turn your envisioned software into a tangible, functioning reality.
Testing & Release
In this final phase, we conduct thorough testing to ensure optimal performance and prepare the custom software for a seamless, successful deployment.
Benefits of Custom Software Development
Complete proprietary control
Through custom software development, you command complete control, ensuring the software evolves with your business.
Adaptive compatibility
Custom software offers superior adaptability, embracing your ever-changing business landscape and user requirements.
Unique market edge
Tailor-made software paves the way for distinctive competitive benefits through customized features, offering a unique advantage in your industry.
Robust protection
Emphasizing security, custom software provides formidable safeguards tailor-made to your risk profile, fortifying your digital landscape against potential threats.
How We Did It Before
Why Program-Ace?
Extensive project portfolio
Program-Ace brings a rich experience of numerous completed projects in custom software development, enhancing our ability to deliver superior software solutions.
Cutting-edge technologies
Keeping pace with the evolving technology landscape, our custom software development utilizes the latest technologies to ensure a future-ready digital product.
Comprehensive in-house resources
With all resources at our disposal, we offer an end-to-end software development process that seamlessly delivers high-quality, custom software solutions.
Punctual delivery
Time is a crucial aspect of any project, and Program-Ace ensures timely delivery in our custom software development, adhering strictly to your project timeline.
FAQ
The success of our clients and partners is our success
Program-Ace were a pleasure to work with throughout the development process. Even on our first project together, we were able to quickly establish a strong working relationship.

Ryan Courtier
Senior Producer, Hopster
GSN Games is completely satisfied with Program-Ace's technical expertise and the quality of services they provide. One of the projects we worked on together exemplified Program-Ace's attention to detail and extensive technical knowledge.

Stuart Lewis-Smith
Senior VP and General Manager, GSN Games
I would highly recommend Program-Ace for anyone, as their level of service is of the highest standard, and more importantly, people behind the company are an absolute joy to work with.

Ilias Vartholomaios
CEO & Co-Founder at Owiwi
Program-Ace and iQU work very closely together. It goes beyond a partnership; it is more like friends working side-by-side. Thanks to Program-Ace, iQU is able to perform and reach the goals month after month.

Reinout te Brake
CEO at iQU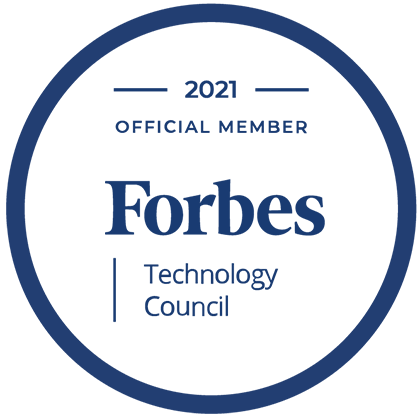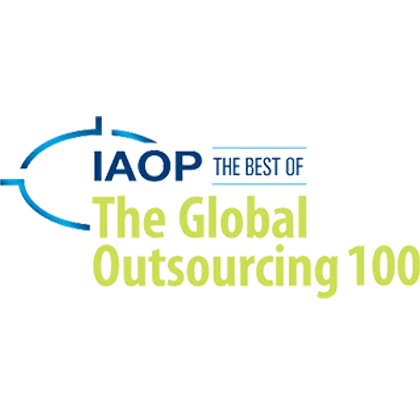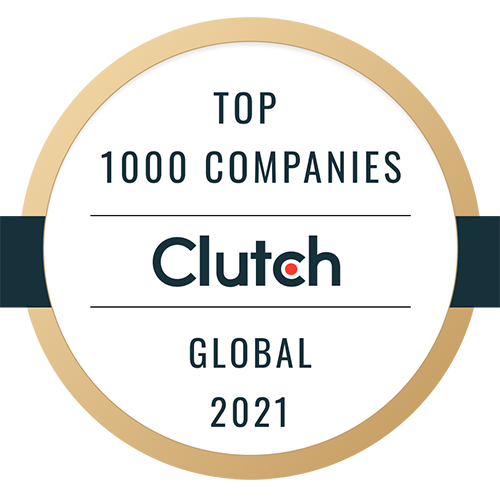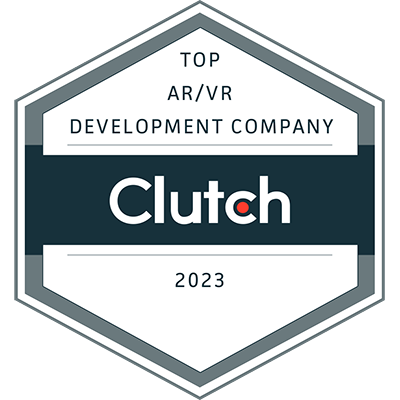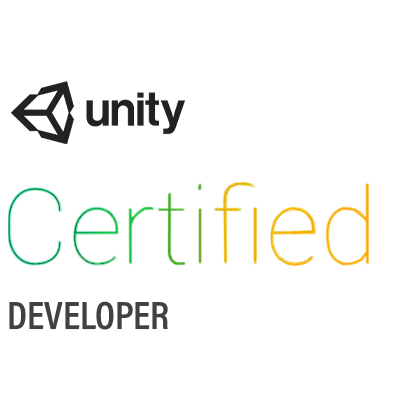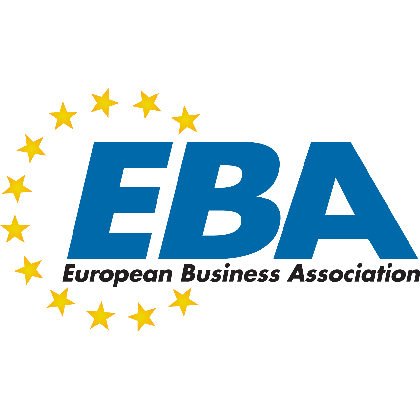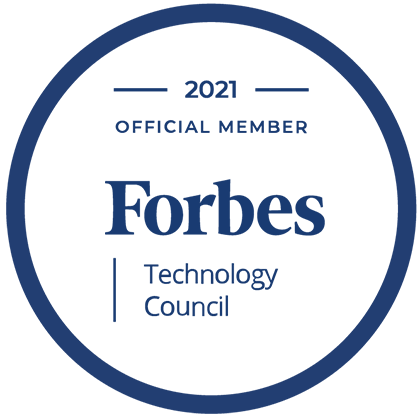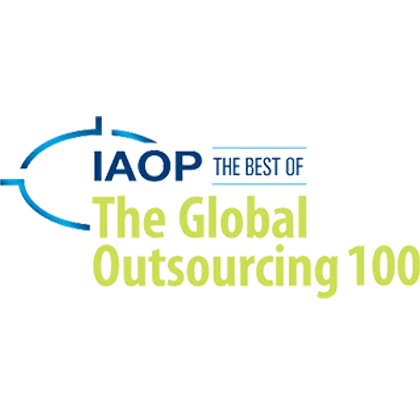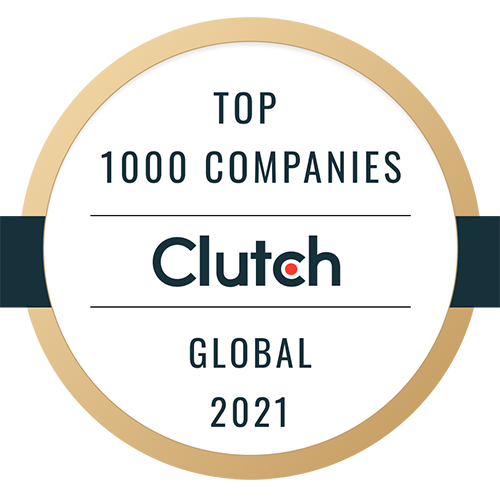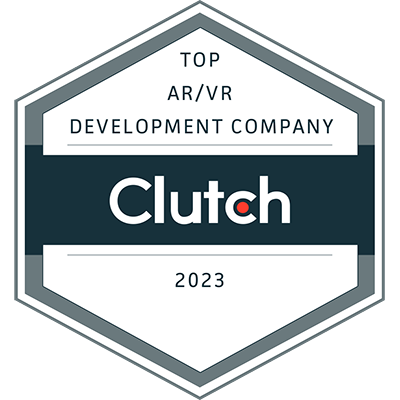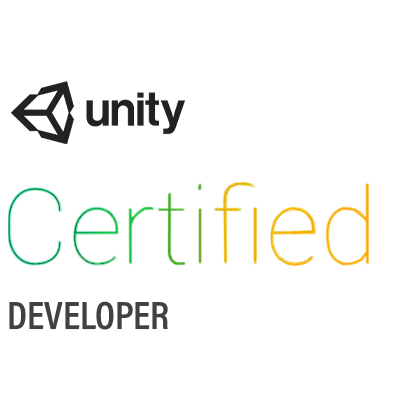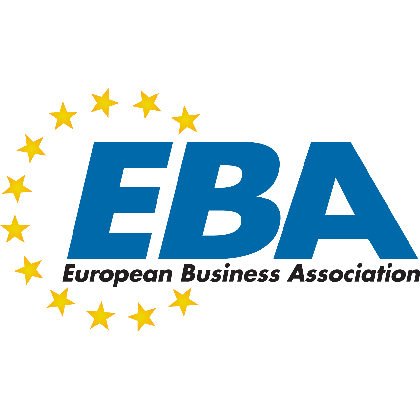 Start A Project With Us
Tell us more about your business needs to help us serve you better. The more detailed information will allow us to route your inquiry to the most appropriate person in our team.
By sending this form you agree to our Privacy Policy. The information you provide will be added to our CRM system for further communication.

Program-Ace is an R&D and innovation-oriented software development company with 30 years of successful track records and vigorous growth on the IT market.
Address

Headquarters: Nicosia, Cyprus
Representatives: Germany, Ukraine, Bulgaria, Canada

Subscribe
Stay ahead of the curve and get weekly updates on the lattest industry trends, tips, and news.
Thank you for subscribing!
You are now subscribed to the Program-Ace newsletter.
Discover more on our website:
Download the Full Case Study
Stay ahead of the curve