R&D and Innovation
Our team of innovation consulting experts and R&D engineers will fuel your startup ideas with technology and help you find out which solution works best for your business objectives.
At Program-Ace, we love working with startups by bringing to life their innovative ideas and equipping their business models with robust technological solutions. Our R&D engineers and business analysts will perform market and technology research, create prototypes, build an MVP, and lead your product to market excellence.
Service Landscape
Technology Research
PoC and Prototyping
Full-cycle R&D
MVP Development
Framework for Success
1
Research and Validation
Our R&D analysts and market research specialists conduct comprehensive, in-depth research of your idea needed for its validation, defining the scope of work, framing the budget, and identifying all the technical constraints and risks. It is a fundamental part of the R&D process necessary for establishing technology excellence and the strong market potential of the future product.
Research and Validation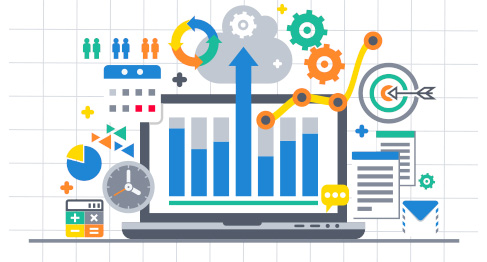 Based on the previous research, we build an initial product prototype to establish the viability of the idea and solution, which is necessary for moving forward with the R&D process. We provide maximum flexibility during this process, where the client gets complete freedom of creativity accompanied with professional R&D consulting.
Proof of Concept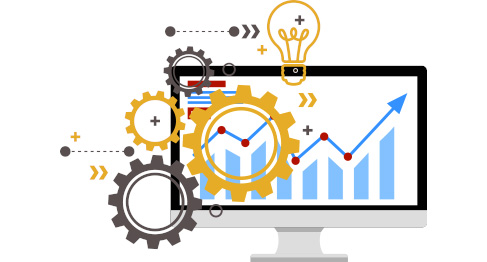 MVP development is the right way to deliver the product to the market on time before the competitors do. It is necessary for further solution validation and quick market feedback. Our R&D engineers will create a minimum viable product based on your idea and solution prototypes, so that your solution can pass a battle test and get ready for further improvements.
Minimum Viable Product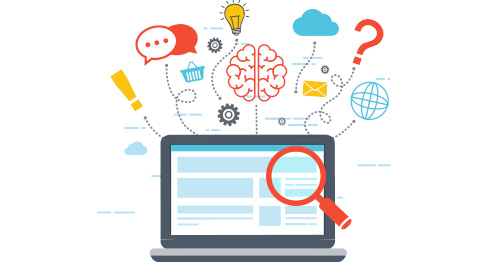 Gross domestic expenditure on R&D (GERD) in Europe grew by 47% during the last 10 years, according to Eurostat.
How We Did it Before
The success of our clients and partners is our success
Program-Ace were a pleasure to work with throughout the development process. Even on our first project together, we were able to quickly establish a strong working relationship.

Ryan Courtier
Senior Producer, Hopster
GSN Games is completely satisfied with Program-Ace's technical expertise and the quality of services they provide. One of the projects we worked on together exemplified Program-Ace's attention to detail and extensive technical knowledge.

Stuart Lewis-Smith
Senior VP and General Manager, GSN Games
I would highly recommend Program-Ace for anyone, as their level of service is of the highest standard, and more importantly, people behind the company are an absolute joy to work with.

Ilias Vartholomaios
CEO & Co-Founder at Owiwi
Program-Ace and iQU work very closely together. It goes beyond a partnership; it is more like friends working side-by-side. Thanks to Program-Ace, iQU is able to perform and reach the goals month after month.

Reinout te Brake
CEO at iQU
Start A Project With Us
Tell us more about your business needs to help us serve you better. The more detailed information will allow us to route your inquiry to the most appropriate person in our team.
By sending this form you agree to our Privacy Policy. The information you provide will be added to our CRM system for further communication.
Let's work together
Tell us more about your business needs to help us serve you better. The more detailed information will allow us to route your inquiry to the most appropriate person in our team.
Program-Ace is an R&D and innovation-oriented software development company with 26 years of successful track records and vigorous growth on the IT market.
Contact US
Ukraine
+38 067 578 40 46
56, Poltavsky Shlyah, Kharkiv, Ukraine
Subscribe
Stay ahead of the curve and get weekly updates on the lattest industry trends, tips, and news.
Thank you for subscribing!
You are now subscribed to the Program-Ace newsletter.
Discover more on our website:
Download the Full Case Study
Stay ahead of the curve