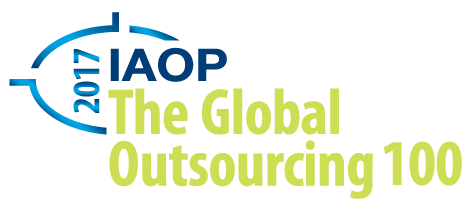 Our team is honored to announce that in February 2017, Program-Ace was recognized among the 100 best outsourcing companies worldwide according to The Global Outsourcing 100 list of 2017, revealed by the International Association of Outsourcing Professionals (IAOP).
This list is composed annually by the independent judge's board and includes this year's industry leaders and rising stars in outsourcing. The process of judging is based on a rigorous scoring methodology that includes detailed feedback from each IAOP judge in five categories: company growth and generated revenue in the last 12 months, customer recommendations, awards and certificates, innovative programs and solutions that help serve customers better, and the level of corporate social responsibility. Program-Ace was listed in the Rising Stars judging group that includes small and mid-sized companies.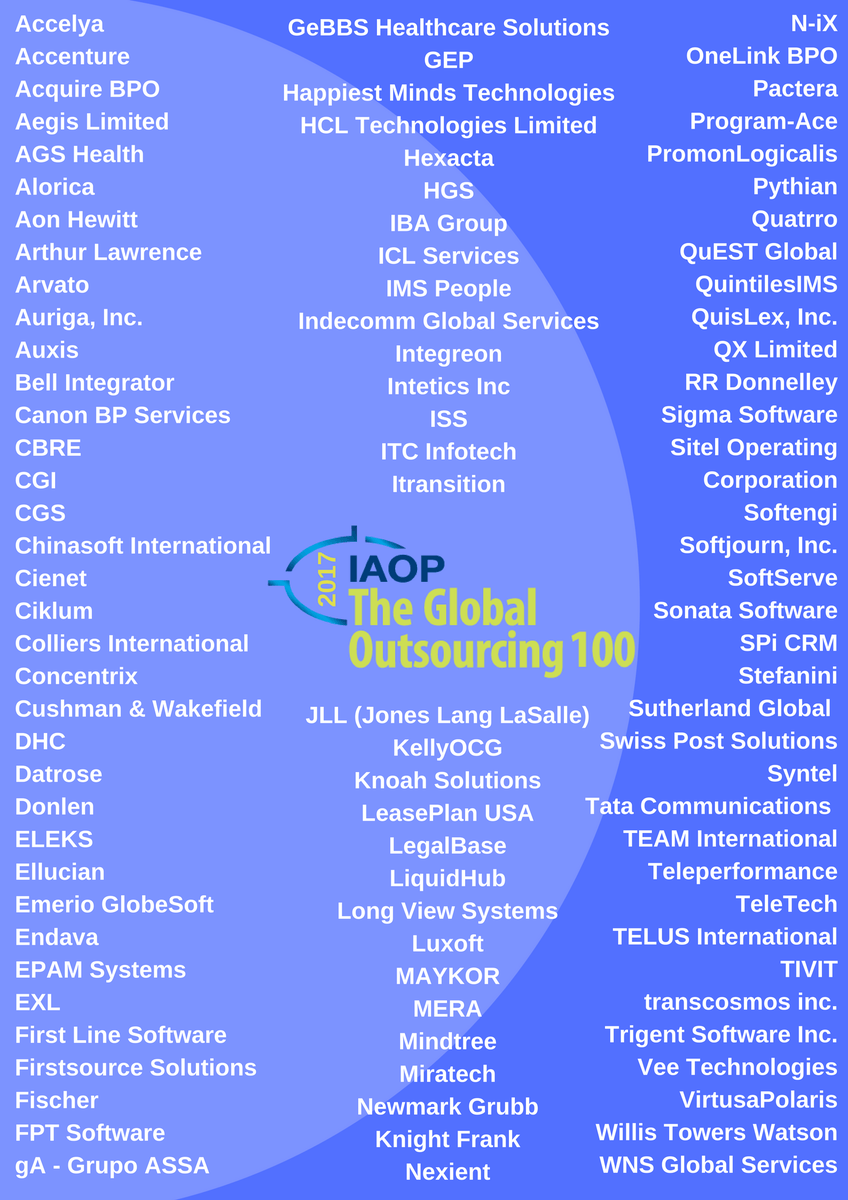 It is our great pleasure to be recognized as one of the best outsourcing companies in the world. Program-Ace has emerged as the only Ukrainian-based company with less than 200 employees on the list. This proves that not only the quantity of delivered solutions but also the quality of our services and professionalism of our relatively small team has been recognized by the independent international organization. Program-Ace has been selected from hundreds of companies and became one of 25 Rising Stars and one of 13 Ukrainian companies to be included in the rating.
About IAOP
IAOP is the go-to association leading the way to improve outsourcing outcomes by bringing together customers, providers, and advisors. With over 120,000 members and affiliates worldwide, IAOP is not only on top of the latest trends but in front of them. Through its expansive global chapter network, premier training and certification programs, knowledge center, member community and more, IAOP helps members learn, grow and succeed. For more information visit IAOP.org.
Want to get more stories to your email?