Program-Ace realizes that solid cyber security is a backbone in providing reliable IT services. Hence, our CTO Denis Potapenko visited the Cyber Security Talks event that was taking place in Sofia, Bulgaria.
Among the 180 participants from all over the world were entrepreneurs, top managers, IT security specialists, government institutions members, and representatives of the leading cybersecurity companies.
With the primary goal of exchanging experience in this field, we have learned about the relevant cybersecurity standards, best practices, and common mistakes that present tech professionals encounter.
As a result, Program-Ace's cyber security team is even more prepared to provide our clients with next-level tech services such as custom software development and quality assurance, as well as dedicate our finest specialists to your team.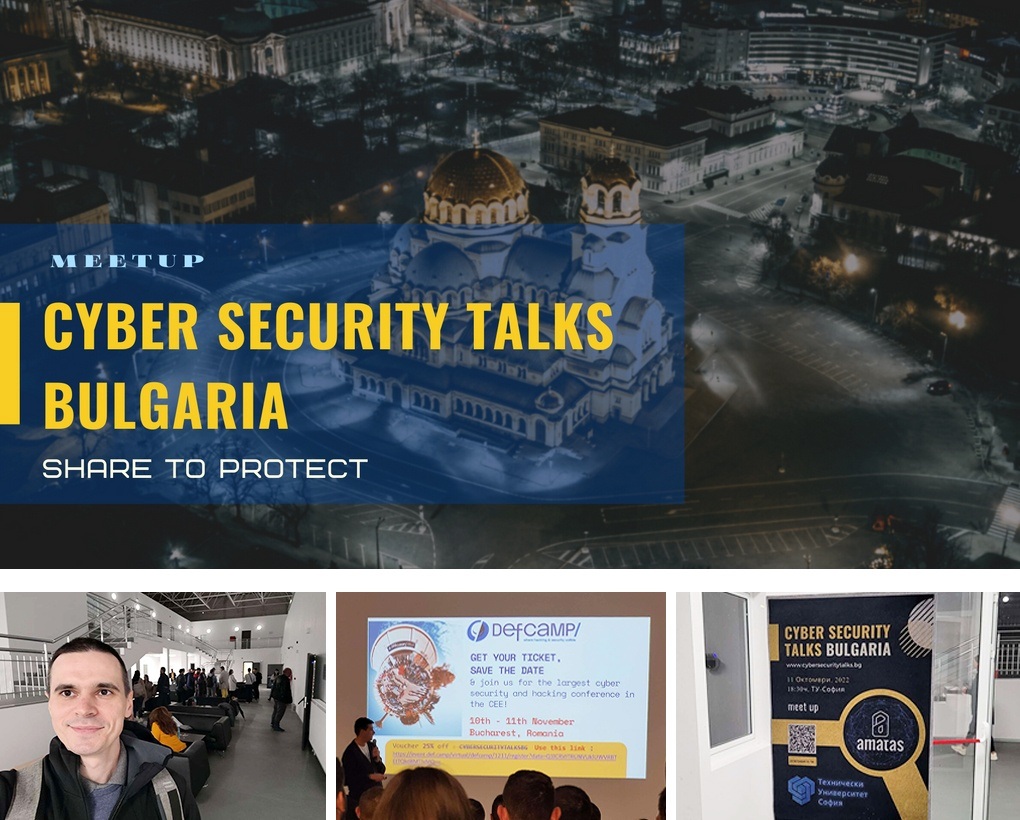 Want to get more stories to your email?