It is the largest agricultural event in Ukraine and Eastern Europe which serves as a leading playground for production, innovation, and new product presentations in all fields of agriculture, from fertilizers to heavy machinery. This event creates a unique business environment for cooperation between major players of the global agricultural market.
This year, special attention is given to novelties in agricultural machinery and equipment, high-performance breeds of domestic animals, modern agricultural technologies in all sectors of agriculture. The event will be attended by our CTO Ilya Gandzeychuk and our Program Director for Agriculture and Utilities Sergey Tikhonov, who will present our current developments and software solutions for agriculture that can help increase the productivity and effectiveness of the agricultural business.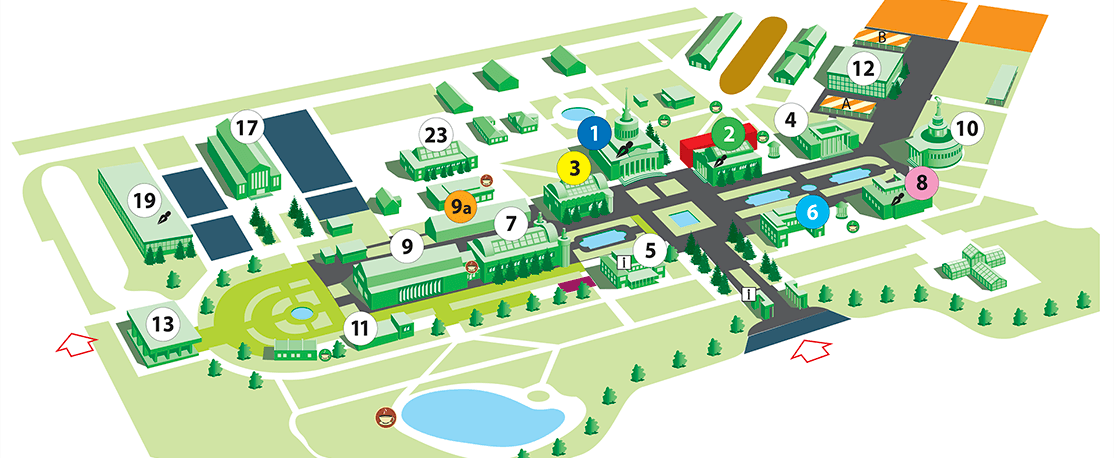 If you want to book a meeting with our experts and discuss your business case or need help with your current or upcoming project, feel free to contact us.
Want to get more stories to your email?