On October 26, the Program-Ace team took part in a conference organized by Doctrina IT School in Kharkiv, Ukraine. The conference was aimed at growing and advancing the game developer community, as well as sharing professional experience and knowledge. It was a wonderful opportunity for our company to tell about the interesting projects and technologies we are working on, showcase some of our models, prototypes, and conceptual art.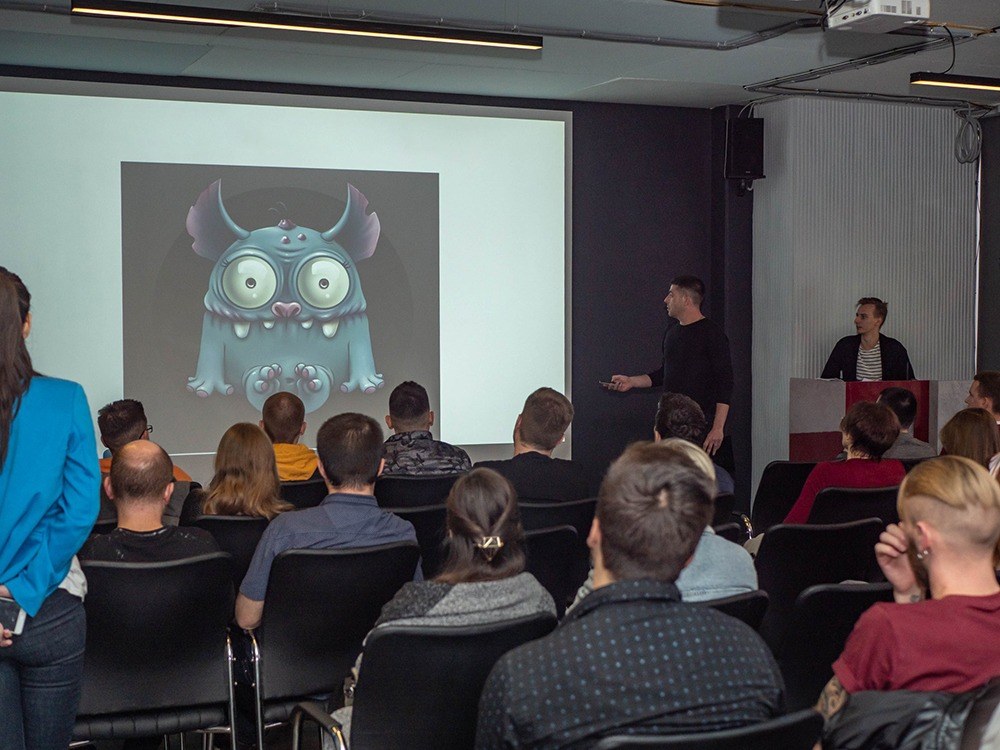 The highlights from our speakers included a speech about the importance of service-oriented companies producing their own designs for portfolio enrichment and optimization of work processes from Denis Potapenko. Michael Garber discussed the challenges of leading a team of developers and creating proprietary products in conditions of quickly-changing staff. Additionally, Alex Chernov shared a report on Unity, describing its strengths in game development, prototyping, and quick project development.
With over 100 participants, the conference was an exciting and educational experience for our representatives and everyone else involved.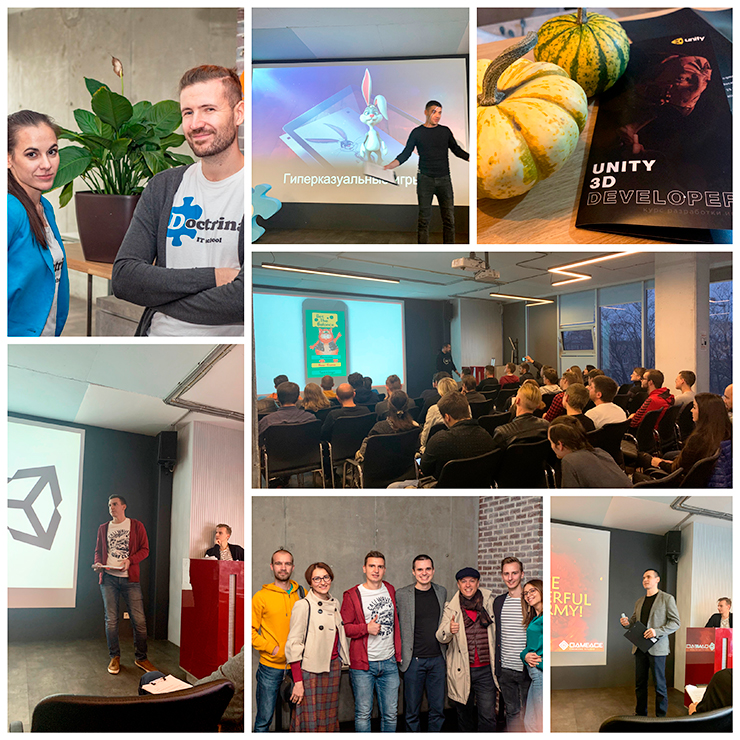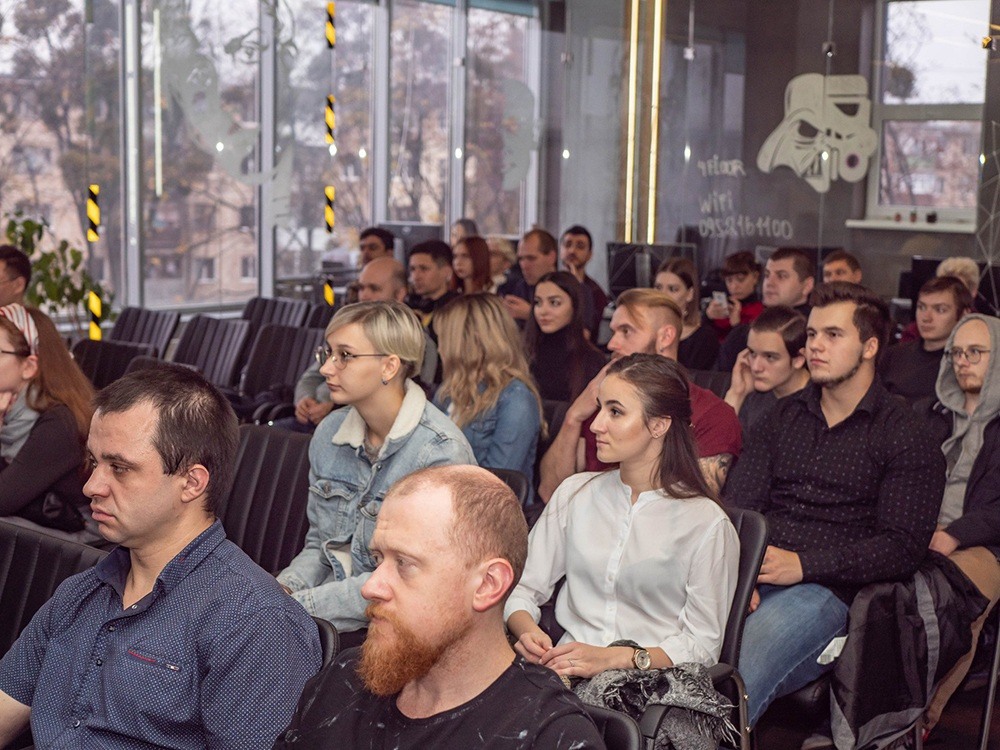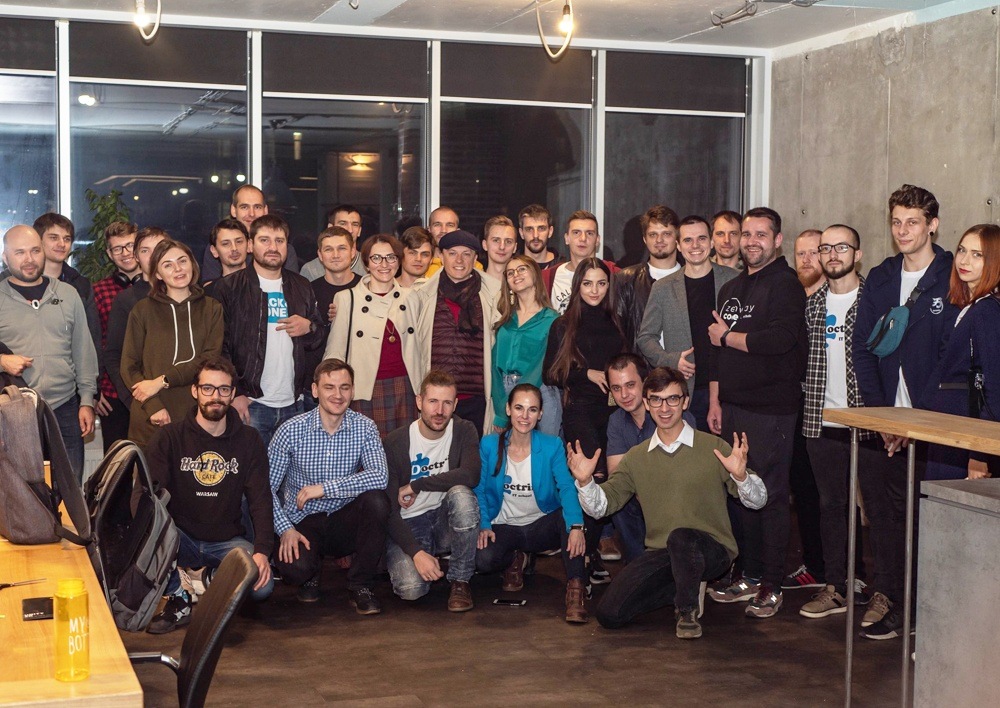 Want to get more stories to your email?