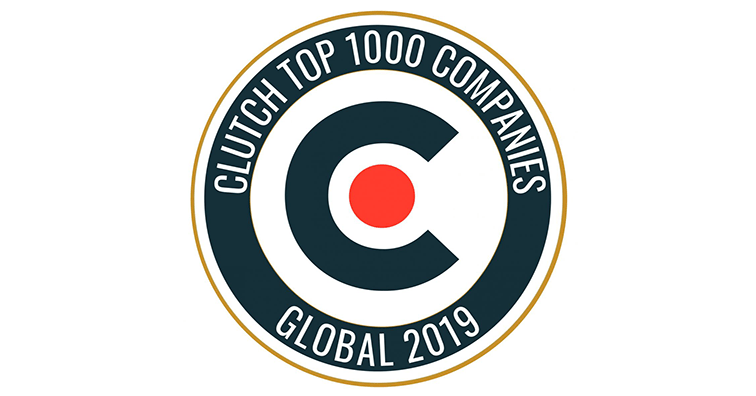 We did it again! Program-Ace has been recognized as one of the Top-1000 B2B companies of 2019 in the annual list from Clutch. This is the same award we won in 2018, which demonstrates our continued success and growth.
We had an exciting and dynamic year, working on dozens of unique projects and expanding our expertise to new directions including digital twins, PLM software solutions, xR product configurators. At the same time, our team has grown with the arrival of many new and talented specialists. As the end of the year approaches, we look to the future with hope, and plan to bring you much more great news in the coming year.
Want to get more stories to your email?