Program-Ace, for many years in a row, has actively participated in the Kharkiv Football Cup. This championship is conducted every year among amateur teams, and on June 21st, Program-Ace won gold at the 8th Annual Kharkiv Cup by defeating Shturm 6-3 at the grand final.
Few people doubted that Shturm would be among the leaders; however, our team impressed everyone and stood out from the other teams in the league by overthrowing opponents and becoming the main contender for victory. Nevertheless, we confidently became Shturm's rivals after defeating Krohn-Auto, and in the meantime, Sturm defeated Bars. After a highly intense match, our team won in a landslide victory and collected the main prizes, including the Champion's Cup.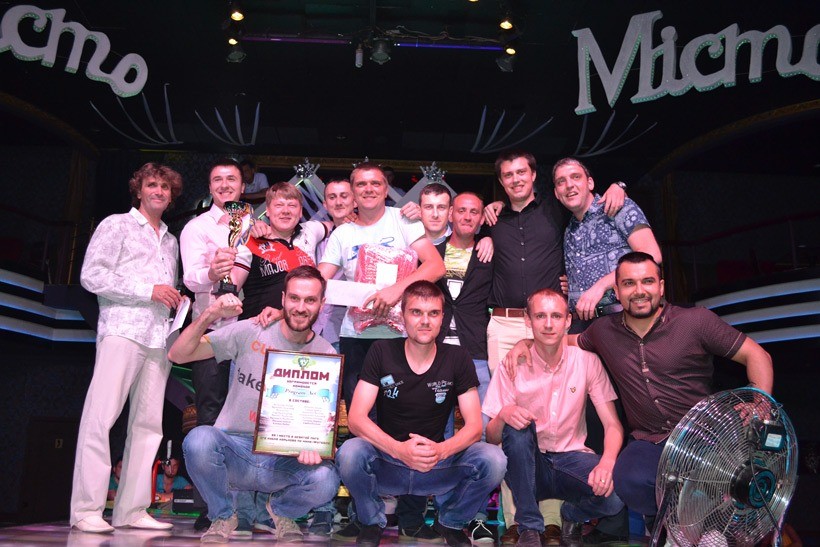 As the most surprising football team, Program-Ace gathered talented experts who work in the company as web programming specialists, 3D artists, Unity developers, and many other creative team members.
Our company is extremely proud to gain another victory and to be recognized not only as one of the main leaders in custom software development but also as champions in football and ping-pong. Also, we are pleased to welcome such incredible people to our brilliant team! Program-Ace wishes our sportsmen the best as they reach new horizons in their professional and sports lives.
Want to get more stories to your email?