Business Development Manager
Program-Ace is looking for an Business Development Manager with 2+ years of experience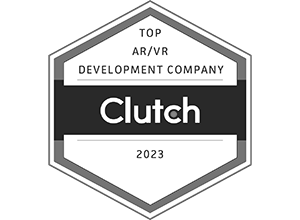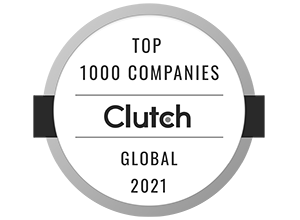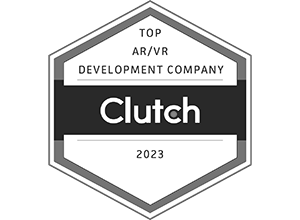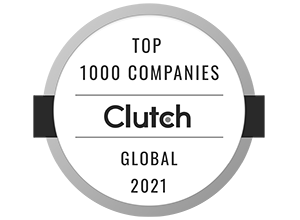 Requirements
2+ years of sales experience in game development companies;
Love for games;
We work exclusively with the foreign market.English should be at least Advanced;
Understanding how to develop the direction of a new sale;
Experience in creating and managing successful sales strategies of B2B;
Strong networking thinking and making skills.
Responsibilities
Search for and attract new customers to cooperation, including on foreign exchanges, communicate and maintain a client until the signing of a contract;
Pursue new business opportunities via emails and other messaging outlets;
Build long-term relationships with existing customers;
Work with the corporate CRM system to develop and maintain prospects;
Advise customers on product issues;
Execute a sales plan.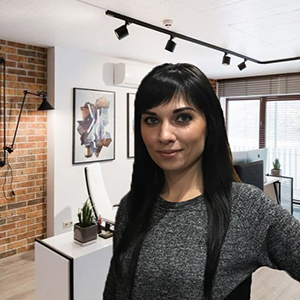 Valeriia Karasenly
Head of HR Contacts
Applying for
By sending this form you agree to our Privacy Policy. The information you provide will be added to our CRM system for further communication.

Program-Ace is an R&D and innovation-oriented software development company with 30 years of successful track records and vigorous growth on the IT market.
Address

Headquarters: Nicosia, Cyprus
Representatives: Germany, Ukraine, Bulgaria, Canada

Subscribe
Stay ahead of the curve and get weekly updates on the lattest industry trends, tips, and news.
Thank you for subscribing!
You are now subscribed to the Program-Ace newsletter.
Discover more on our website:
Download the Full Case Study
Stay ahead of the curve